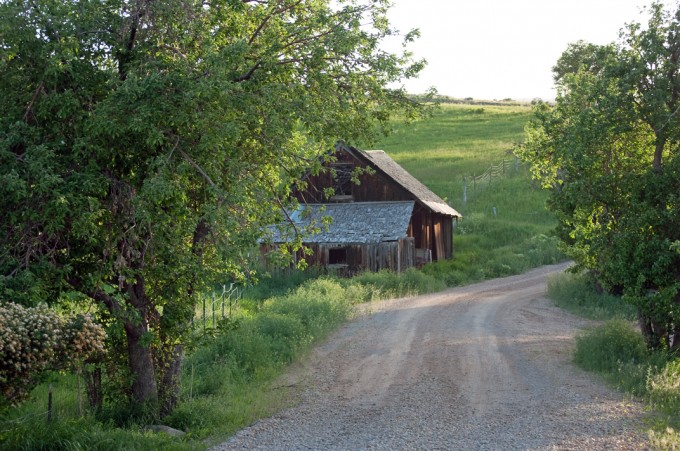 I have a condition called Obsessive Compulsive Food Disorder (OCFD). I can't walk by a restaurant without reading the menu or past a bookstore without going in to check out the newest cookbooks. Food is the lens I view my life through, the way I show love to those I care about, and the focus of my existence. Sad, but true.
Most normal people, including my family, view food as simply the fuel that keeps their bodies healthy. I can't understand that perspective just as they can't understand why on a trip home there are certain restaurants I have to visit and certain foods I have to eat. I can't go back to South Florida for a visit without eating a Cuban sandwich from Little Havana and conch fritters from Key Largo. I just can't physically get on the plane until I've made the rounds of my favorite restaurants.
For most of my adult life, I let other people tell me how to eat. I went through a whole grains phase, a no sugar phase, a low fat phase, a high protein phase – you name it, I ate it. I was always looking for a magic diet that would ensure good health. As time went on and my palate developed, there were foods I didn't want to give up just because some health guru thought I should. I grew more comfortable in the kitchen, the garden and the market. I read about food and then read some more. I slowly changed my diet to reflect seasonality and locality, not the whims of fashion. I read about wine and visited wineries to learn how wine interacts with food. A glass of wine at the end of a long day is one of those small things that can mean so much.
Join me on my quest to find the very best recipes for a healthy life. Eating seasonally, locally as far as reasonable and with moderation in all things is what I strive for with a dessert or two thrown in to make sure everyone is smiling at the end of every meal.
Thanks for stopping by!
xxoo,
RMW