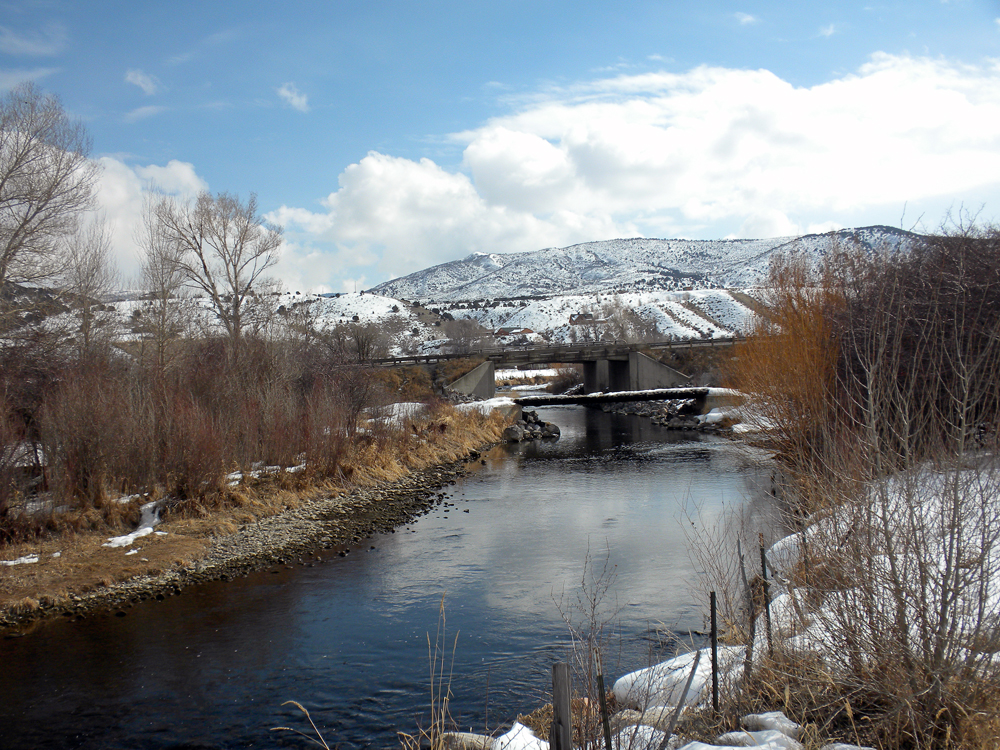 Update: Jenny is staying! Yippee! I'll be joining her next week to see what exciting news she has!
I'm so sad to see our fun little Thursday class end. It's been so much of my blogging life for so long, that I feel pretty lost. I can't imagine not knowing where Jim is going to travel next, or what Eden Hill's goats are up to or where Art Muse Dog has been hanging out!
I'm not very good at the technical side of blogging and not sure I can pull it off, but if anyone out there is interested in trying to keep Alpha Thursday alive, please send me an email via the contact page and maybe we can figure something out together? If you have any ideas about posting times or subjects or anything, I'd like to hear from you.
I know, for me, that Jenny's sweet personality had a lot to do with how much fun Alpha Thursday was and maybe it is just time to say goodbye, but I will really miss you guys! Not that we can't visit anyway, but the discipline of having a place to link every week has been a big reason we've all come to know each other so well.
I'm open to suggestions and willing to help/host if necessary. Maybe we can keep it going until Jenny feels better and comes back to teach the class.
Let me know!!
Love you guys,
RMW