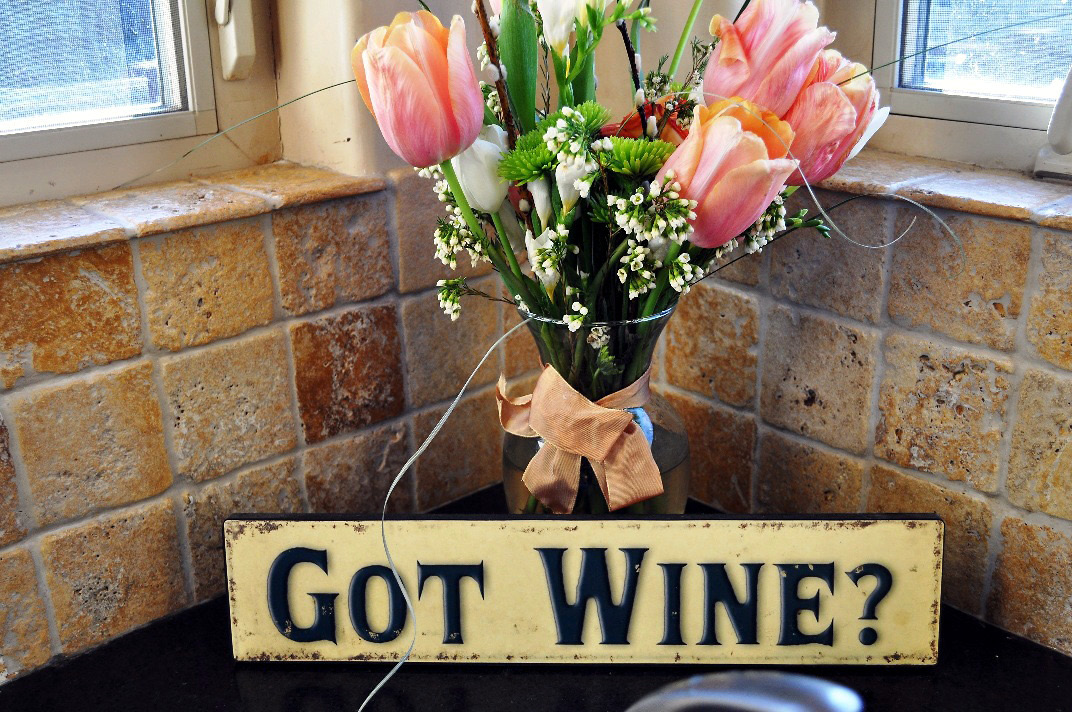 I've followed Left Coast Cowboys for a long time now. Lisa's living the life I would if I weren't such a chicken! I have so much admiration for someone who just follows their dreams no matter where they take them and well, she has absolutely adorable dogs and I'm a sucker for anything with four legs.
Anyway, after reading her post on the earthquake in Napa,I decided to attempt to find and bring to your attention some Napa area wines I think you might enjoy. Since I live in the land of only State run wine stores, it's hard to find what I'm looking for so I'm planning a trip out there next month to pick up some additional bottles to try. It's a lot of work, but I'm willing to do it for you guys because I love you so much. If a trip to California and spending all winter testing Napa Valley wines is what you need so you can help out wineries who are struggling because of the earthquake, then I'm the girl to do it for you!
As Lisa points out, Napa Valley isn't just about fancy wineries with all kinds of money, it's about the every day people who work at those wineries and depend on them for their living. Wine and the tourism that goes with it are a big deal there and without wine, a lot of people would be out of work.
I guess I can understand that a little better living in a resort town. Without skiing, Park City would be a pretty sad place. On a side note, our local resort forgot to renew their lease with the people who own the land the ski runs sit on. So in effect, the resort has all these buildings and lifts without a place to actually ski. How do you forget something like that? The owner of the land decided that if the resort wanted to renew their lease, it would be at a much higher rate. It's been quite a bit of drama all summer here: would there be skiing in town or not?
We do have other resorts but this one is the one that is right in Park City and if it was closed for the season, the whole town would suffer. The people who own and work in the restaurants, clothing shops, hotels etc. etc. A LOT of people would be put out of work, lift operators, servers, hotel maids, drivers. It's not just the owners who lose out, it's the every day person just trying to make a living and take care of their families.
WHEW! Guess I got a little off track there.
At any rate, drink Napa and Sonoma wines and let me know if you find one you like and I'll post it here. I'm going to try to do the same even before my trip so stop by when you have a minute and check in to see what I'm drinking.
Cheers!
RMW