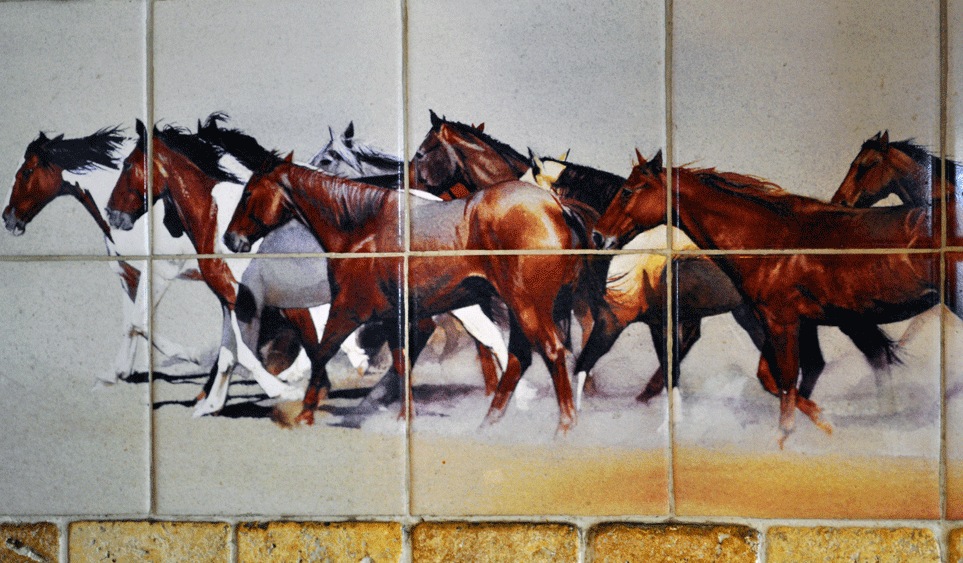 I have finally, totally completed my kitchen! In honor of that momentous occasion, I thought I'd give you a little update on how the house is coming along.
First of all the kitchen. I love it! It's exactly how I had envisioned it (well not exactly, I'd envisioned it being done a few years ago).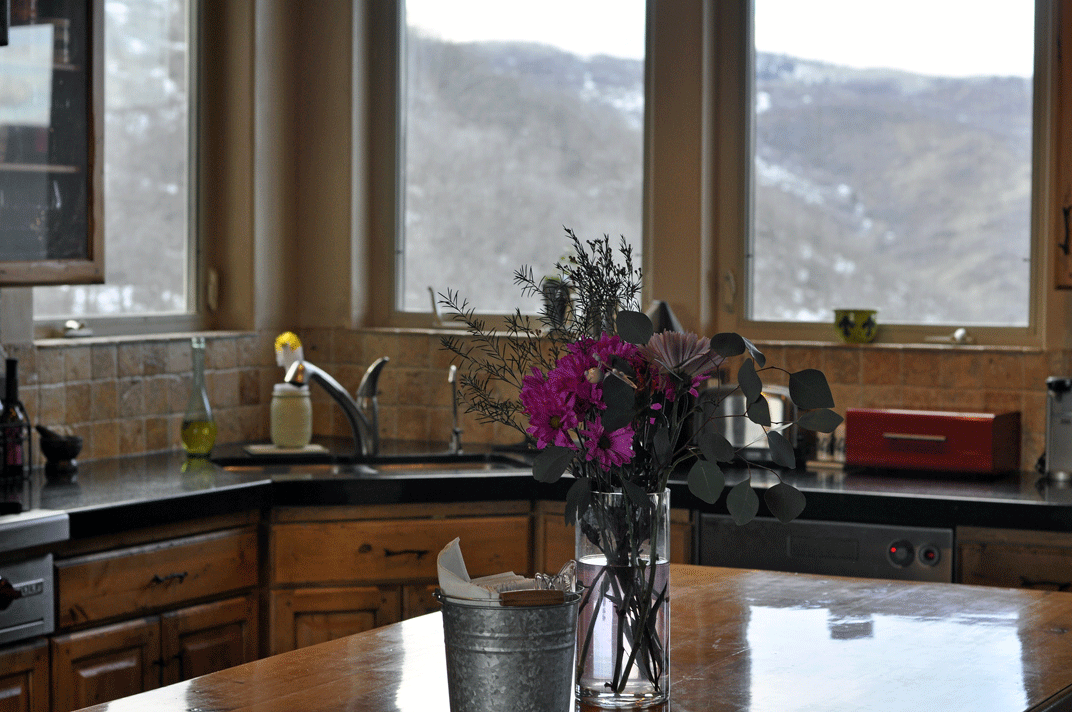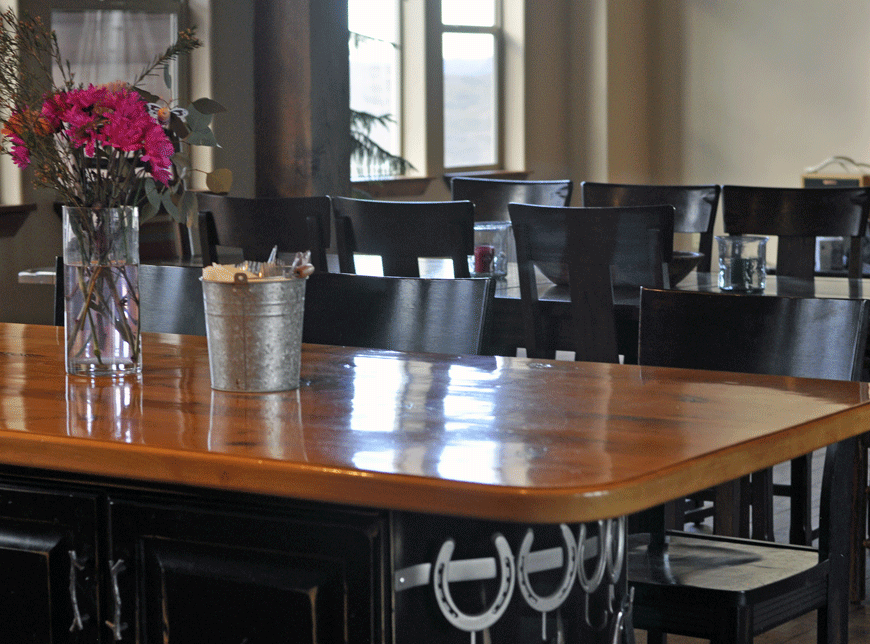 Next up is the Great Room. I've had some of it done, but there's still quite a bit to do. In the meantime, I do have the fireplace finished completely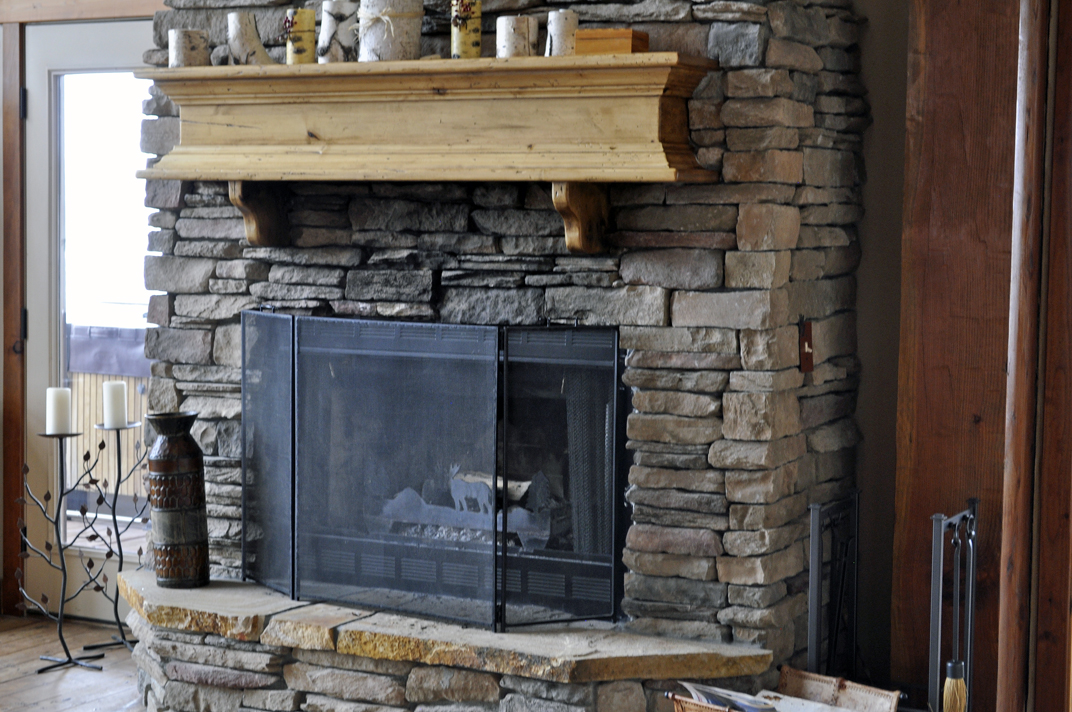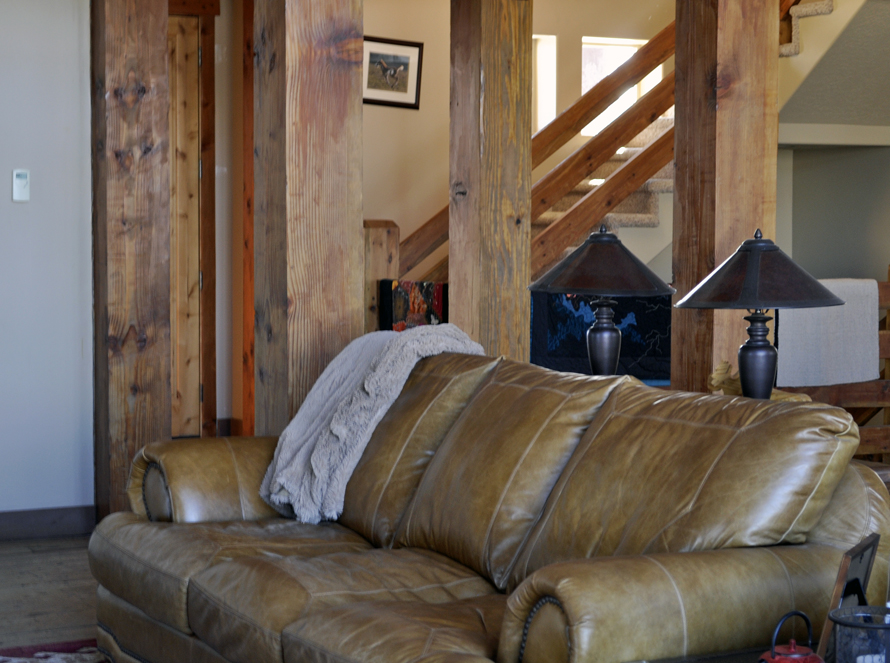 And George has been installed on the top shelf of the fireplace. He likes it up there, I think!