Even though there's still LOTS to do inside, I decided to try and get a little landscaping done before winter sets in.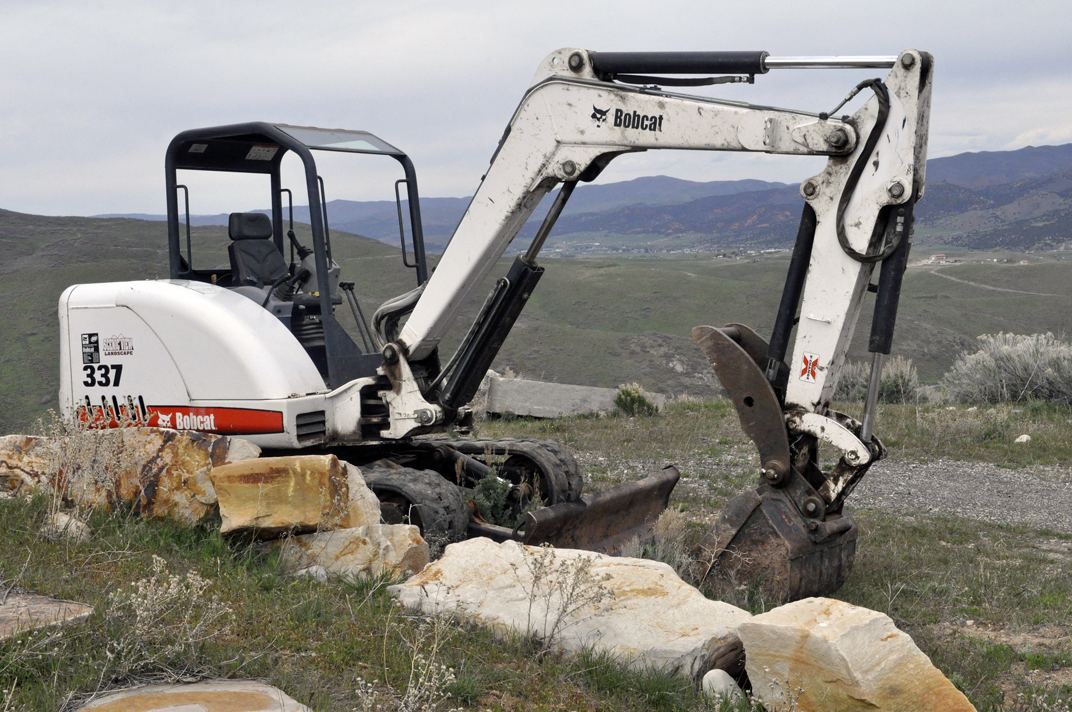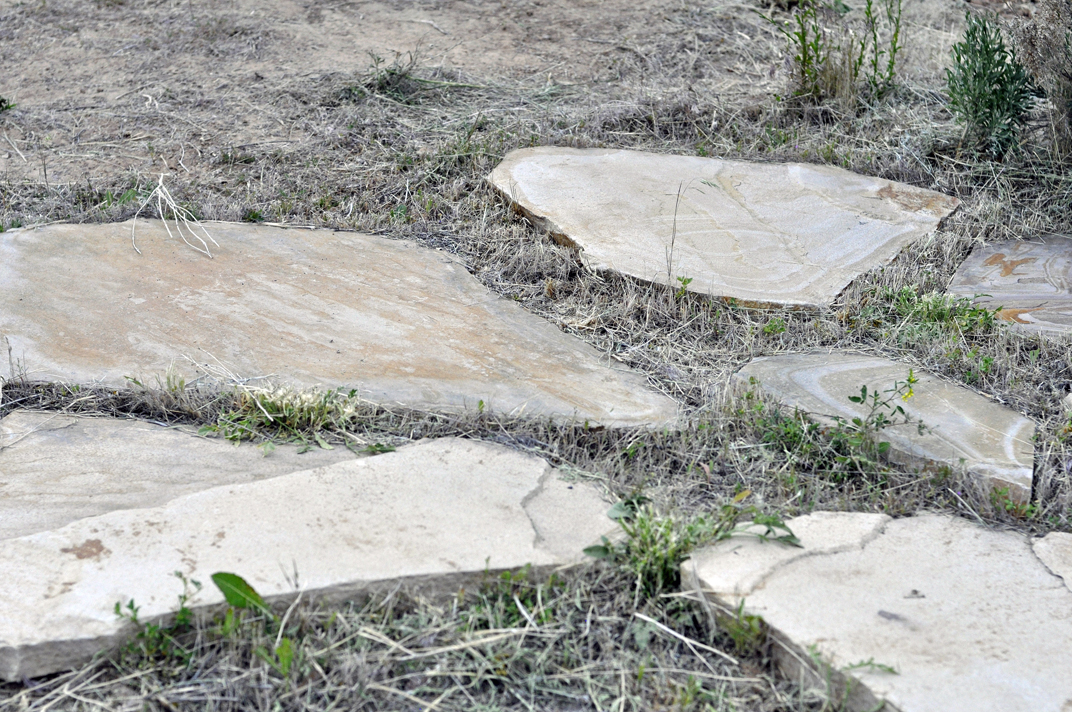 I don't want ANY lawn to mow, so I decided to go with these big boulders in the front of the house instead of a lawn.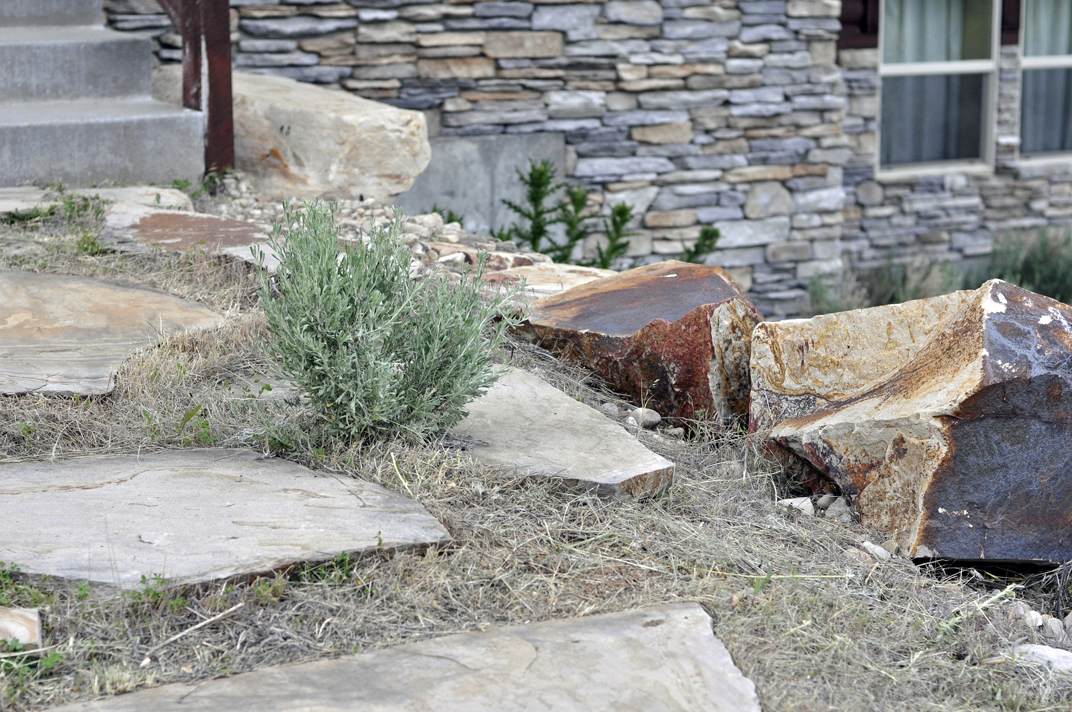 And I got some furniture and fake sunflowers for the front porch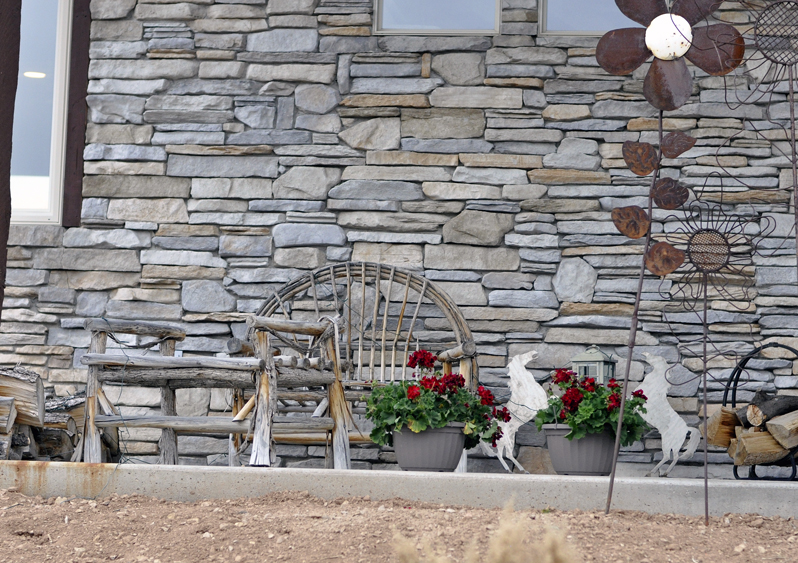 What do you think? I think it's starting to look like a real house!!
This post is in honor of the letter "L" and part of Jenny Matlock's Alphabet Thursday. For more lovely "L" posts, please click here http://jennymatlock.blogspot.com/