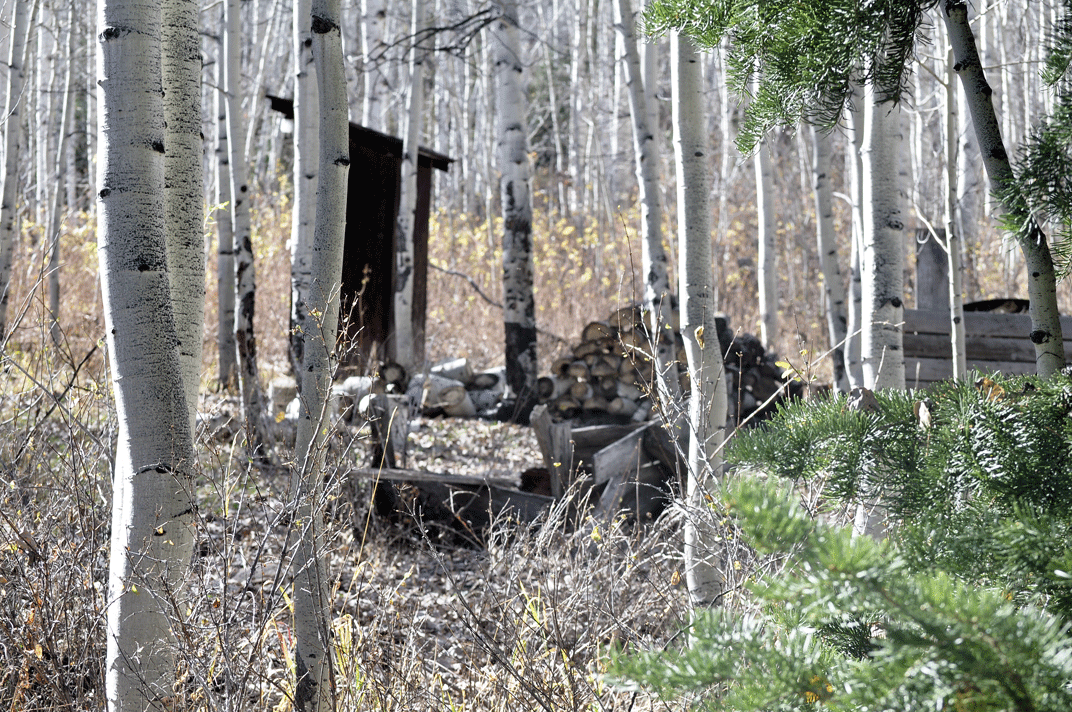 The problem is we've got no snow. nada. nothing. none to be found, anywhere.
We did have some snow earlier in the season, but it's all gone. According to the local news, we've had 66% of what we normally get by this time of the year.
What that means is no water in the summer or more than likely very little water.
What I'd like to ask is if you lovely people on the east coast would mind sending us a little? It looks like you have plenty to spare!
Thanks for listening…..