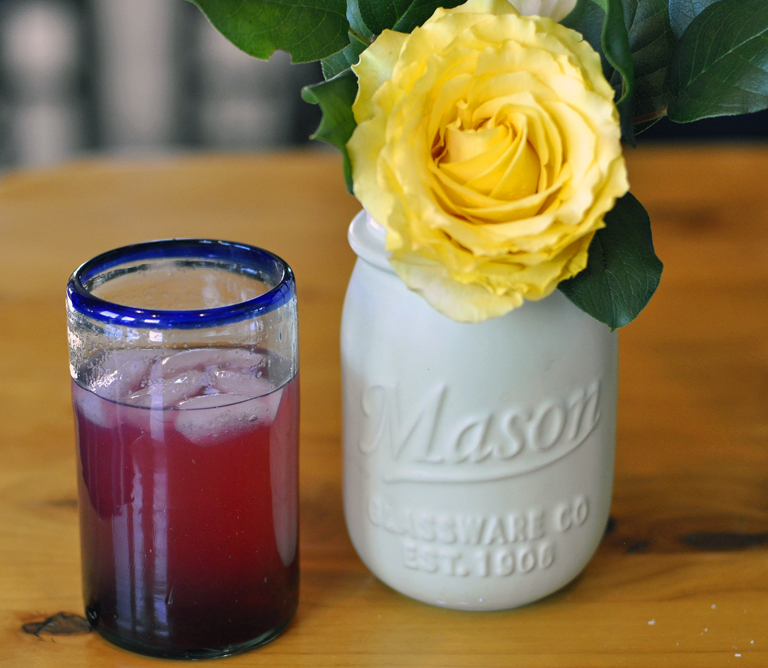 I've been drinking these lovely coolers lately after work. The weather has stayed warm and this is a nice way to end a long hot day.
Pomegranate Cooler
Ingredients
1 shot vodka
3 shots pomegranate juice
club soda
Instructions
Pour the vodka and pomegranate juice over ice in a tall glass
Fill to the top with club soda
Easy Peasy and pomegranate juice is really good for you!!
This post is in honor of the letter "P" and part of Jenny Matlock's Alphabet Thursday. For more perfect "P" posts, please click here http://jennymatlock.blogspot.com/