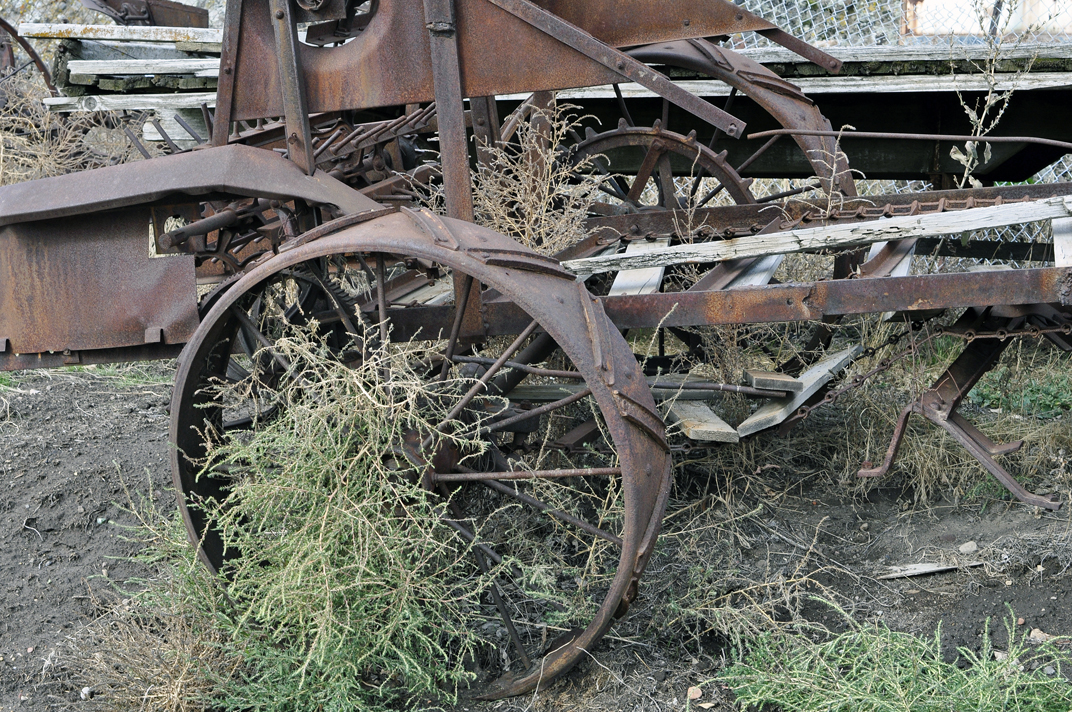 I've waited for this day for weeks. An entire day to myself. No distractions, no excuses. A day alone in my house just to write.
I pour a cup of coffee and run up the stairs to my office, brain humming with words, fingers itching for the keyboard.
I sit down, stare at the screen and sip my coffee. It needs more cream. I run back downstairs, get the cream out of the fridge, pour a little in the cup and climb back up to the office.
Maybe I should check my email in case there's something I need to attend to before I start to write. It would be awful to just get into it and have something come up to interrupt me.
I read emails for a while, nothing that can't wait. Good, now to get down to work.
I write a few minutes about my heroine, the Silver Queen of Park City. She's making dinner for her husband and some friends. What should she cook? She's French, maybe I should do some research about French cooking in the west in the 1800's. I fire up my friend Google and search for a while. Amazon has a book about French Cooking in the pioneer days of the West! It's not an e book and out of print, but there are a few used copies for sale for a couple bucks. I order a copy.
My coffee's cold so I head downstairs for a warm up. I notice a few deer hanging out in the front of the house and they have twin fawns with them. I grab my camera, put on my long lens and sneak out the back door so I can come around the front without startling them. They spook and move away a bit. I sit on the front porch sipping coffee, hoping they'll come back in for a drink from my stock tank. They do. I get a few shots. A really nice one of one of the babies.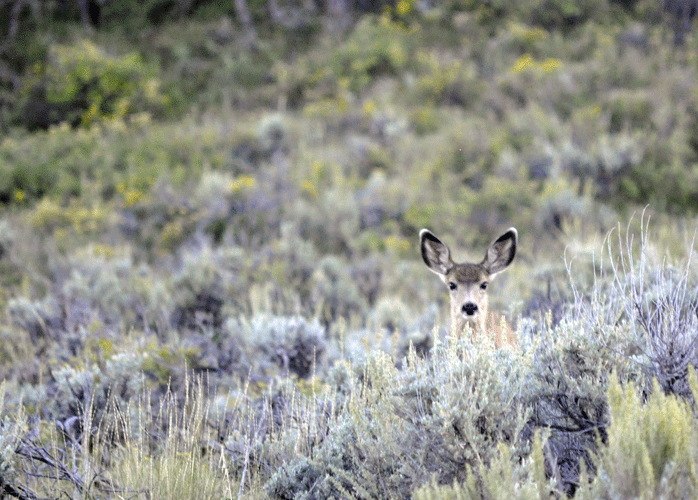 A neighbor drives by and honks and I realize I'm still in my pj's . Better get dressed. I go in and find some jeans and a t shirt, throw them on, refill my cup and head back upstairs.
I upload the photos to see how they came out. Great, except the light isn't quite right. I open Photoshop and tweak them a bit. Better.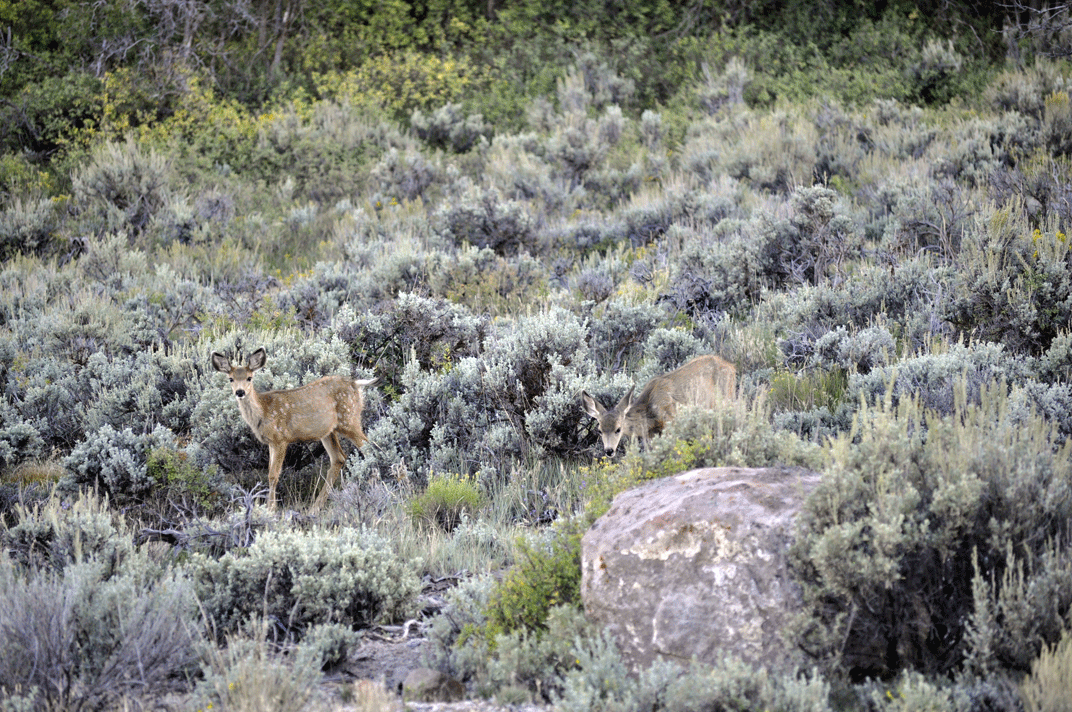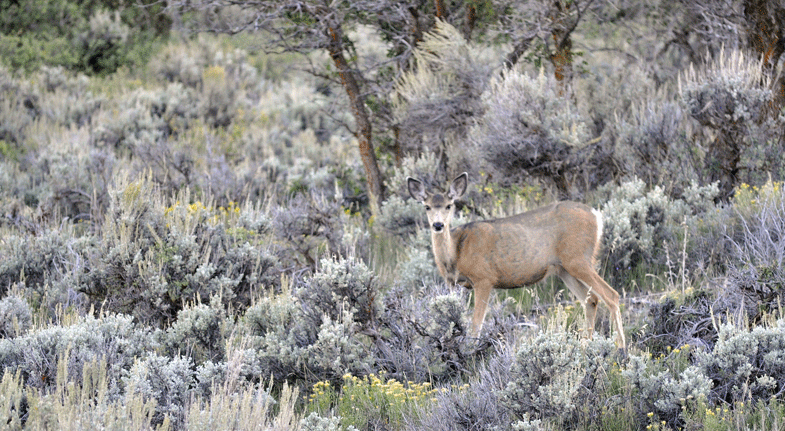 OK , back to the book. I write a few more words then realize I'm REALLY hungry. I head back to the kitchen to fix a quick breakfast. An omelette sounds good. Maybe poblano peppers and salsa? I make it and it's good, so I go back upstairs for my camera to take a picture of it so I remember to blog about it later.
I load the picture to look at it and it's a little bit out of focus. Photoshop to the rescue again.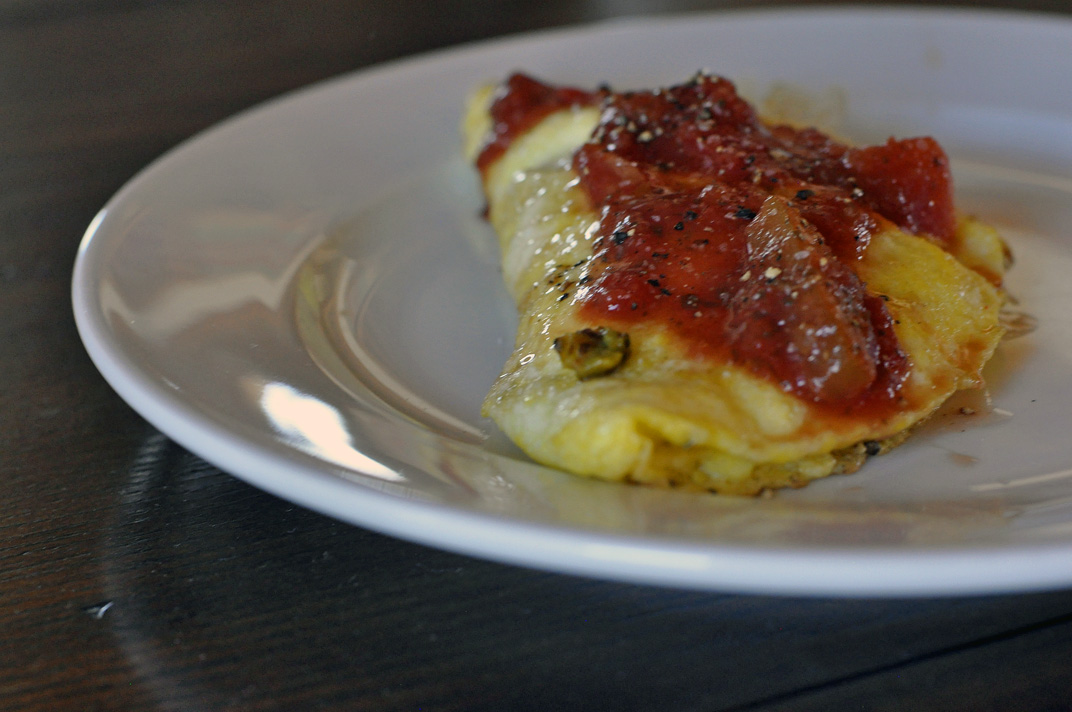 I file it away in my "blog post" ideas document and reopen the chapter I was working on, decide to skip the dinner scene for now until my new book gets here.
Maybe I should write some character sketches to get warmed up. I start writing about the villain in my story. He's a piece of work, nasty, dishonest. He's starting to bug me, no one is that bad. I give him a nice smile and make him well-dressed. He can be a good looking villain.
I open the manuscript and start writing. I write for a solid half hour before I run out of steam. Maybe I need more caffeine. An espresso. What do I want for lunch? There's a ripe avocado in the kitchen. A salad with avocado? I have to be careful not to make anything that I might want to blog about, or I'll end up taking more pictures.
The espresso helps me focus. I knock out two chapters and feel pretty good. I decide to celebrate with a turkey/avocado sandwich. Then I remember I don't have any turkey. I'll just run to the store to get some turkey and pick up a bottle of wine for dinner. It only takes an hour to get the turkey and wine and I make the sandwich, pour a diet coke and head back upstairs.
The sandwich is good, but it needs a little more mayo. When I get the mayo, I notice the sink is full of dishes. I load the dishwasher and sit at the counter with the newspaper to eat lunch. I read the whole paper, front to back (I live in a small town so the paper is only five or six pages).
The wine is sitting on the counter calling to me so I open it and pour a glass. Nice, very nice. I take a picture so I remember to blog about it later. I load the picture on my computer and don't like it. Go back downstairs and set up a background, take another few shots. Better. I tweak them in Photoshop a bit, move them to my blog ideas document and open the manuscript back up.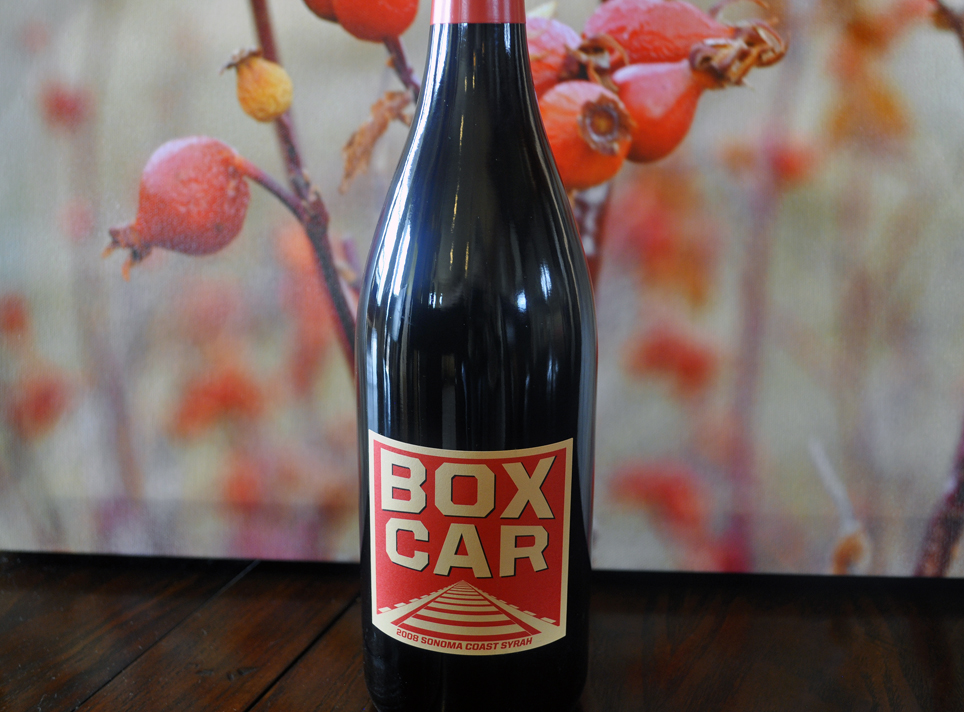 The wine helps me stay on task and I finish another chapter. By now I'm hungry again and a little lonely. I call a friend and ask if he'd like to come to dinner. Yes, he would, what am I making?
I don't know what I want for dinner. I open Epicurious to look for ideas. Pasta w vegetables? I have pasta and some peas, maybe a little piece of Parmesan in the refrigerator. I go downstairs and make a quick pantry check, yep pasta it is. I pour another glass of wine and go upstairs to work on the manuscript, but the pasta is calling and maybe a salad to go with it? I call my friend and ask him to pick up some mixed greens. If I make a vinaigrette right now, the flavors will have time to meld a bit before dinner…
This post is in honor of the letter "X" and part of Jenny Matlock's Alphabet Thursday. For more excellent "X" posts, please click here http://jennymatlock.blogspot.com/