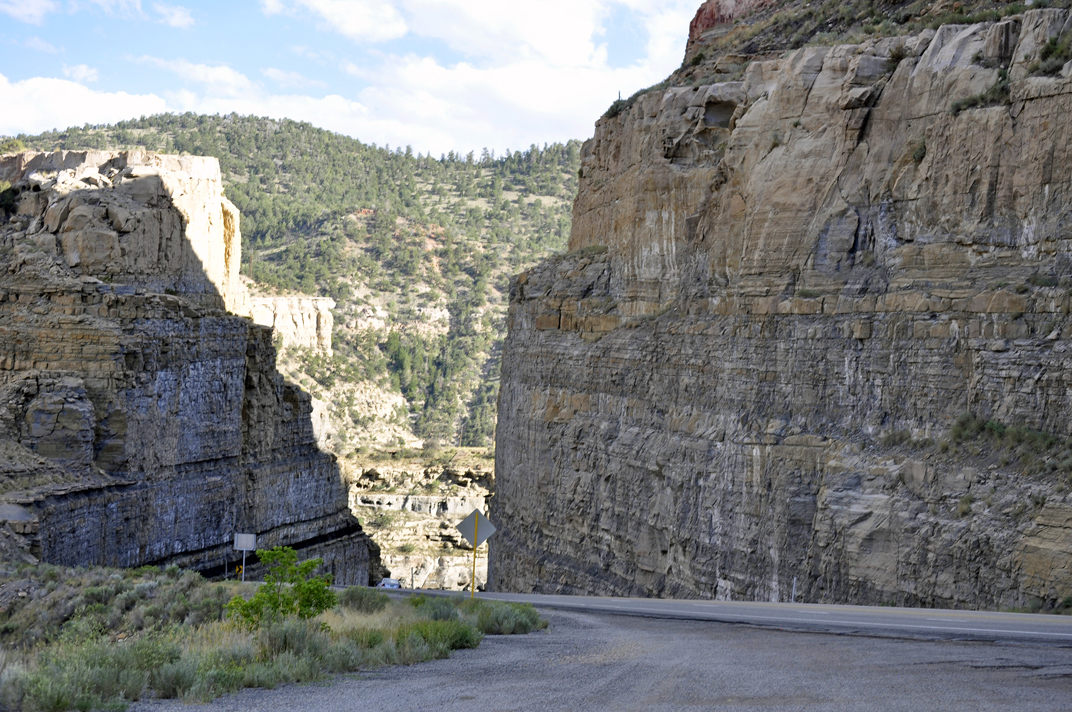 I don't remember when the little scribbly lines on the pages started to make sense and I had no idea at the time how life changing that information was, but I've been an avid reader since I was about six years old.
By the time I was ten, I had plowed through the encyclopedia set my parents had.  I had a library card at about seven and can still remember how that old beautiful library in Pennsylvania smelled when my Mom dropped me off for a few hours.  I'd read until a few minutes before she was scheduled to pick me up and then grab as many books as I was allowed to take home (I think it was six).
When my kids were young, I read very little except children's books, but I still read.  It was hit and miss for a decade or so while I was working and raising a family, but I still managed to dabble a bit with a book here and there.  Not so with music and pop culture, but it was the 80's and I'm told I didn't miss much.
But now, at this moment in my life, I find myself with the ability to spend more time reading and I couldn't be happier about that.   And given the fact I can carry as many books as I want (no more six book limits) on my Ipad Mini, I can pretty much read whenever and wherever I want and to someone like me, that's heaven.  I think they invented tablets just for me.  Thanks, Apple and all the rest of you guys!  The only problem I've found with the Ipad is that I think the backlit screen does interfere a bit with my (already sketchy) sleep patterns, so I'm getting ready to order a Kindle Paperwhite to leave beside my bed for nighttime reading.
I buy ebooks almost exclusively now except for some cookbooks with lovely photography and of course, books that aren't available in a digital format.   I have hundreds of "real" books, the result of a lifetime of reading, and I love the feel, smell and romance of them, but the convenience of the e reader is just too much of a draw.
I've just recently discovered Good Reads.  I've been delinquent in updating my reading progress there, but I'm making a resolution to be better about that.   Are any of you on Good Reads?  I'm having problems figuring out how to use it so any advice would be appreciated?
So dear virtual friends, are you reading fanatics?  What do you prefer, paper or tablet, backlit or paperwhite?  Any book suggestions?  Are you on Good Reads?  If so, will you be my friend there?  If so, how do I make that happen?    Inquiring minds want to know!

This post is in honor of the letter "R" and part of Jenny Matlock's Alphabet Thursday. For more  "R" posts, please click here jennymatlock.blogspot.com/