I love red wines, but a big lovely cab is wasted in my opinion on the lighter foods of summer. As we transition into fall, there are still some days when it feels like it's too warm for winter type foods and wines, but I am getting a little tired of salads and Sauvignon Blanc!
So, I tried this recently and loved it. Well-balanced, fruity – it would work well with traditional summer foods such as grilled salmon, chicken.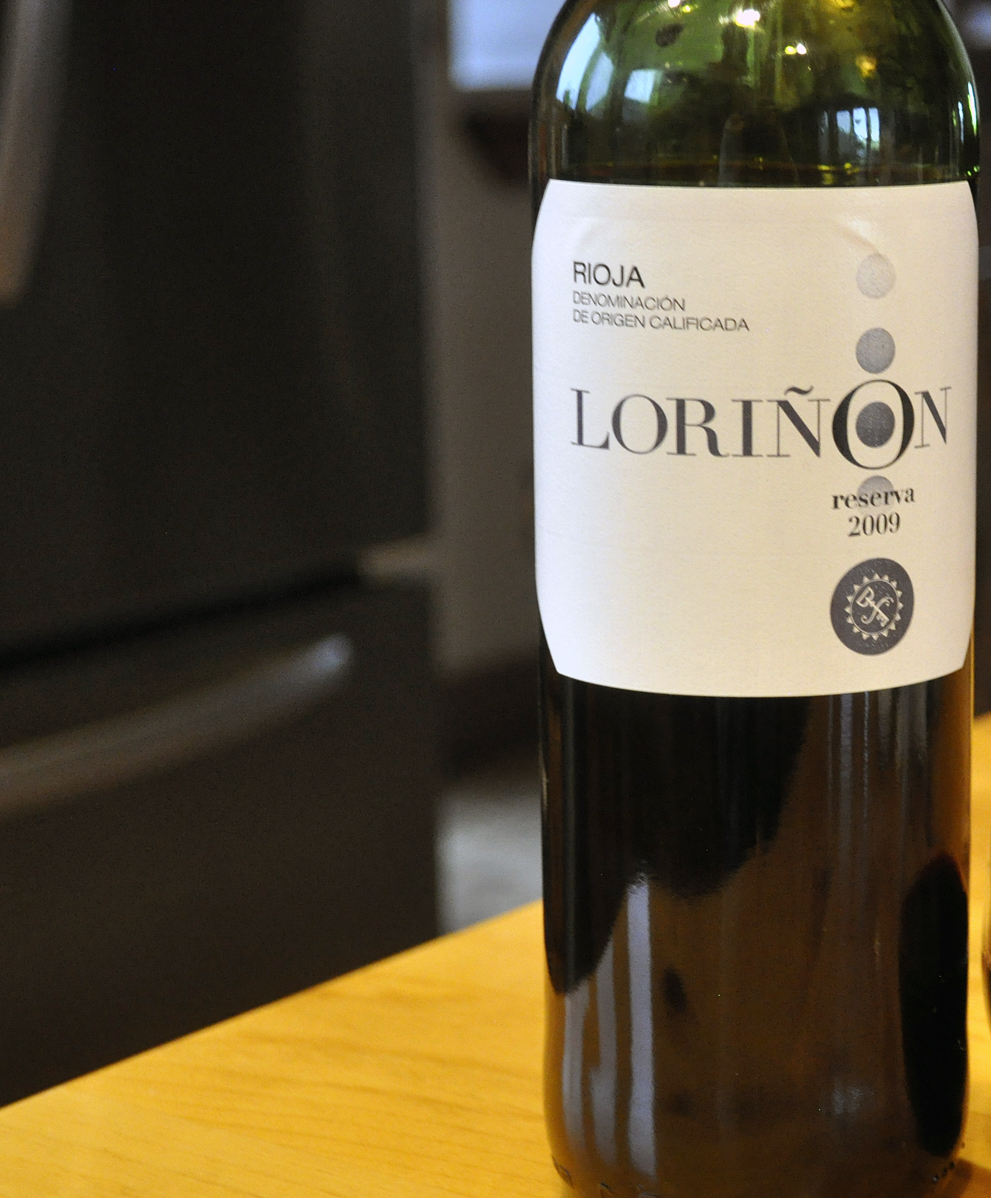 I really liked this.