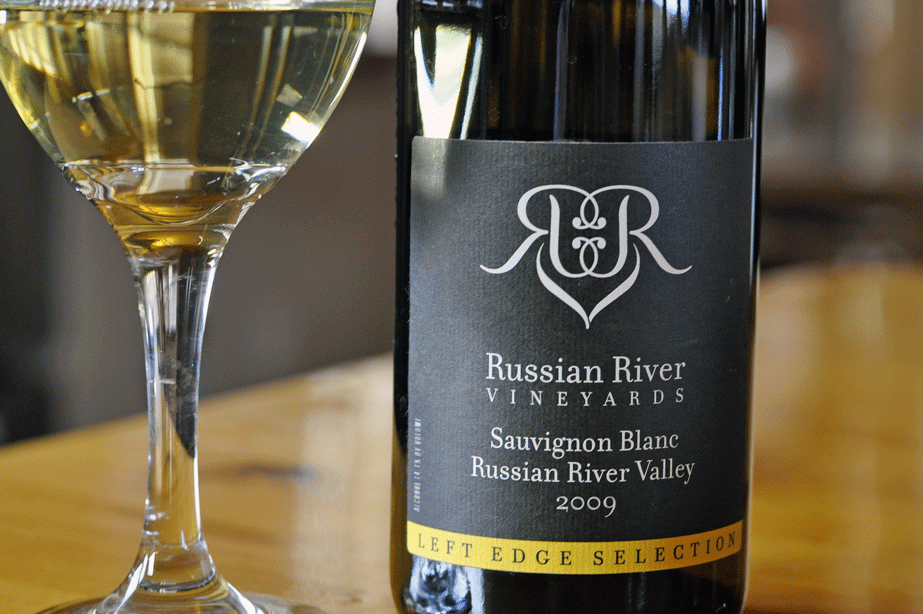 I adore the Russian River Valley in California and visit fairly often. I decided I had to drink up some of the wine I got the last time I was there before I go again in a few months.
This particular wine is stellar. It's everything I love about Sauvignon Blanc – it's light, crisp – a straight forward Sauvignon Blanc.
The winery was gorgeous and the people were hospitable and knowledgeable. The best part of buying from the winery is meeting the people behind the wines.
Cheers!