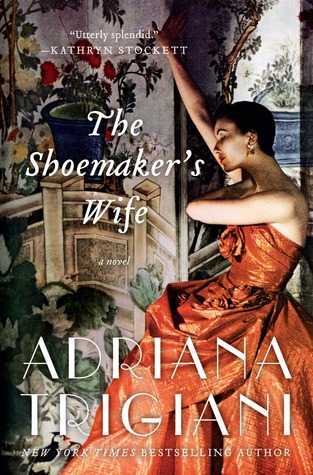 "Remember something—children come into your life in many ways, all the days of your life," said Enza's friend. I've certainly found this to be true in my life. If you are open to it, and the type of person who enjoys young people, you will find plenty of children to love. I have been blessed by this over and over.
This was one of the themes of this book that resonated with me. I enjoyed the story, the characters were believable and more important, some of them extremely likeable. It was one of those rare books that make you stop every once in a while and say, "that's so true".
It's a story of loss and how to go on and live despite it. It's something I've learned to do in my life and it was rewarding to watch the characters in this book do it also. The story of Italian immigrants to this country who work hard and make lives for themselves is endearing in its own right, but the truths about life that permeate the book are the icing on the cake.
There were times when I felt like the description was a little overwhelming and the book dragged a bit, but all in all it was a good read.
I think you'll like this book, I know I did.
XXOO,
RMW