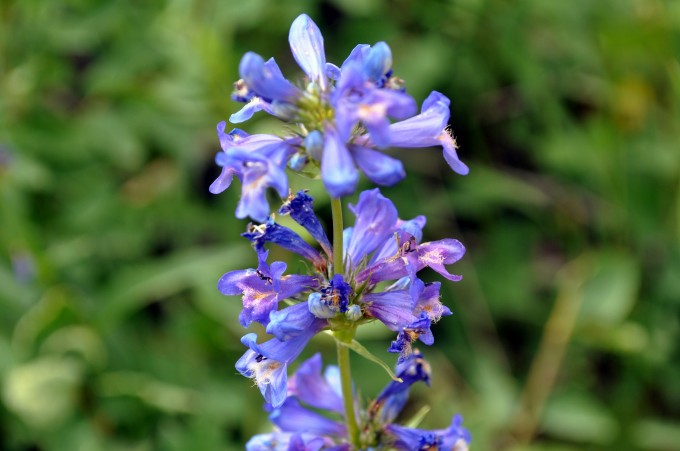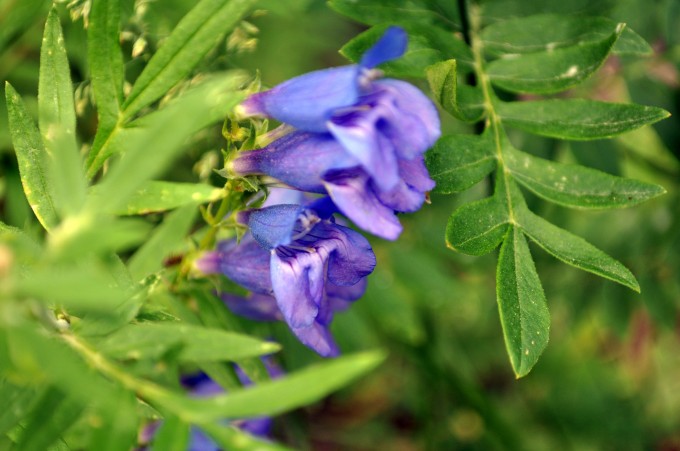 Aren't these simply gorgeous? I was up in the Unitas a few weeks ago and saw these. I'm pretty sure they're gone. By the end of the month they will probably be covered in snow.
Despite my best efforts, summer is leaving the mountains.
I might have to get in my bed a cry a little.
RMW
This post is in honor of the letter "V" and part of Jenny Matlock's Alphabet Thursday. For various "V" posts, please click here Jenny Matlock.