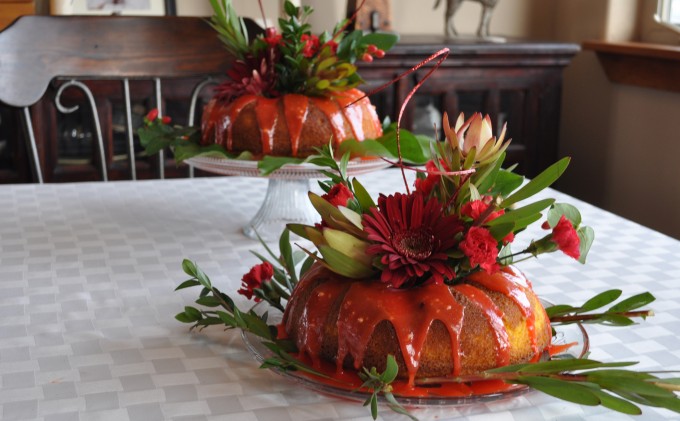 I'm working on my very first newsletter, a Holiday edition I hope to have out sometime soon. It'll be full of great ideas for holiday menus, gift giving and ways to try and stay a little bit sane when the rest of the world is going crazy. There will be some older recipes from the site and some all new ones just for the Holidays, wine suggestions and holiday cocktails (of course), maybe even a decorating idea or two.
Hopefully, I can help you save a bit of time and a bit of money and have more fun this season than ever before.
If you can think of any topics that might be interesting to the rest of the class, or if you have any tried and true tips you want to pass on, let me know.
To sign up, just add your information to the link on the right of the screen for the newsletter. If you'd like to subscribe to get an update when a new blog post goes up, that sign up is on the bottom of the page.
Let's make this the best Holiday Season ever!
XXOO,
RMW
This post is in honor of the letter "Y" and part of Jenny Matlock's Alphabet Thursday. For wonderful "Y" posts, please click here Jenny Matlock.https://therockymountainwoman.com/?p=24247&preview=true