When I got home from work last night, the cabinets for the bar in the basement had been installed!
I can just imagine having my friends down here for a glass of wine or a cocktail (or three cocktails).
Once this is done, the house will be completed as far as I'm going to complete it for a while. It's been a long hard road, full of bumps, but I'm getting near the end of it.
Now I have to come up with ideas for the counter tops. Any suggestions?
I'm leaning toward stainless steel…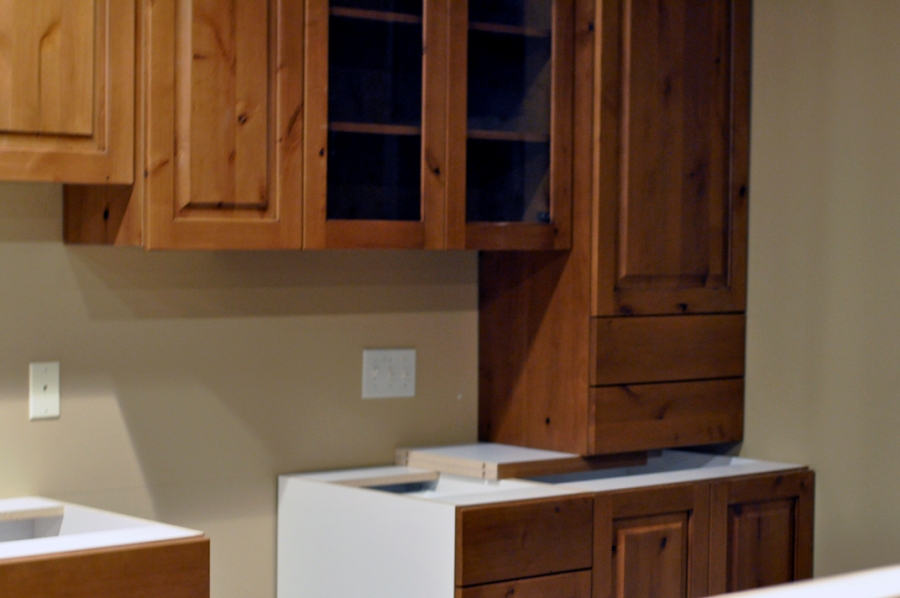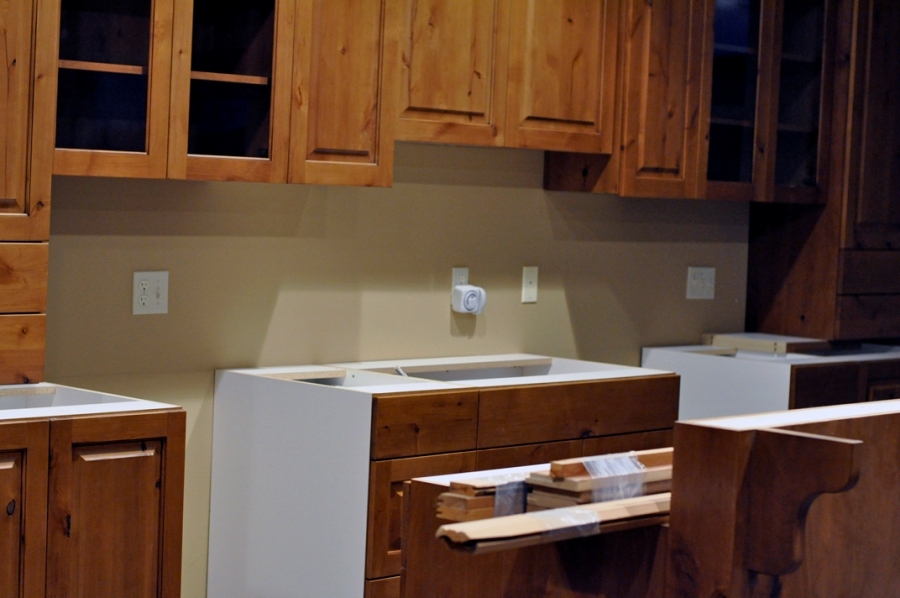 This post is in honor of the letter "Z" and part of Jenny Matlock's Alphabet Thursday. For more "Z" posts, please click here jennymatlock.blogspot.com/