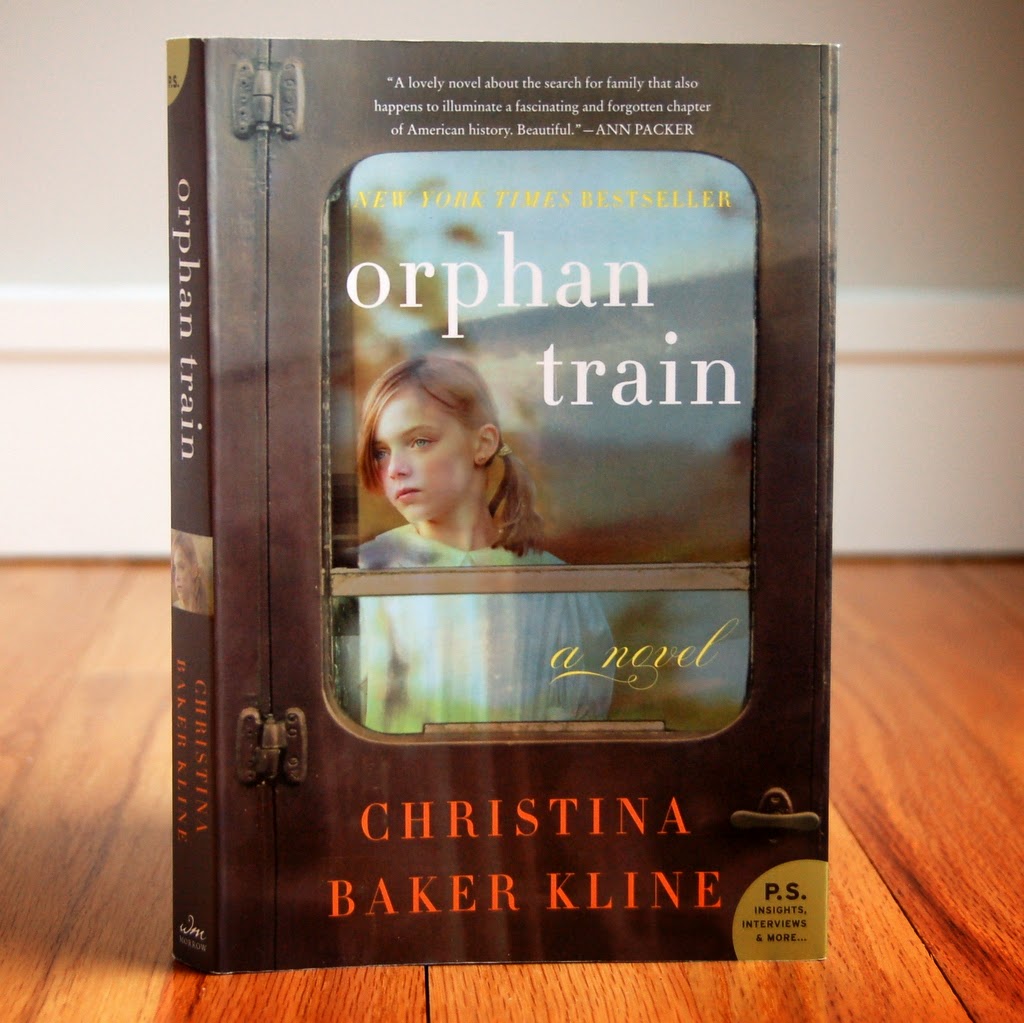 The Orphan Train is a sweet, often sad story of a unique friendship between two very different people who find themselves by finding each other.
Orphan Trains operated in the late 1800's early 1900's as a way to move orphaned or abandoned children out of crowded cities by well intentioned Children's Aid Societies. Some were rescued by families who loved them and some ended up being unpaid servants or worse. This novel brings that part of history to life in a compelling way.
The story is enthralling, the research is thorough but not glaring and the writing is elegant. I loved the book and I'll bet you might too.
This post is in honor of the letter "O" and part of Jenny Matlock's Alphabet Thursday. For more  "O" posts, please click here jennymatlock.blogspot.com/