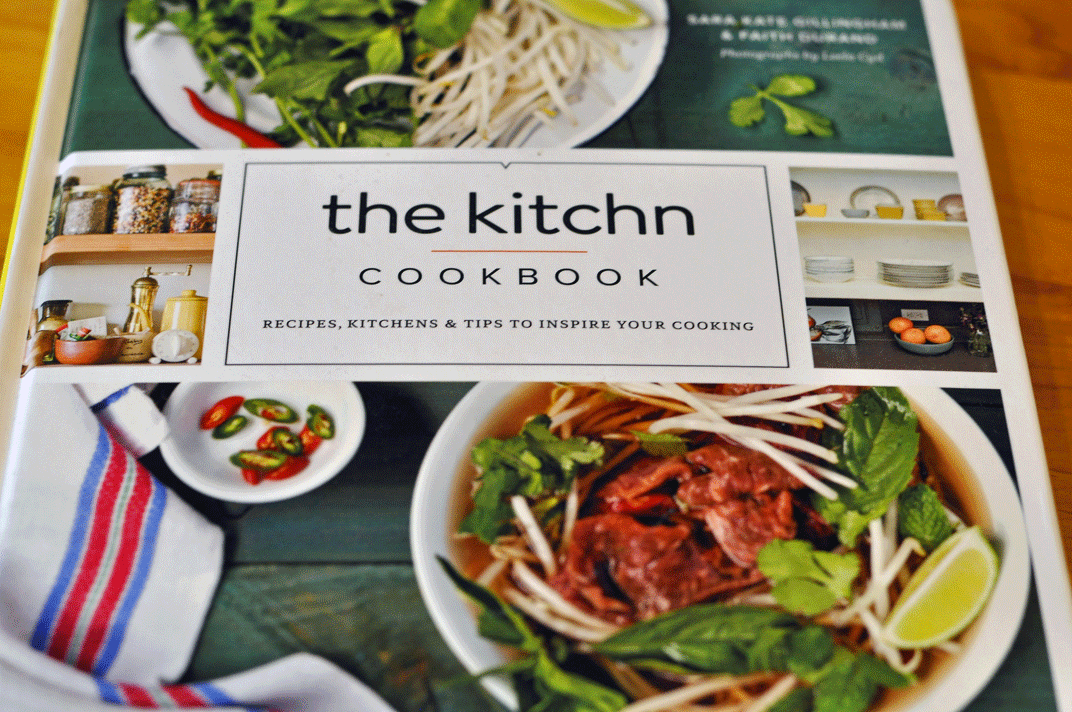 I took a cooking class from The Kitchn last fall. There were a series of lessons that you read, one a day, and then a homework assignment. Not multiplication tables or spelling words, but things like this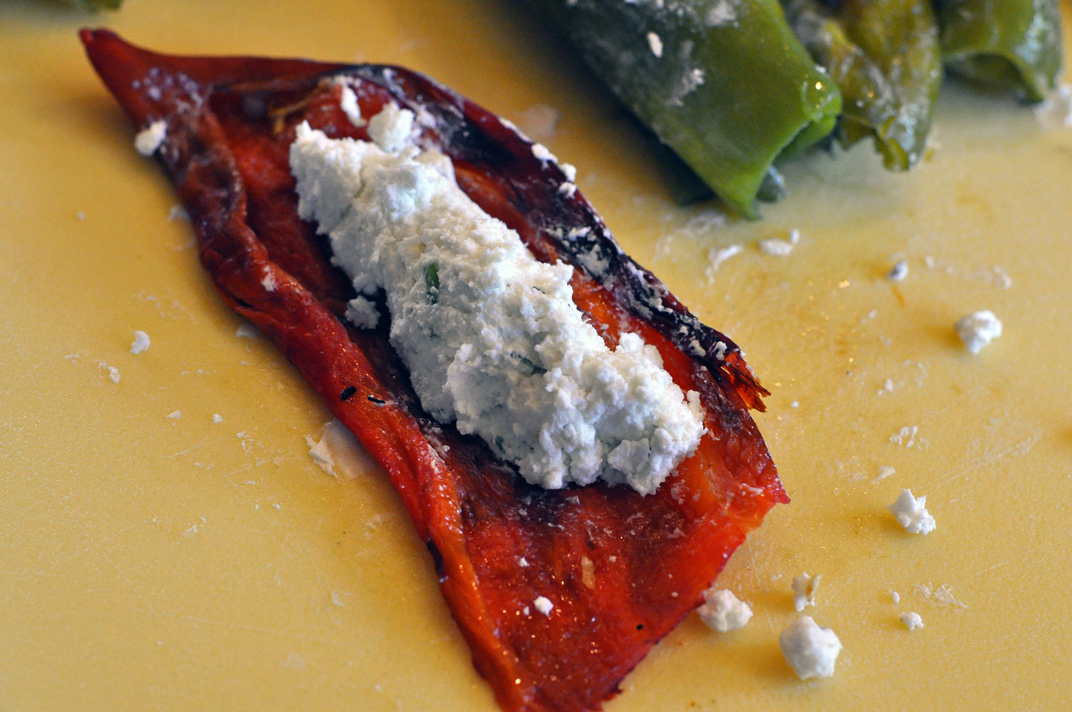 and this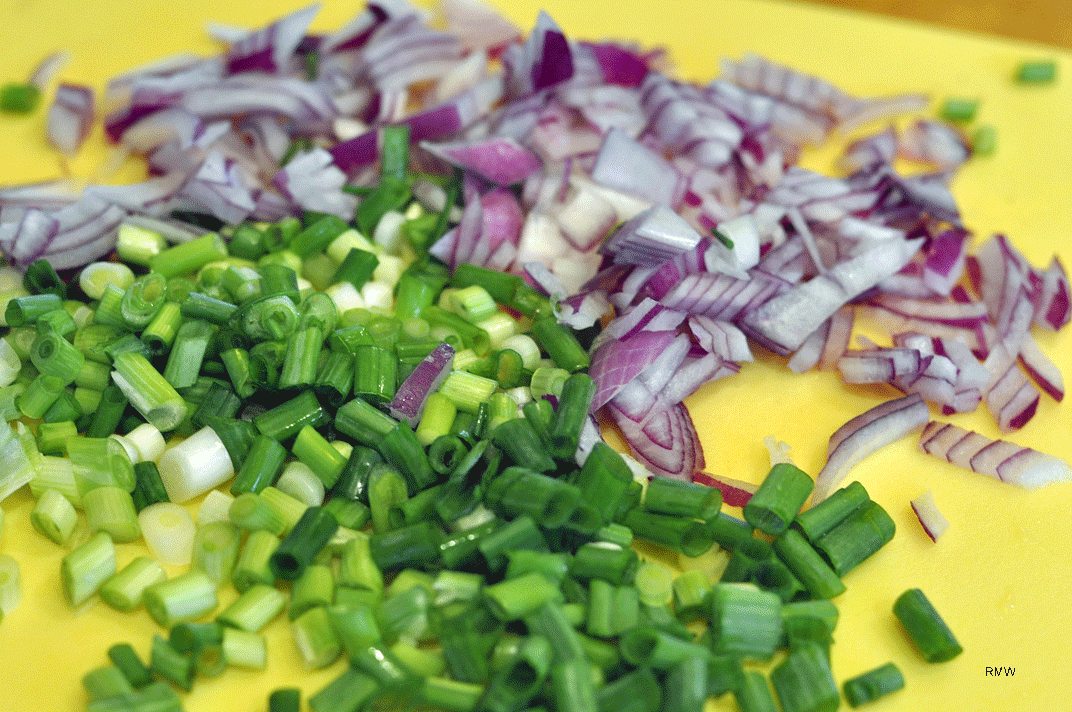 It was interesting and I was surprised by how much an old hand like me learned.
They did a giveaway of their cookbook during the class and I won a copy! I have enjoyed cooking from it so much that I wanted to tell you about it in case you're on the lookout for a little inspiration in the kitchen or kitchn…
I knew I'd love it when I read this line while curled up on my couch in front of the fire dreaming about food, "We want you to have something to hold and keep by your side as you cook, when you're curled up in front of a fire, dreaming of asparagus season". Startled, I looked around for a camera or a peep hole or some other spying device. How could they know I sit by the fire, read cookbooks and dream of asparagus season? It's a little creepy but don't let that keep you from buying the book, because it's a wonderful resource.
The first section is about setting up your kitchen and I spent an afternoon last month incorporating some of the suggestions. There is a section on tools and how to care for them and a section on technique.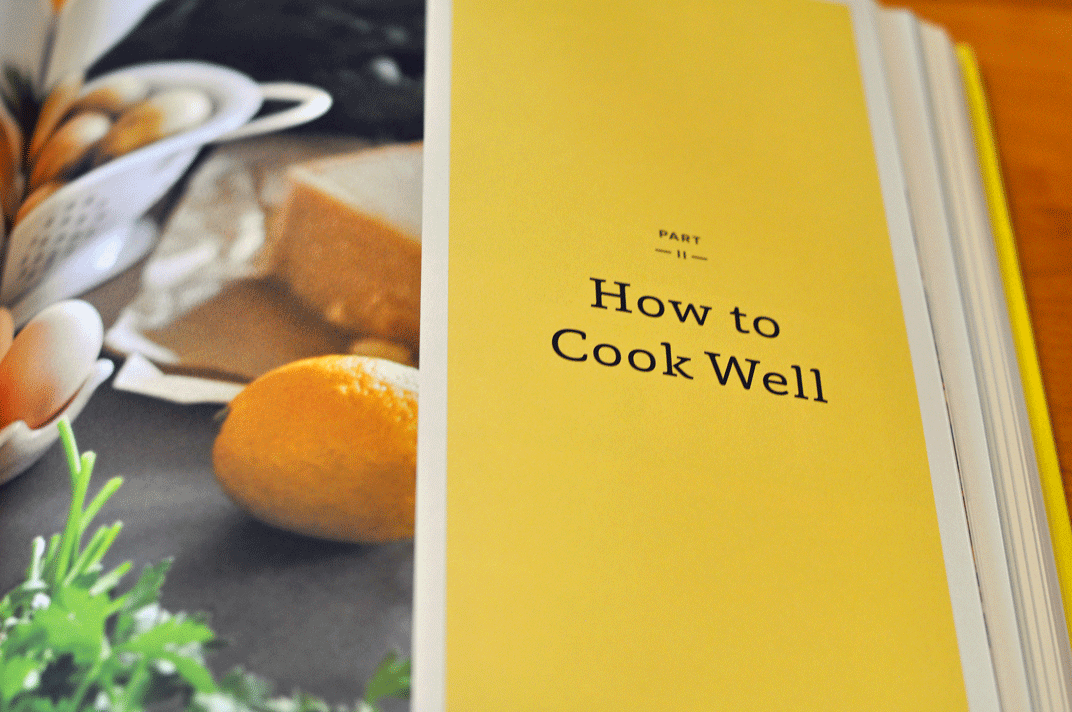 Then, there are the recipes!
I especially enjoyed some of the cocktails – Pure Mexican Margarita was one. There's a Pasta Casserole with Broccoli and Gouda Cheese, a Three-Cheese Tomato Tart and my personal favorite, Roasted Shrimp with Horseradish Ketchup.
The photography is beautiful and the layout is easy to follow. This is a lovely cookbook!
Thanks, The Kitchn…
This post is in honor of the letter "K" and part of Jenny Matlock's Alphabet Thursday. For more kicking "K" posts, please click here jennymatlock.blogspot.com/