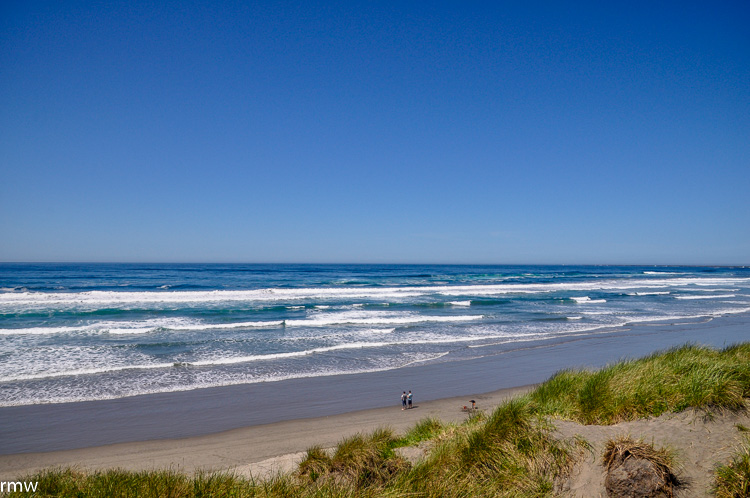 \
I'm here again.  I can't stop coming here.  You understand, don't you?  It is a bit of a problem because I only have so many vacation days and I seem to spend them all here, so travel to other interesting places is ruled out.  If I didn't have a job, kids, grandkids and friends in Utah, I'd just move here for good, freeing up my mind to contemplate travel to other spots.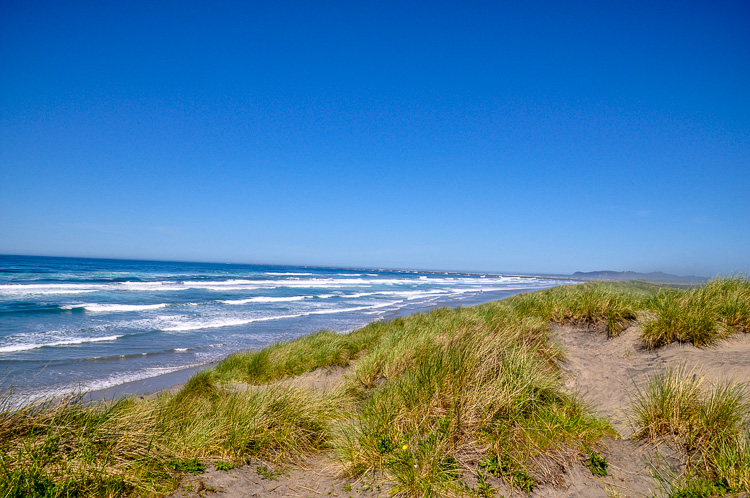 I rented a condo with a kitchen so I could cook because the plan is to dig for clams and cook those clams, along with some salmon and anything else I can find or catch.  I'm also planning on eating at all of my favorite places of course.  I come here to eat, plain and simple.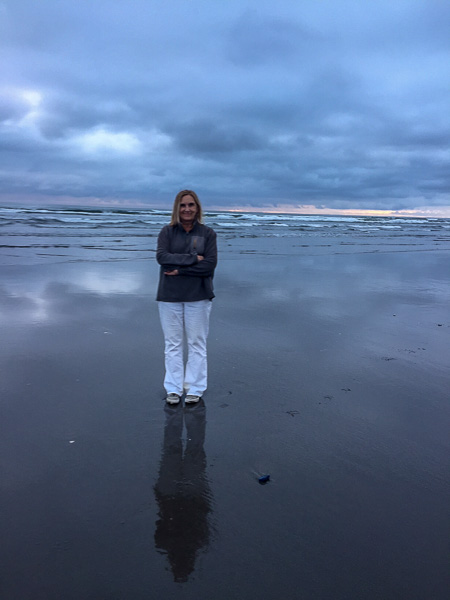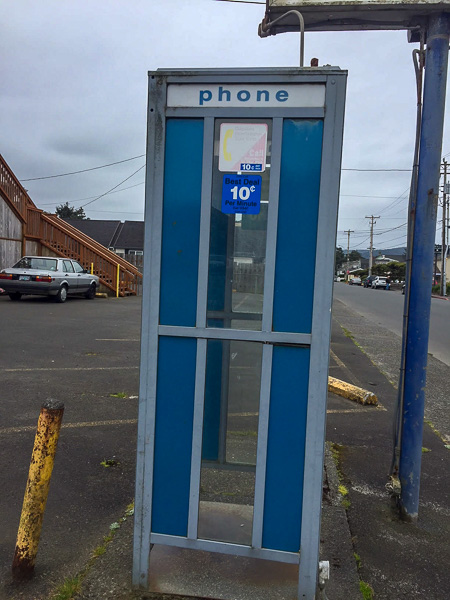 How long has it been since you've seen a phone booth?  Unfortunately, there isn't a telephone in it, but it's still kind of cool.
I love this place!