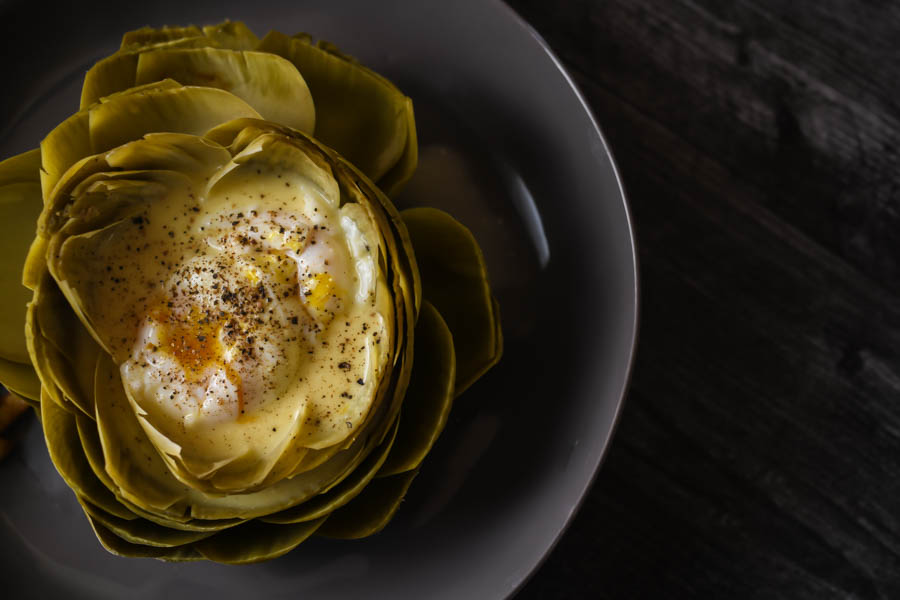 I can help you with the following:
Food Photography
I can create fresh exciting photos for your restaurant or brand, using natural or artificial light. I produce beautiful, mindful photos using my assortment of props and backgrounds either in my home kitchen or in your restaurant or facility. If you are interested in booking or learning more, please contact me.
View my portfolio on SmugMug.
Recipe Development
I am an experienced recipe developer and would love to help you find the perfect way to showcase your product or brand. I can provide both content and photos and am interested in partnerships with brands I know and trust. Please contact me to get started.