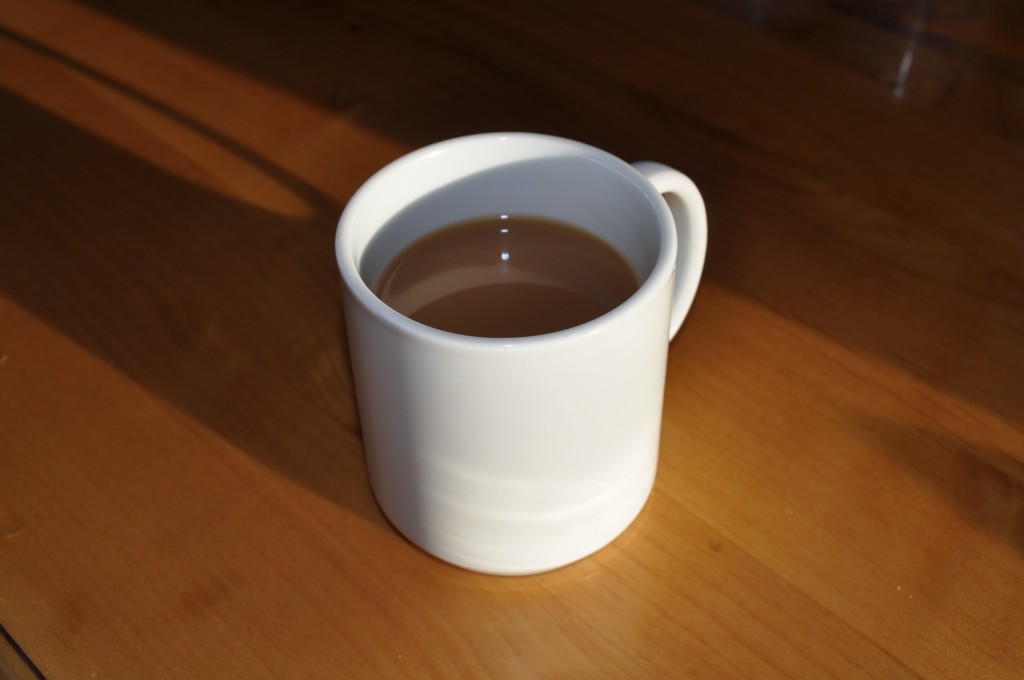 It's toe curling cold out there, but the coffee is hot and the view amazing.
Frank Lloyd Wright once said "I believe in God, but I spell it Nature".
I wasn't born here, but this place speaks to my soul in a way that no other ever has.
What places speak to your soul?
Rocky Mountain Woman