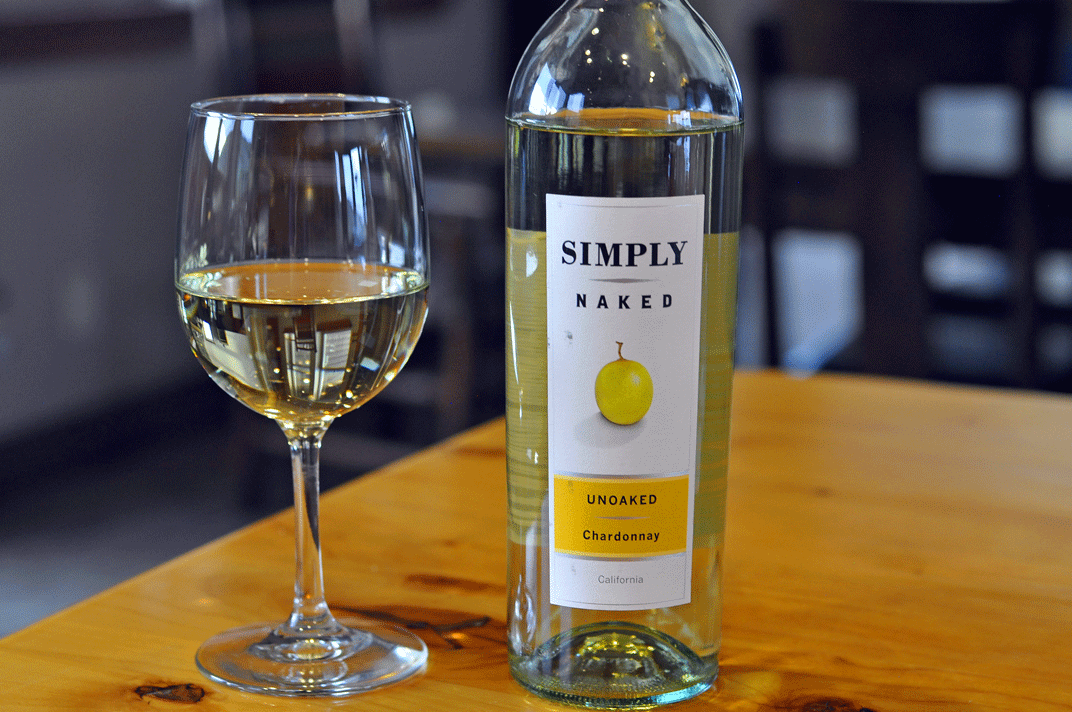 Ok, I have mixed feelings about this wine. At the end of the summer sometimes I get a little tired of my old standby Sauvignon Blanc. I saw this in the wine store and it had a cute label, and you know I can't pass up a cute label!
If you like nice buttery Chardonnays this may not be the wine for you. But if you're looking for an end of summer light sipping wine to drink on the deck as the summer moon comes up, you might give it a whirl. It's inexpensive and unobtrusive and for me, it was a nice beginning to the weekend last Friday night. I'm not sure I'll buy it again, but maybe next summer/almost fall when I'm getting a little tired of Sauvignon Blanc, I might pick up another bottle.
If you try it, let me know what you think. I have a friend who just loves unoaked Chardonnays and I'm certainly going to tell her about it….
Hope you all have a great long weekend, drinking a little wine, cooking for friends and family, enjoying these last days of summer!
xxoo,
RMW