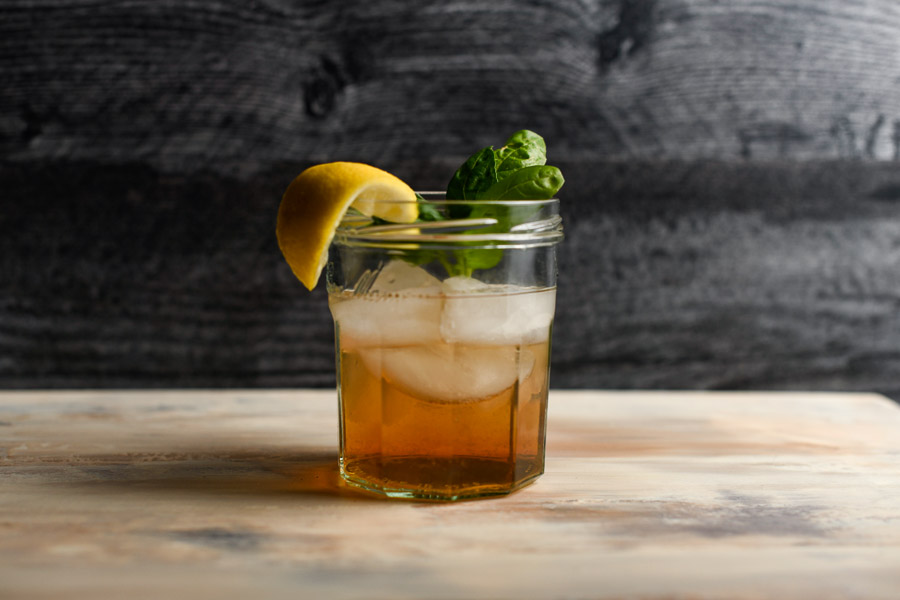 I had planned on trying to make some shrubs this summer, but never quite got around to it. So, when I saw this blackberry shrub at my little local market, I snapped it up in the hopes of keeping summer alive for a few more months by way of summer cocktails!
I added a local friend to the mix, Five Wives Vodka and set about making some end of summer/early fall cocktails!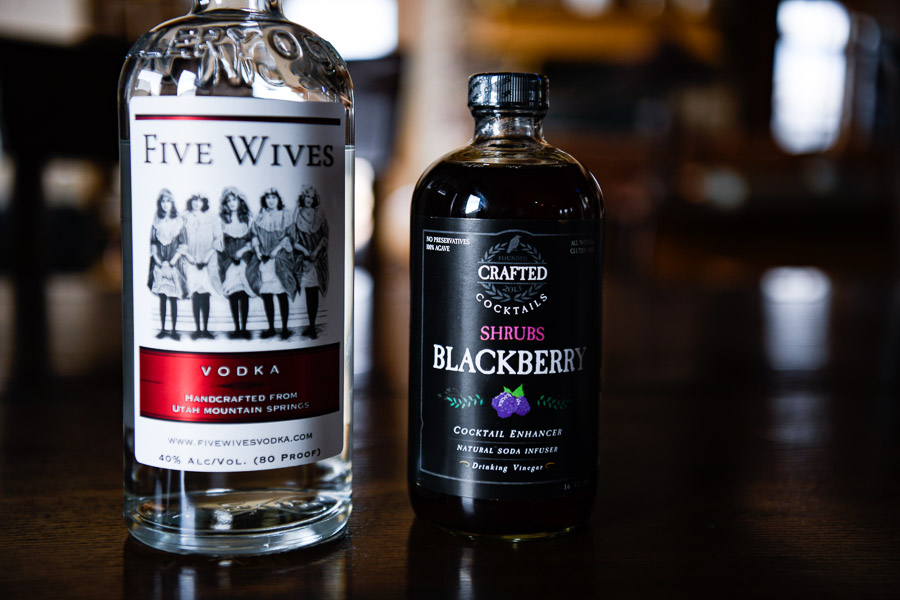 This one turned out really well, so I thought I'd share it with you.
Print
BLACKBERRY SHRUB COCKTAIL
A tart cocktail made with blackberry shrub 
1 1/2 ounce of vodka
1 oz blackberry shrub
3/4 oz fresh lemon juice
1/4 oz of simple syrup 
soda water 
Instructions
Combine all ingredients except soda water in a shaker with ice 
Strain and serve with fresh ice and a topping of soda water
Adapted from Imbibe Magazine