A classic whiskey sour is the best way to end a long, stressful day, even if you didn't really get out of your pajamas that day. I have had a few of these over the last months as I try to bring a little structure and fun into quarantine life!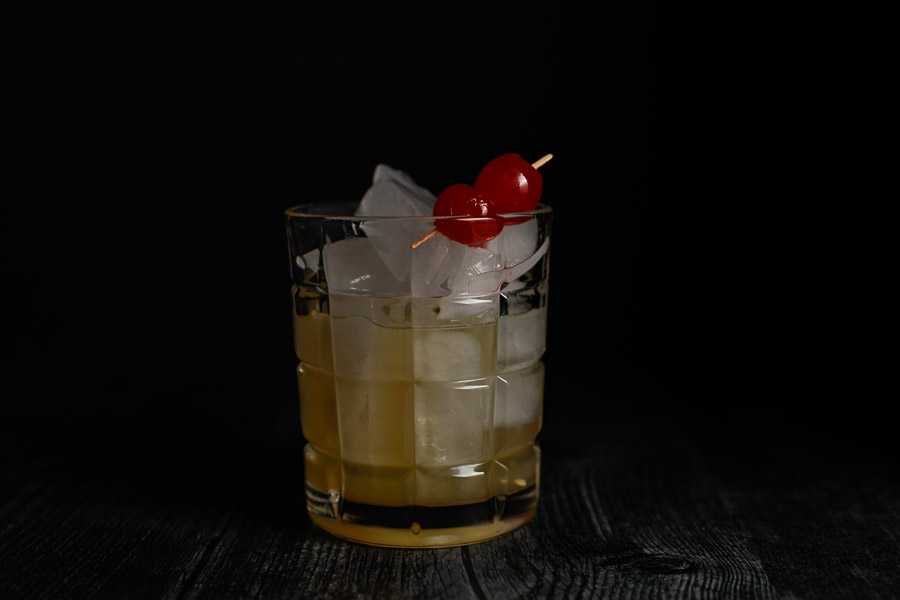 Print
Classic Whiskey Sour
A classic, simple whiskey sour 
2 ounces of whiskey
3/4 ounce of fresh squeezed lemon juice
1/2 ounce simple syrup
Maraschino cherry or two for garnish 
Instructions
Combine all ingredients in a shaker and shake vigorously for 10 seconds
Strain over ice into a cocktail glass 
Some people like an egg white frothed on top, but I'm not one of those people.