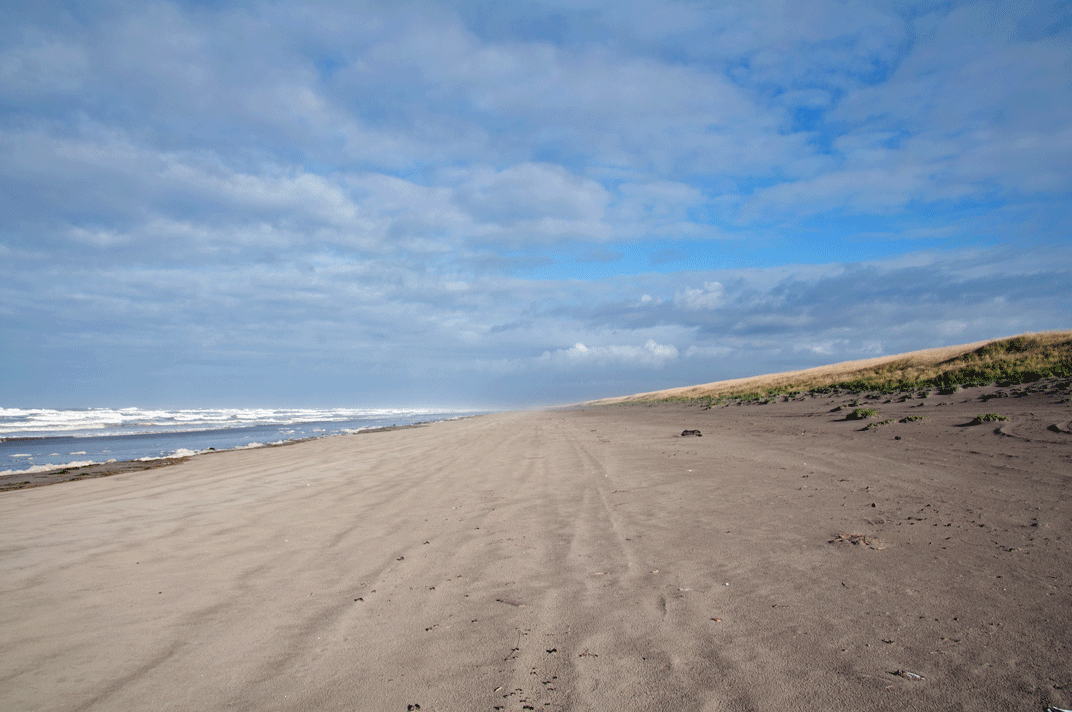 This morning I took my coffee down to the beach for a few minutes. Rain is in the forecast for later in the day, so I figure I'd better get in beach time when I can.
A storm moved through last night making me feel all the more cozy in my cute little cottage. I read for a while and then just sipped wine and stared out the window at the storm. It was perfect.
I love that I can walk to the beach, somehow getting in my car is not appealing to me at all.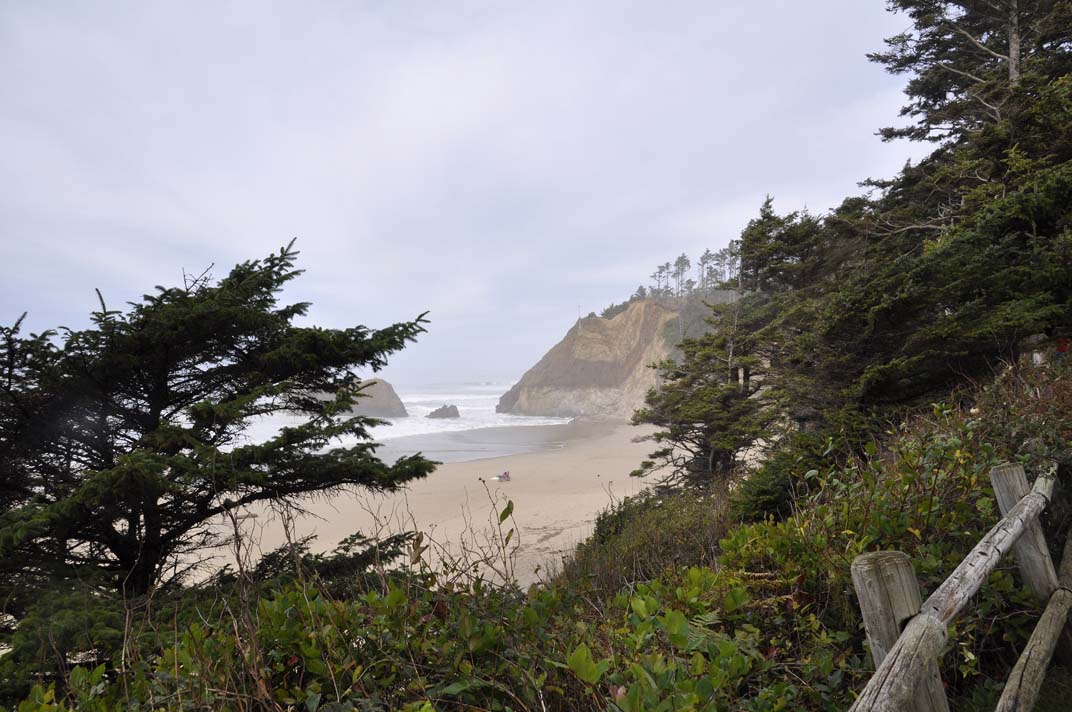 Later today, though, I will have to venture out to the grocery store at a minimum. But for now, I'm pretty content just sitting here and reading the paper. Life can be pretty amazing sometimes….