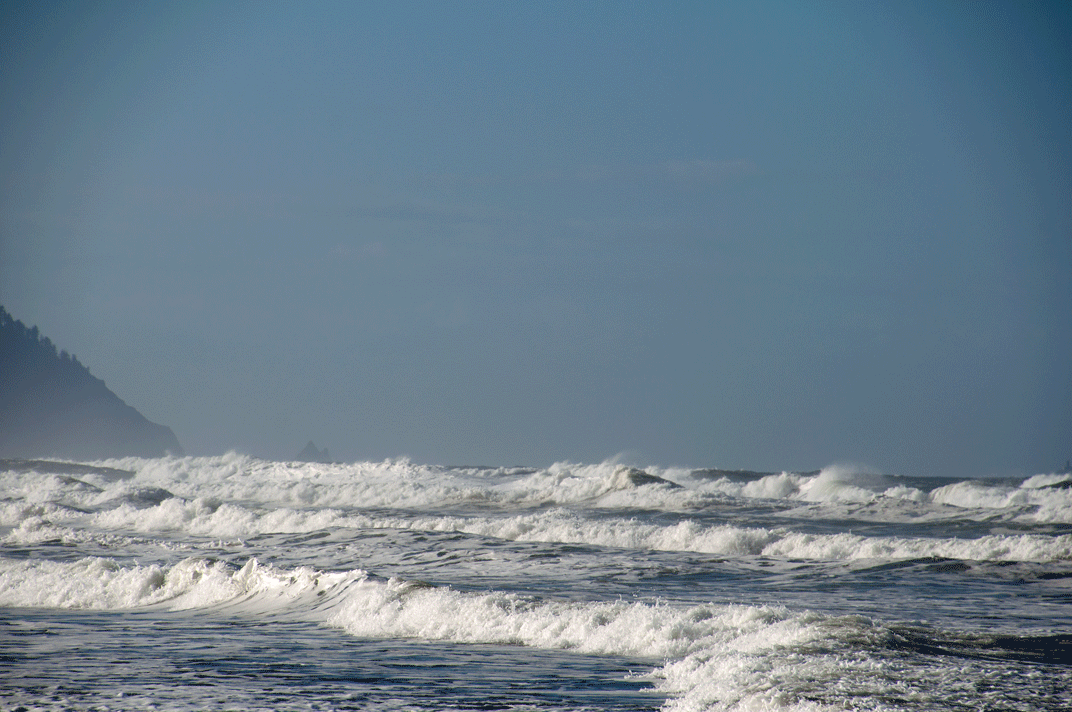 The ocean was rough this morning making for some awesome waves. I love it! It's so loud that you can barely hear yourself think which is exactly what I need right now.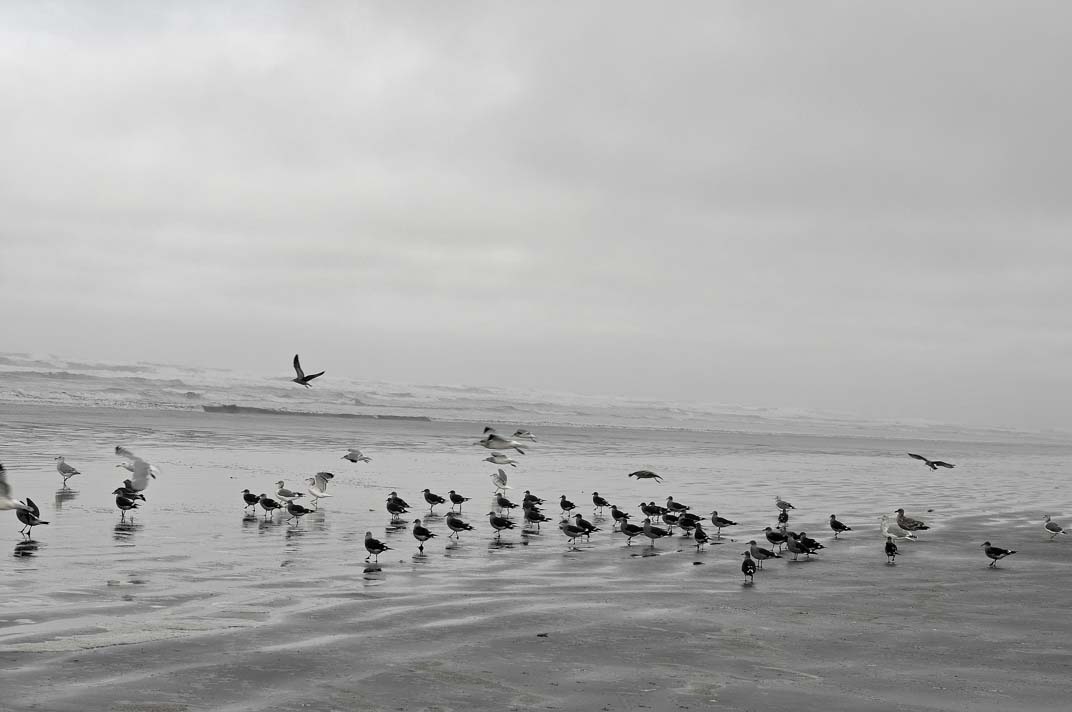 The seagulls appear to be loving it also. They're hanging out, doing the seagull equivalent of sipping coffee in a cafe and chatting with their friends. Except this guy, he's just antisocial, I guess.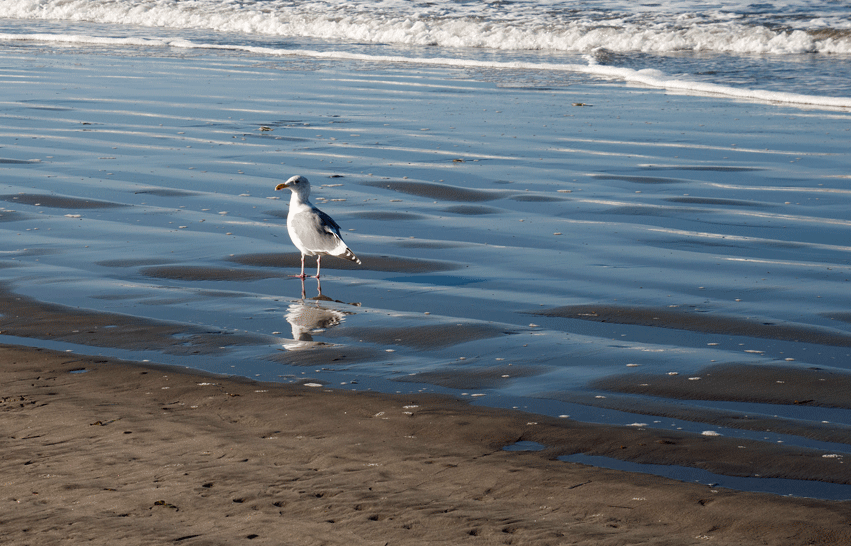 Speaking of which, I am feeling a bit antisocial myself. Guess I'll venture out today and see what's going on in the world!