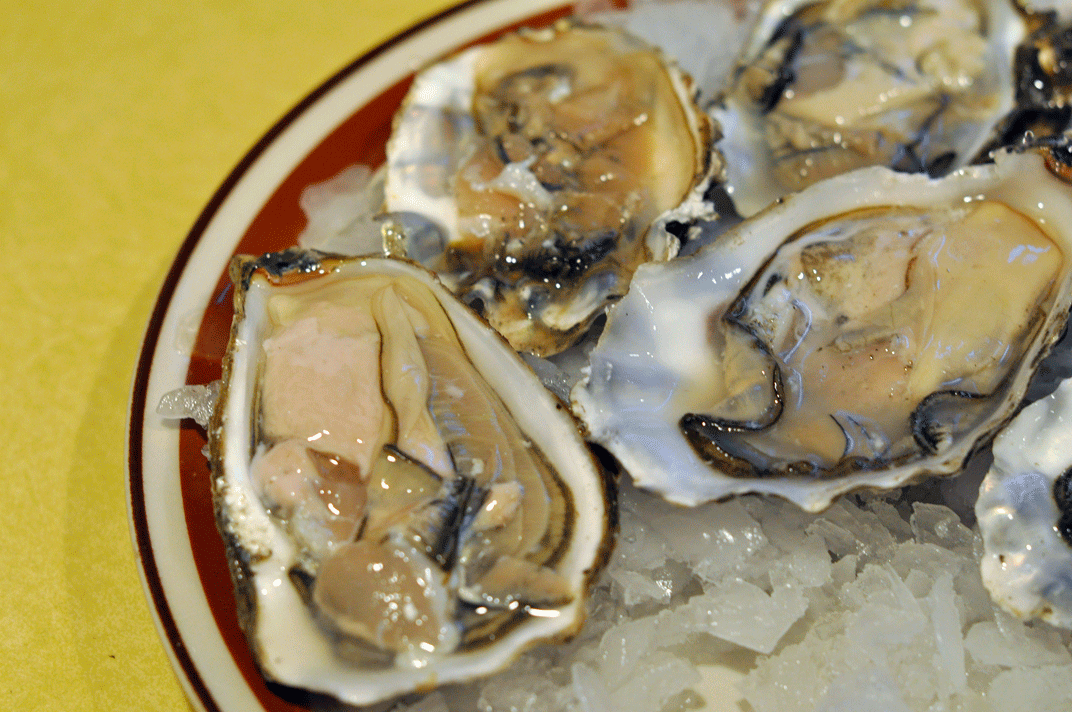 I decided to drive down to Tillamook and get some oysters and a crab or two. This place is amazing! They raise fresh oysters and shuck them right on the spot. The shells come out the other end of the building.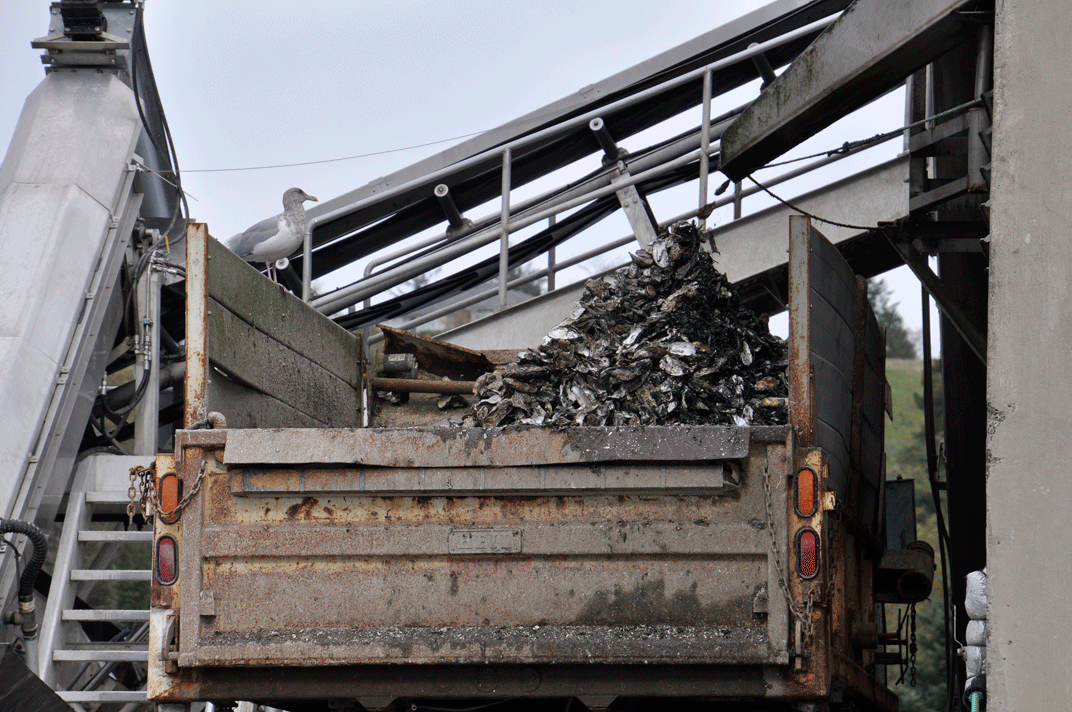 I decided to get some with the shells still on, grab a bottle of wine and feast in solitude at my lovely little cottage.
Yes, I am planning on eating ALL of the oysters, why do you ask? What are you implying???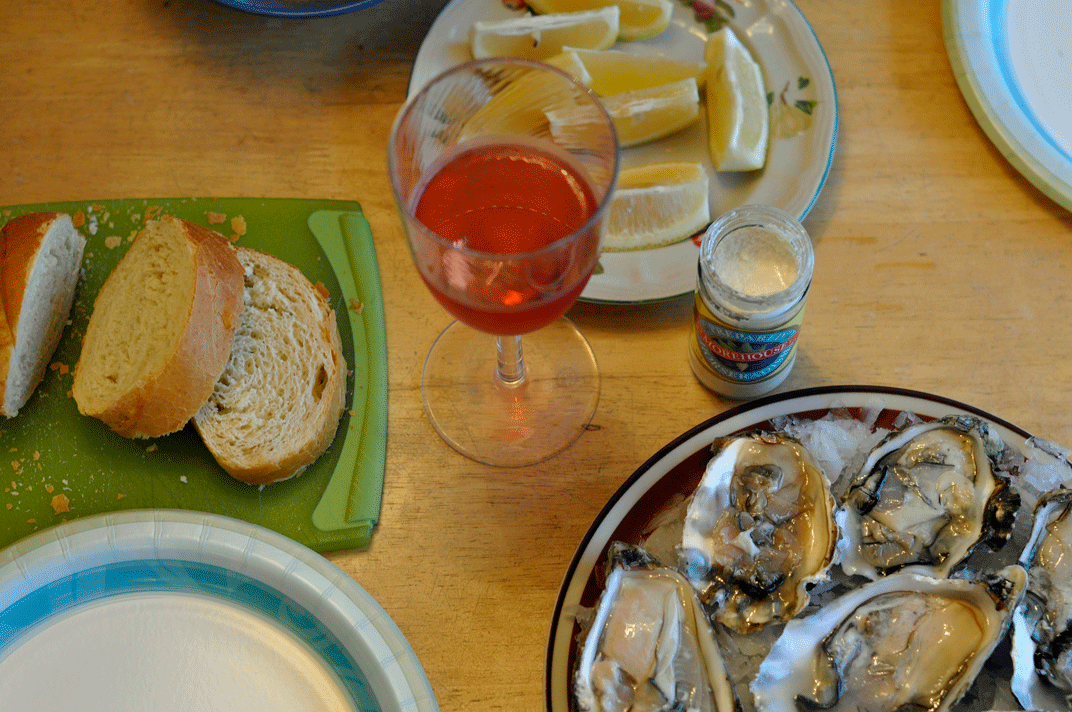 I picked up some sourdough bread and wine…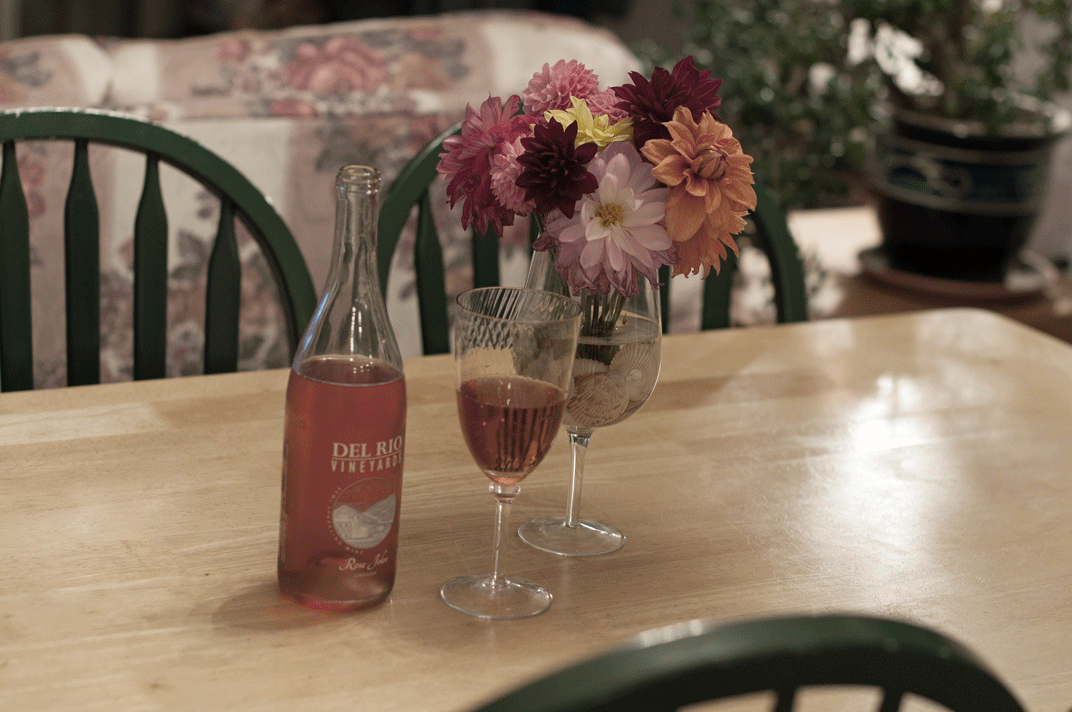 I'm going to dig in and then spend the rest of the night reading and sipping wine. Wish you were here to enjoy it with me!