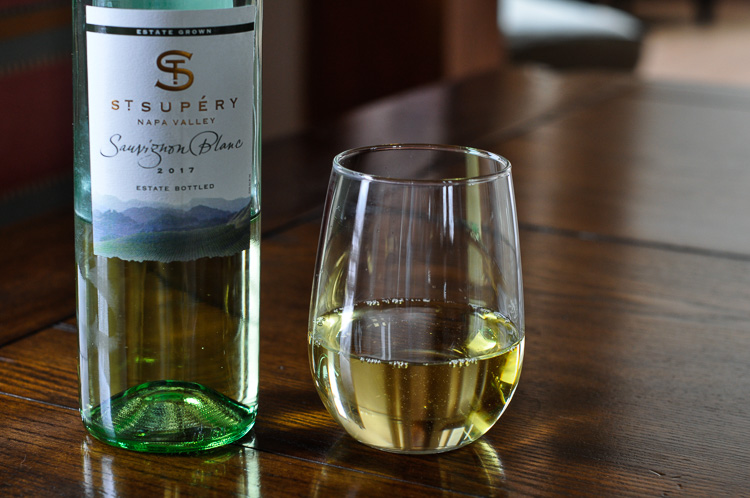 I haven't done a wine post in a long time!  I don't know why or how that happened, but I promise to drink more in order to find some nice wines for you.
As a kickoff to spring, even though it snowed here last night, I liked this St. Supery Sauvignon Blanc quite a bit.  It's fresh, tastes a little of grapefruit but not too tart.  I bought two bottles so I'm going to save the other one for summer deck sipping.  It's probably only 4 months away up here.  sigh…
It's almost the weekend.  I think we all should open a bottle of wine and pour a glass!
xxoo,
RMW