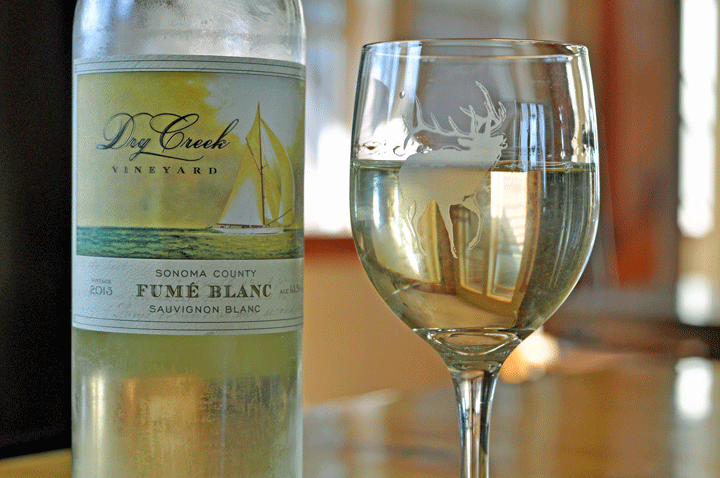 I loved this wine!  It's crisp, with a undertone of acidity that's well balanced.  It's everything I love in Sauvignon Blanc and there's lots to love!
I had it with popcorn for dinner last night.  It had been a long day, I didn't want to cook, wasn't really hungry and this combo was comforting and refreshing and just worked. It would be good anywhere you'd serve a crisp Sauvignon Blanc, with pasta or fish or chicken.
I'm starving this morning though, so I'd better go find something hearty for breakfast!
Try this one!