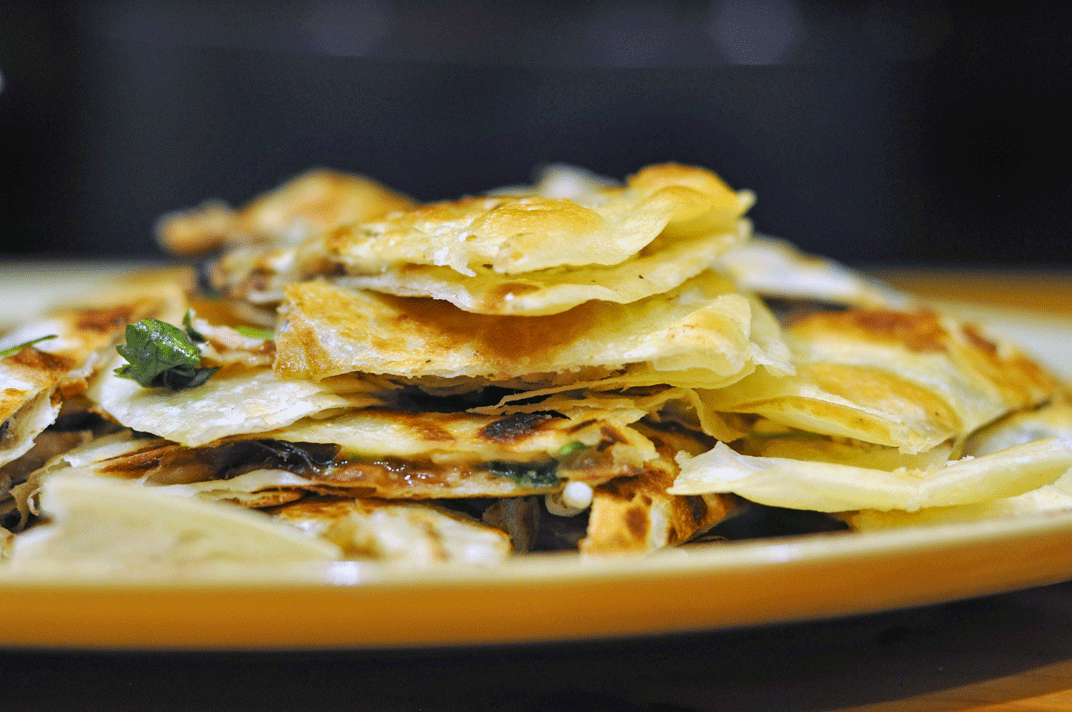 The best thing about making a big pork roast on the weekend is you can eat all kinds of lovely leftovers for a few days. This is one of my favorites.
Raw flour tortillas
Black beans, rinsed
Fresh cilantro
Queso Fresco
Left over pork from Sunday Dinner
Serve with salsa on the side….
I make this all the time, and I know it's really simple, but it's one of those great quick weekday meals when you're tired, tired, tired…
Heat two tortillas separately in a greased skillet until they bubble a little, pile the other ingredients on one of them, then top with the other tortilla. Fry it in a little oil on both sides until the cheese is melted and it starts to brown.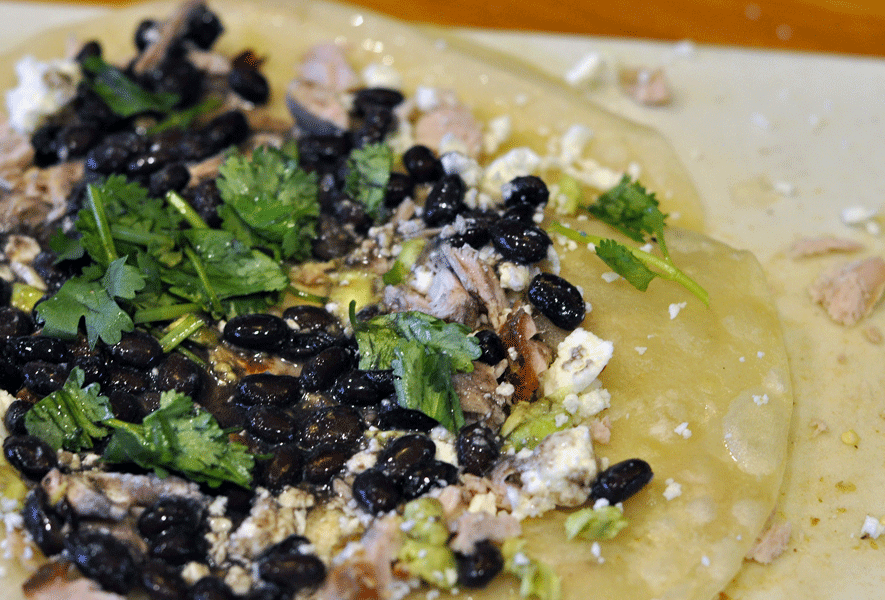 Easy peasy simple and yummy!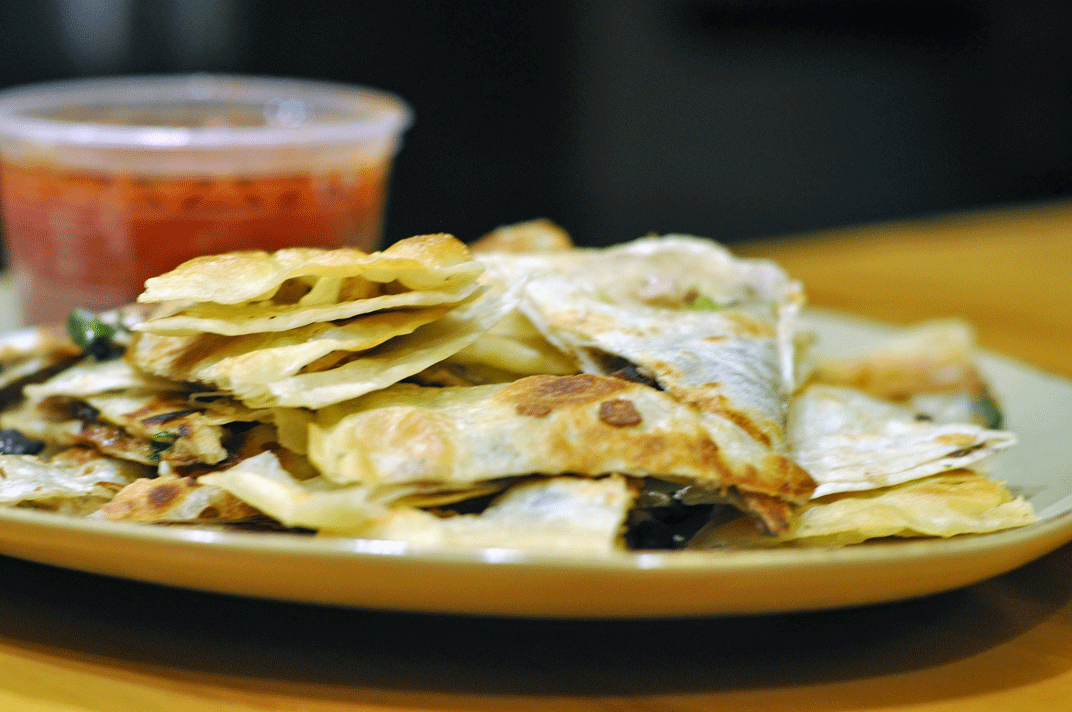 This post is in honor of the letter "L" and part of Jenny Matlock's Alphabet Thursday. For more luscious "L" posts, please click here jennymatlock.blogspot.com/