I didn't eat anywhere amazing or have a great adventure (except for a bear getting into our garbage), but my family and I took a quick trip to Tahoe.
It's a gorgeous place to visit.  We rented paddle boards and kayaks and spent a few days on the lake.  We played board games and cards and drank wine and watched the sun go down.  It was perfect!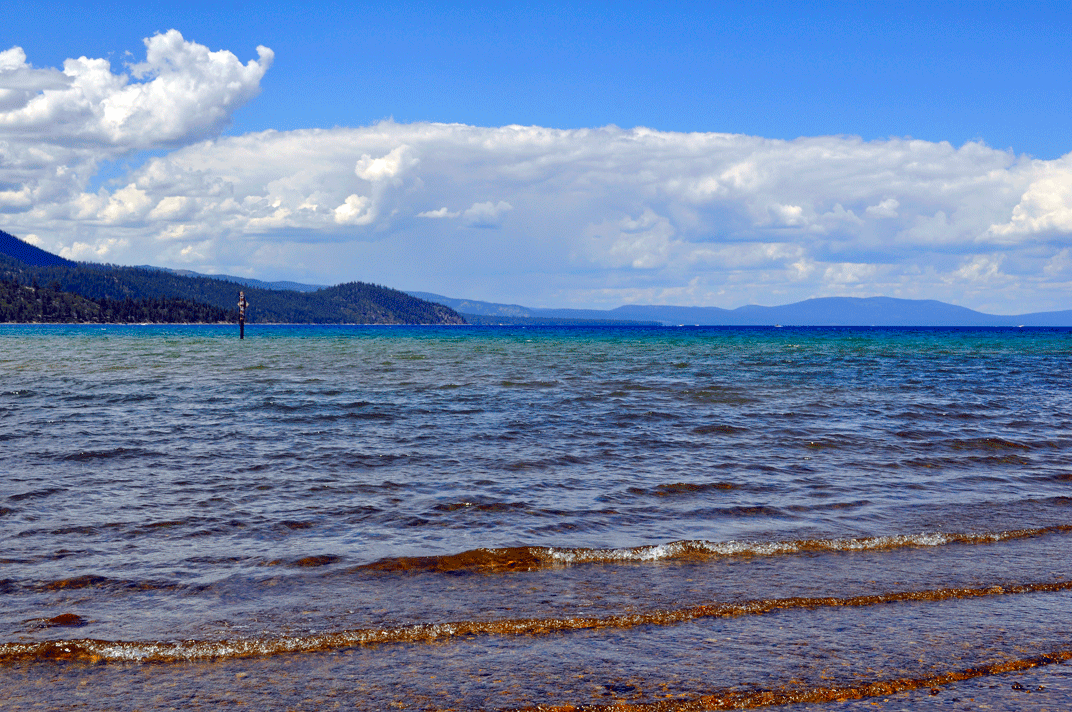 We hiked along quiet trails and through beautiful meadows
Rode a train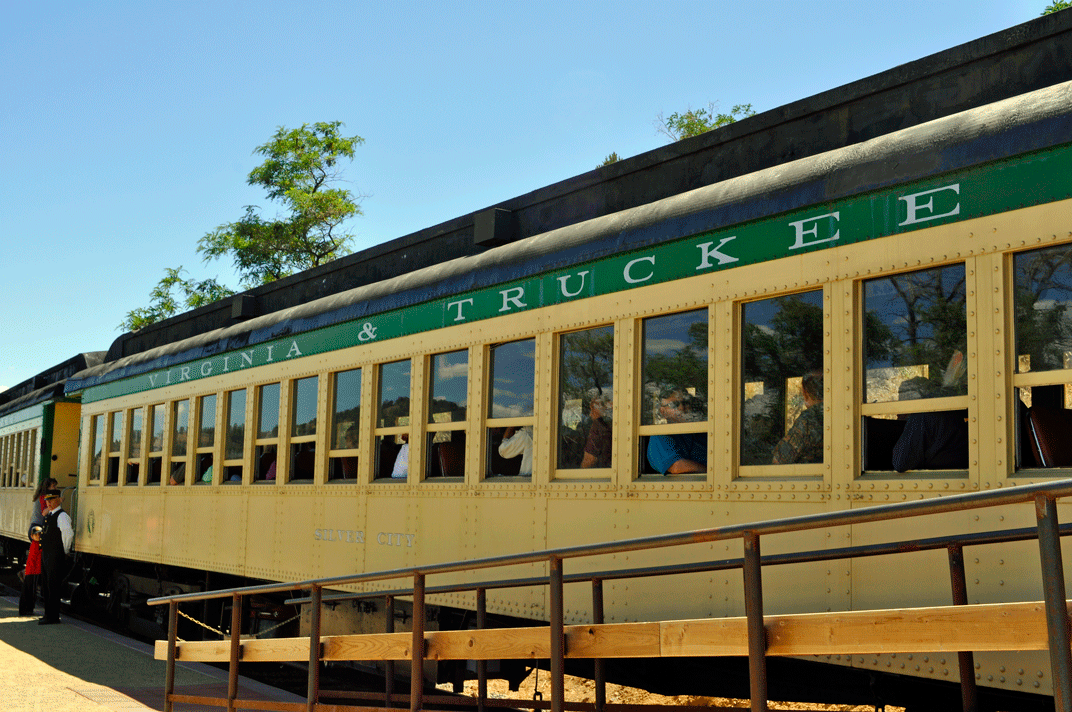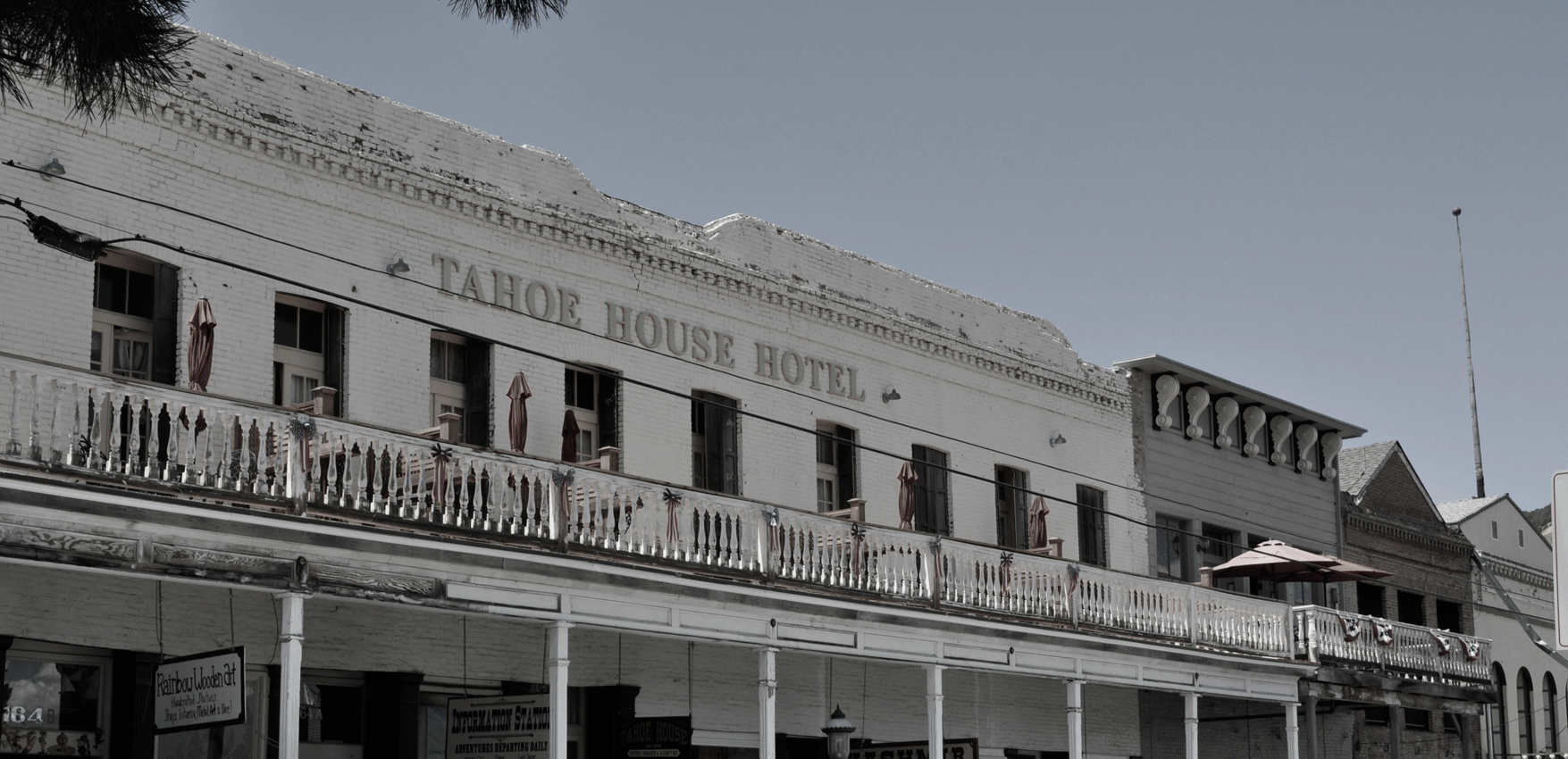 Took a drive to look at damage from a recent fire.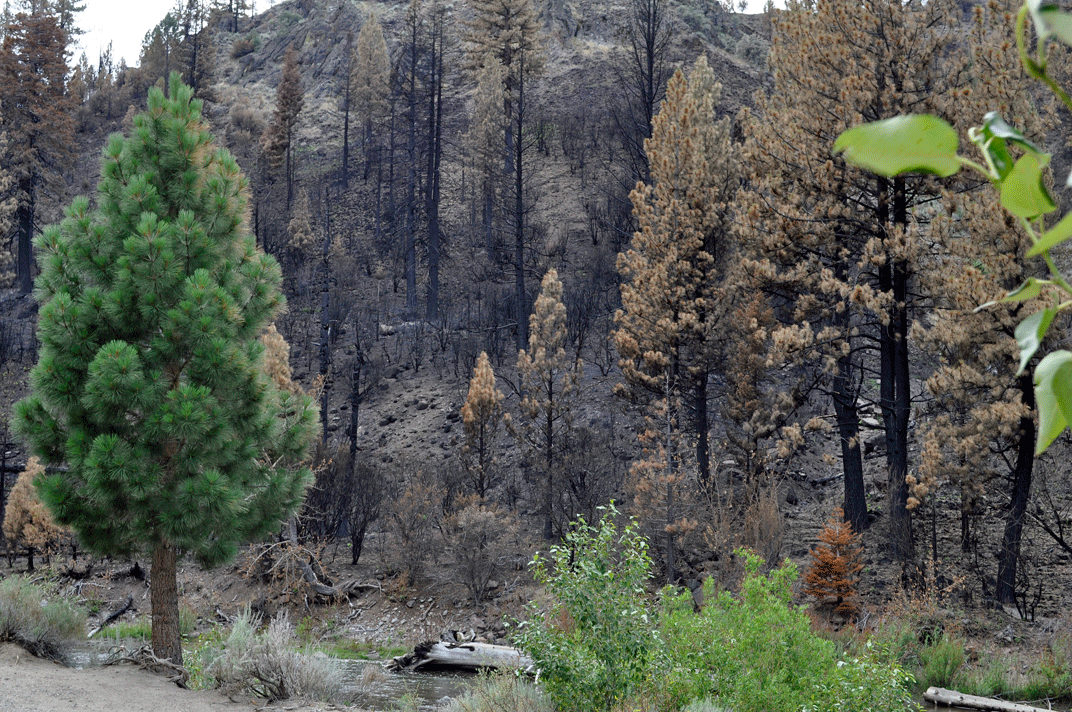 All in all, it was a very Nice trip!

This post is in honor of the letter "N" and part of Jenny Matlock's Alphabet Friday. For more "N" posts, please click here Jenny Matlock.