Written by Rocky Mountain Woman on February 27, 2015 – 8:27 am -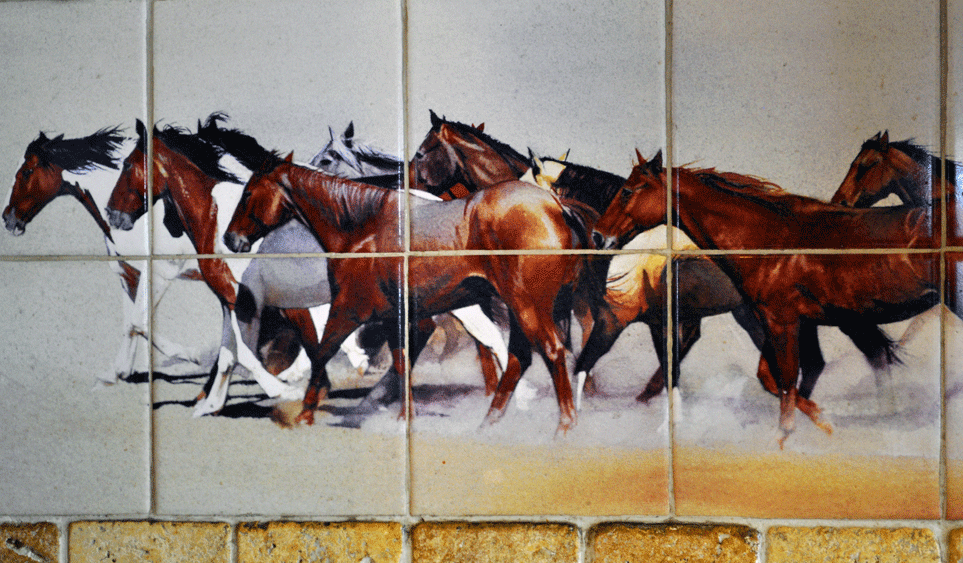 I have finally, totally completed my kitchen! In honor of that momentous occasion, I thought I'd give you a little update on how the house is coming along.
First of all the kitchen. I love it! It's exactly how I had envisioned it (well not exactly, I'd envisioned it being done a few years ago).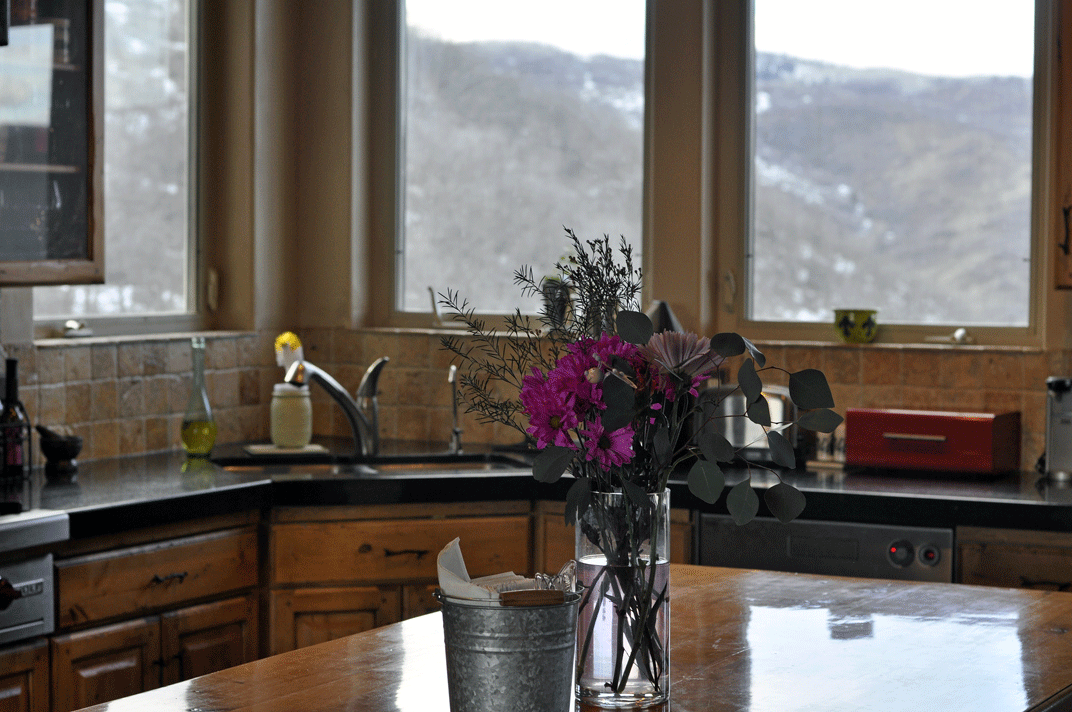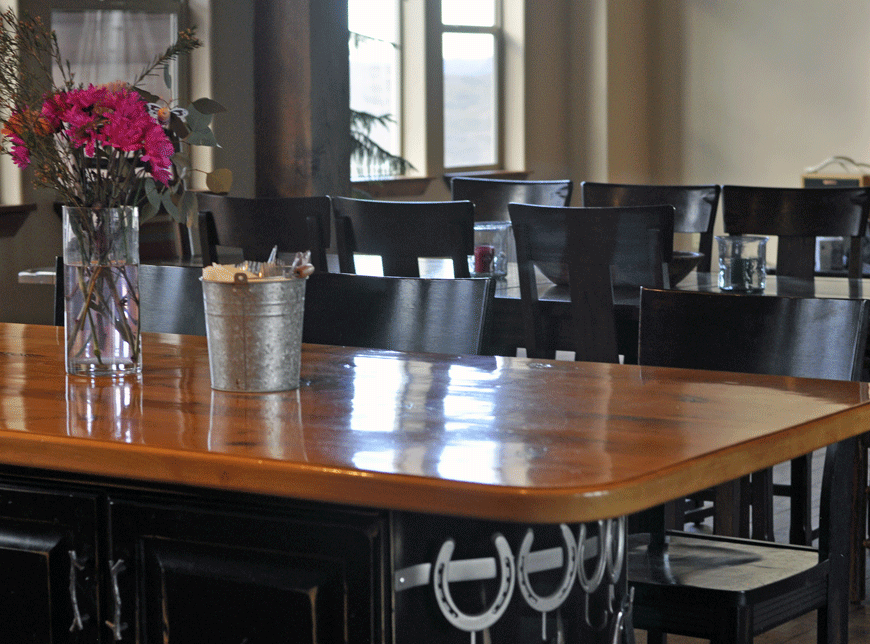 Next up is the Great Room. I've had some of it done, but there's still quite a bit to do. In the meantime, I do have the fireplace finished completely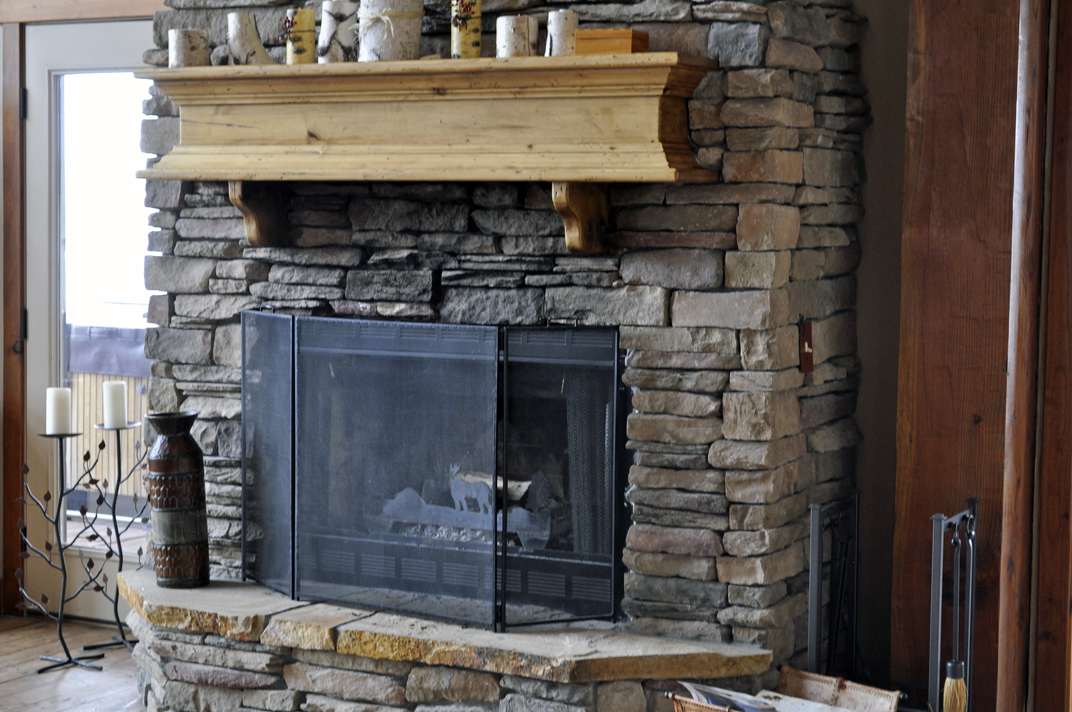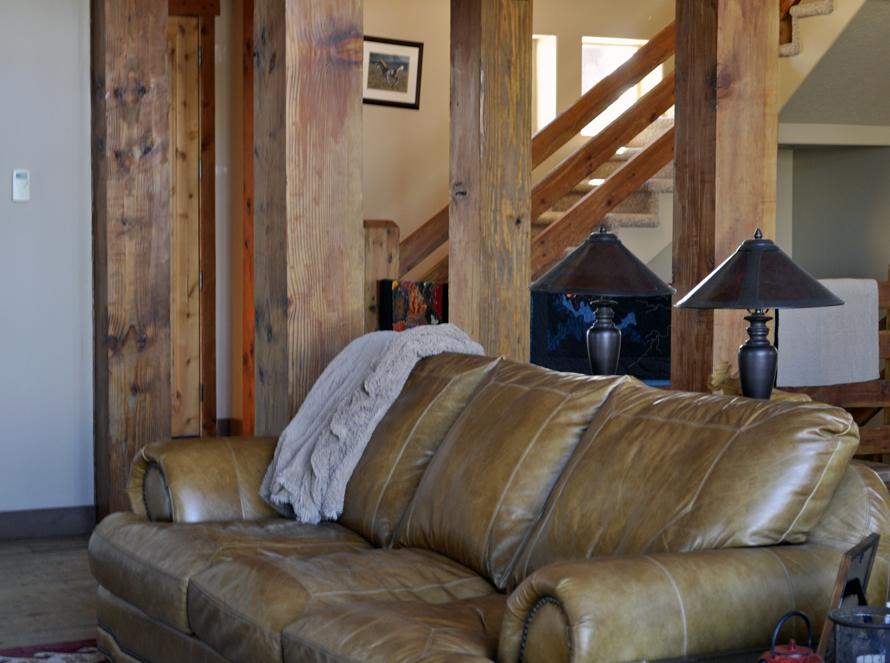 And George has been installed on the top shelf of the fireplace. He likes it up there, I think!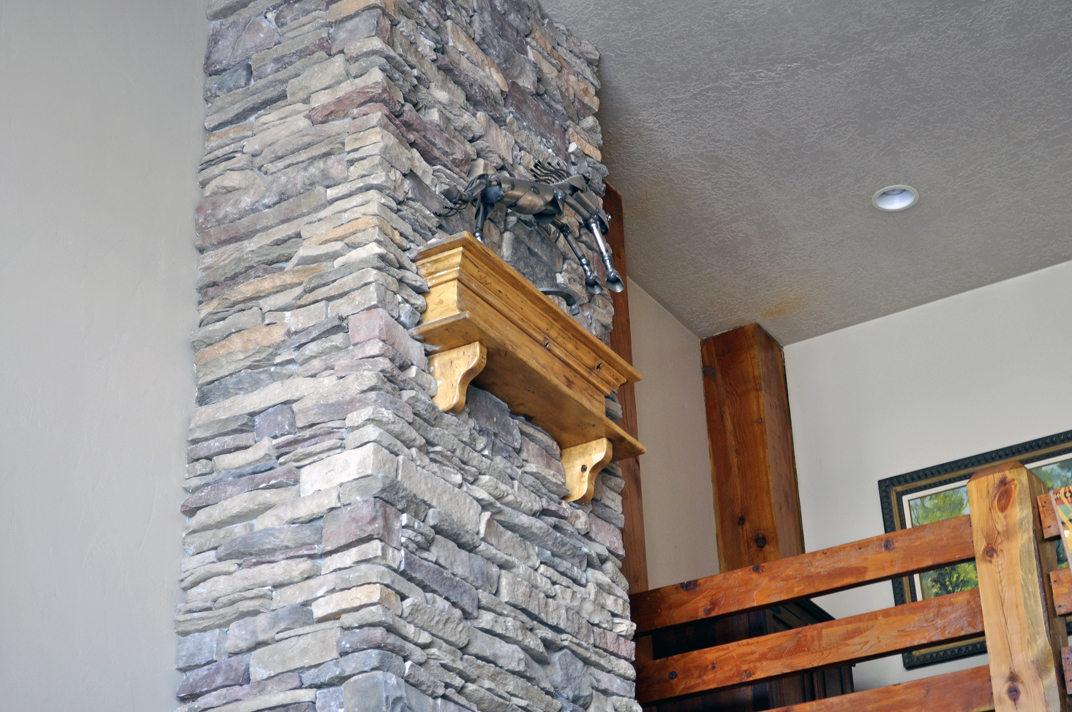 Posted in
She Builds
|
8 Comments »
Written by Rocky Mountain Woman on February 25, 2015 – 2:50 pm -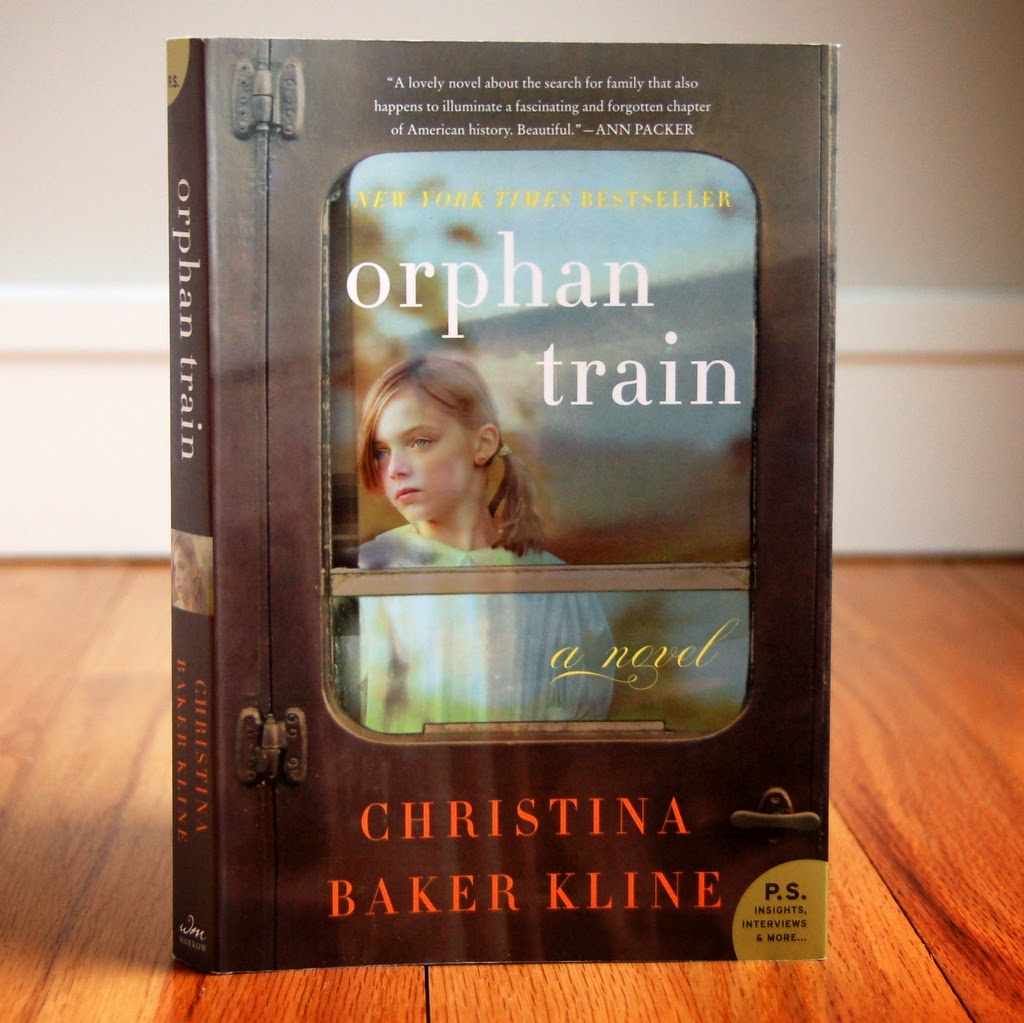 The Orphan Train is a sweet, often sad story of a unique friendship between two very different people who find themselves by finding each other.
Orphan Trains operated in the late 1800's early 1900's as a way to move orphaned or abandoned children out of crowded cities by well intentioned Children's Aid Societies. Some were rescued by families who loved them and some ended up being unpaid servants or worse. This novel brings that part of history to life in a compelling way.
The story is enthralling, the research is thorough but not glaring and the writing is elegant. I loved the book and I'll bet you might too.
This post is in honor of the letter "O" and part of Jenny Matlock's Alphabet Thursday. For more  "O" posts, please click here jennymatlock.blogspot.com/
Posted in
She Loves
|
15 Comments »
Written by Rocky Mountain Woman on February 18, 2015 – 1:01 pm -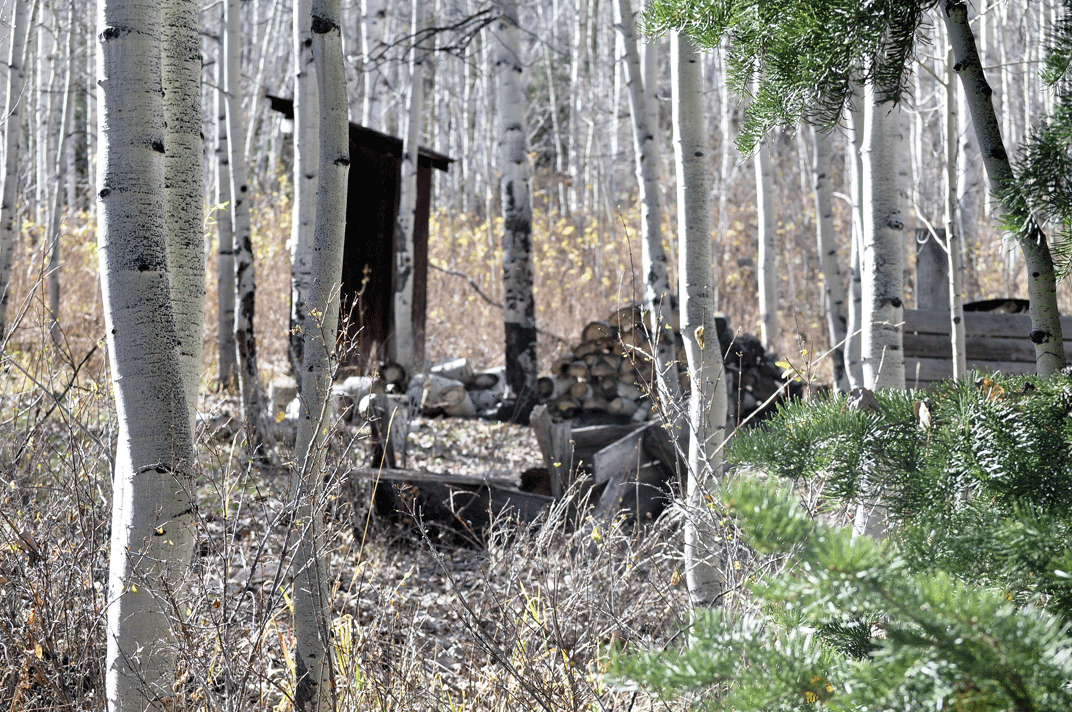 The problem is we've got no snow. nada. nothing. none to be found, anywhere.
We did have some snow earlier in the season, but it's all gone. According to the local news, we've had 66% of what we normally get by this time of the year.
What that means is no water in the summer or more than likely very little water.
What I'd like to ask is if you lovely people on the east coast would mind sending us a little? It looks like you have plenty to spare!
Thanks for listening…..
Posted in
She Shoots
|
28 Comments »