Written by Rocky Mountain Woman on October 22, 2014 – 12:02 pm -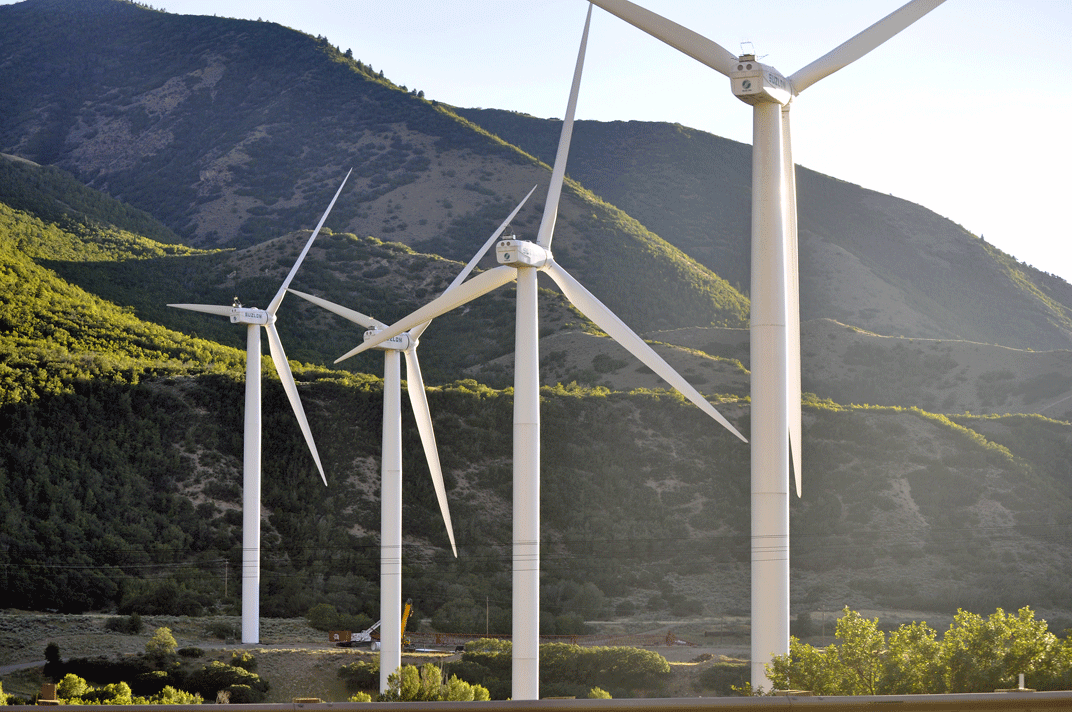 This post is in honor of the letter "W" and part of Jenny Matlock's Alphabet Thursday. For more wonderful "W" posts, please click here http://jennymatlock.blogspot.com/
Posted in
She Shoots
|
4 Comments »
Written by Rocky Mountain Woman on October 17, 2014 – 5:50 am -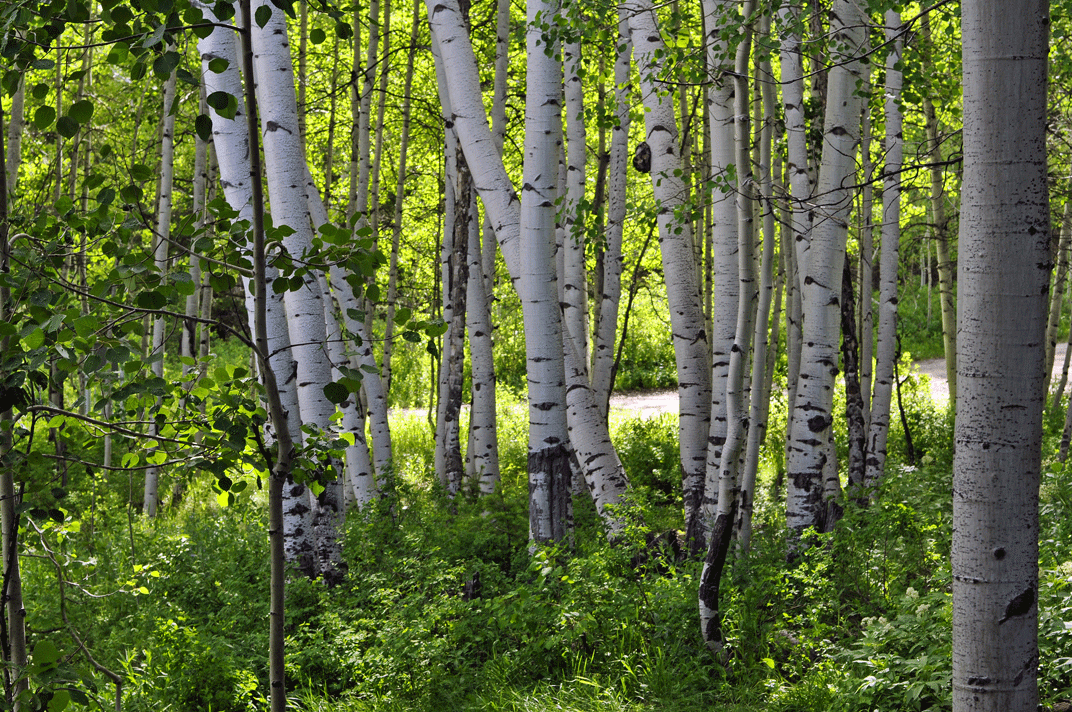 I'm tired. I work too hard. I have so much to do. Laundry's sitting there. Floors need to be vacuumed. I can't think of anything to write about anyway, so why waste the time?
You know how it is, the things you love get pushed aside for the things you think you have to do. In my case, writing always seems to be the first thing on my to do list to get skipped over.
I just finished reading "Writing Down to the Bones" and one of the suggestions in the book was to take your notebook to a café to write. I don't typically write in a notebook, I write on my laptop. I do, however, have a notebook I've kept from various writing seminars and classes over the years, so a few days ago I tucked it in my bag with a pen before I left in the morning, and after work headed to a little café I like that sits on the ski slopes. I try and get there as much as I can in the summer because in the winter it's always packed with noisy skiers. Summer evenings though, it's quiet and they leave the doors open so you can enjoy the sweet mountain air.
I ordered a glass of wine and my favorite salad, took out my notebook and started reading some of my notes. Within a few minutes, I was writing furiously. When my salad came, I set it aside and wrote for almost fifteen minutes before picking up my fork, which is amazing considering how much I love that salad. At any rate, I had the beginnings for several pieces (including this one) before I left. I'm not sure why it worked, but it certainly did get me moving again. Maybe it was getting away from my computer, maybe it was the actual putting of pen to paper instead of pecking at keys, maybe it was the mountain air. Whatever it was, I think I've found the answer (for me0 when I feel like I have nothing to write about.
Maybe it'll work for you too! If you're in a writing slump, get up, get out and go write somewhere besides your office. The park, Starbucks, a cute little café on the slopes. Maya Angelou wrote in rented hotel rooms, laying on the bed and she did pretty good as a writer.
So, dear virtual friends, I just thought I'd pass this little tidbit on in case any of you were having the "I can't think of anything to write" blues!
XXOO,
RMW
Posted in
She Writes
|
4 Comments »
Written by Rocky Mountain Woman on October 15, 2014 – 12:02 pm -
For an under five dollar bottle of wine, you can't really go wrong with this. It's bright with a citrus under tone, a little tart. It was the perfect way to spruce up my simple take out grilled chicken salad.
Cheers!
This post is in honor of the letter "V" and part of Jenny Matlock's Alphabet Thursday. For more "V" posts, please click here http://jennymatlock.blogspot.com/
Posted in
She Drinks!
|
12 Comments »