Written by Rocky Mountain Woman on January 30, 2015 – 7:14 am -
I've seen little bags of these cutie pies in the market lately. They've been trying to get me to buy them by being cute and colorful. Finally, last weekend I gave in. Then I had to figure out what to do with them and, as usual, Ina came to my rescue (I do love that woman). Here's what she suggested!
Ina's Pepper Bruschetta
Ingredients
small bag of sweet peppers or
2 large red bell peppers, seeded and sliced
2 large yellow peppers, seeded and sliced
1 t sugar
2 T capers, drained
4 T julienned fresh basil leaves
Kosher salt
black pepper
Baguette
6 ounces soft gorgonzola
olive oil
Instructions
Heat about 2 T olive oil in a skillet over medium high heat
Add the peppers and cook until soft, about 15 minutes
Add the sugar and cook a few more minutes
Stir in the capers and basil and season to taste with salt and pepper
Slice the baquette thinly and brush with olive oil on 1 side
Toast in the oven at 375 degrees, oil side up until brown - about 7 to 10 minutes
Remove the toasts from the oven, top with the pepper bruschetta and a dollop of gorgonzola
Place back in the oven until the cheese melts - I didn't do this because I used a really soft gorgonzola and it seemed perfect just as it was!
Perfect for the Super Bowl!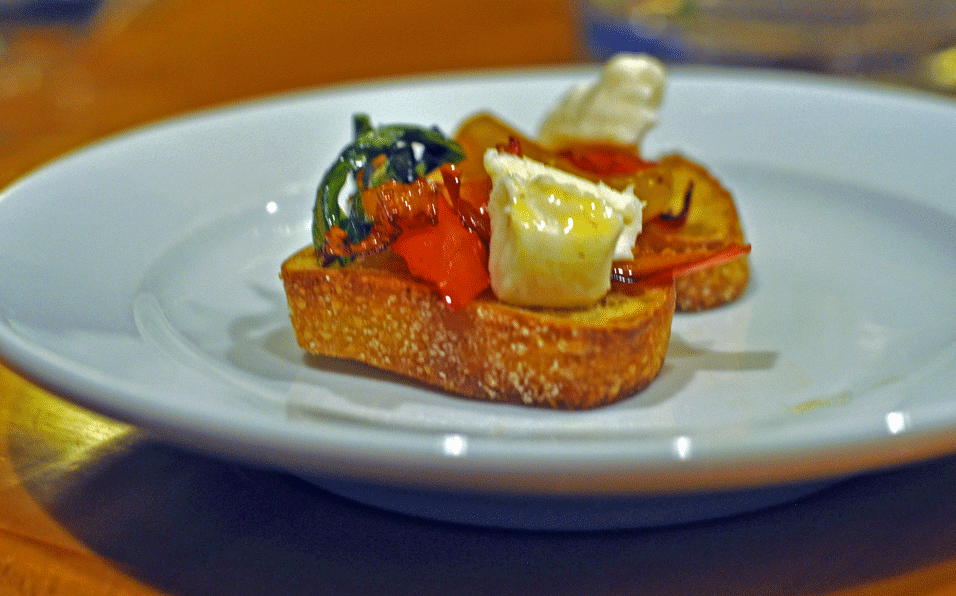 Tags:
Appetizers
Posted in
She Cooks
|
4 Comments »
Written by Rocky Mountain Woman on January 28, 2015 – 1:16 pm -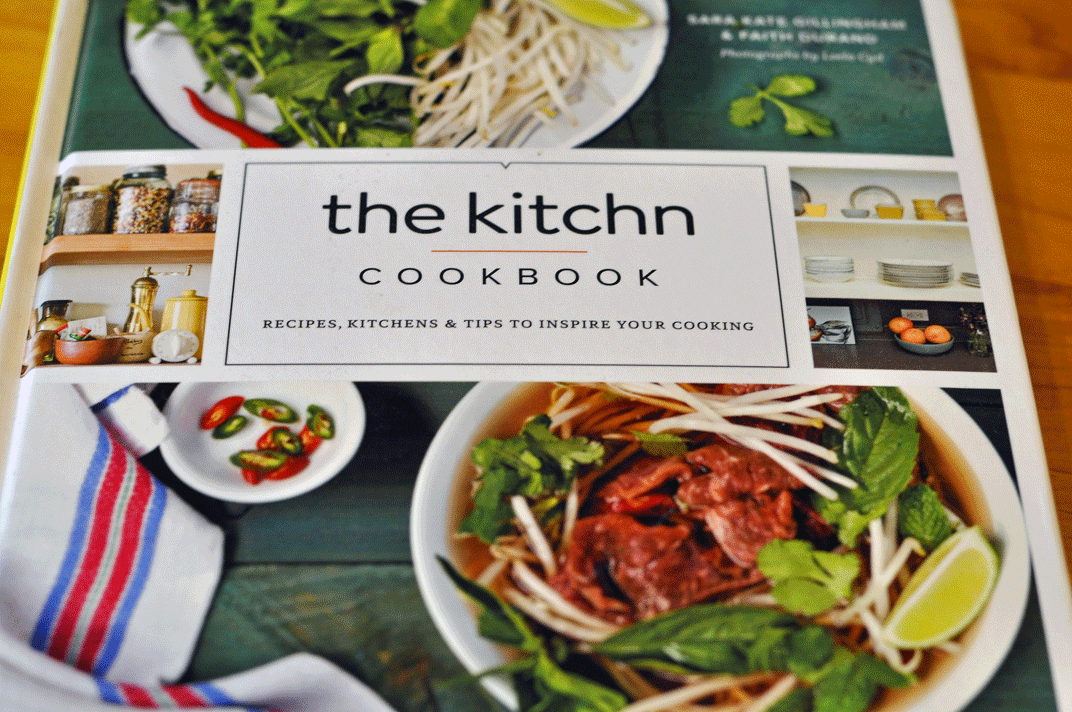 I took a cooking class from The Kitchn last fall. There were a series of lessons that you read, one a day, and then a homework assignment. Not multiplication tables or spelling words, but things like this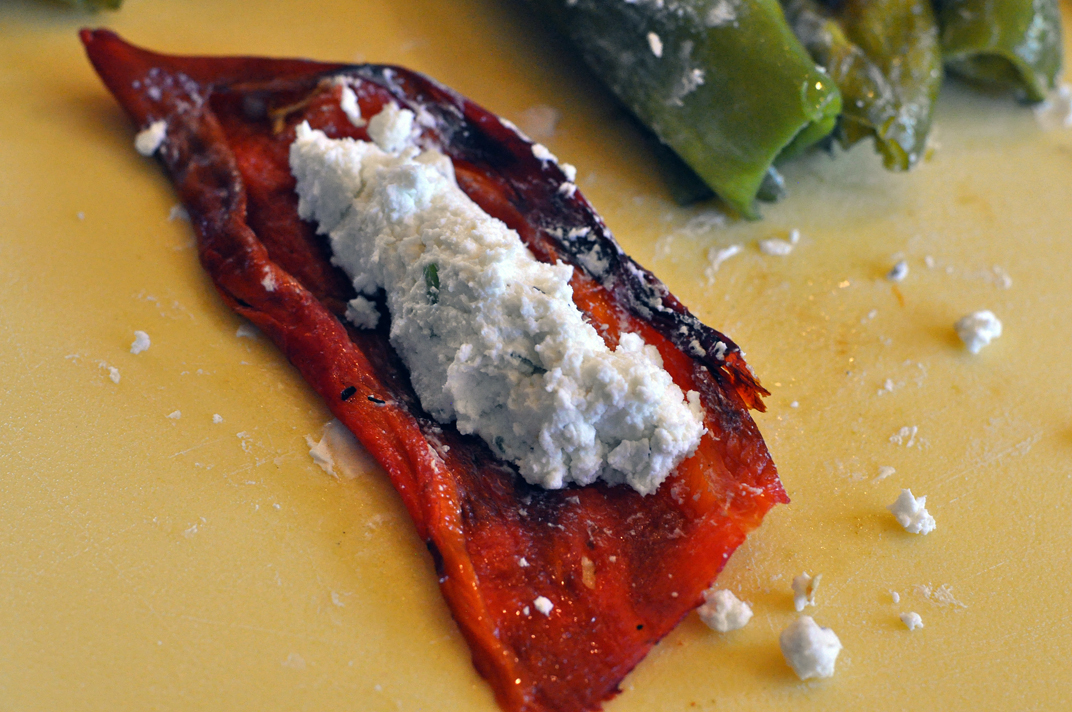 and this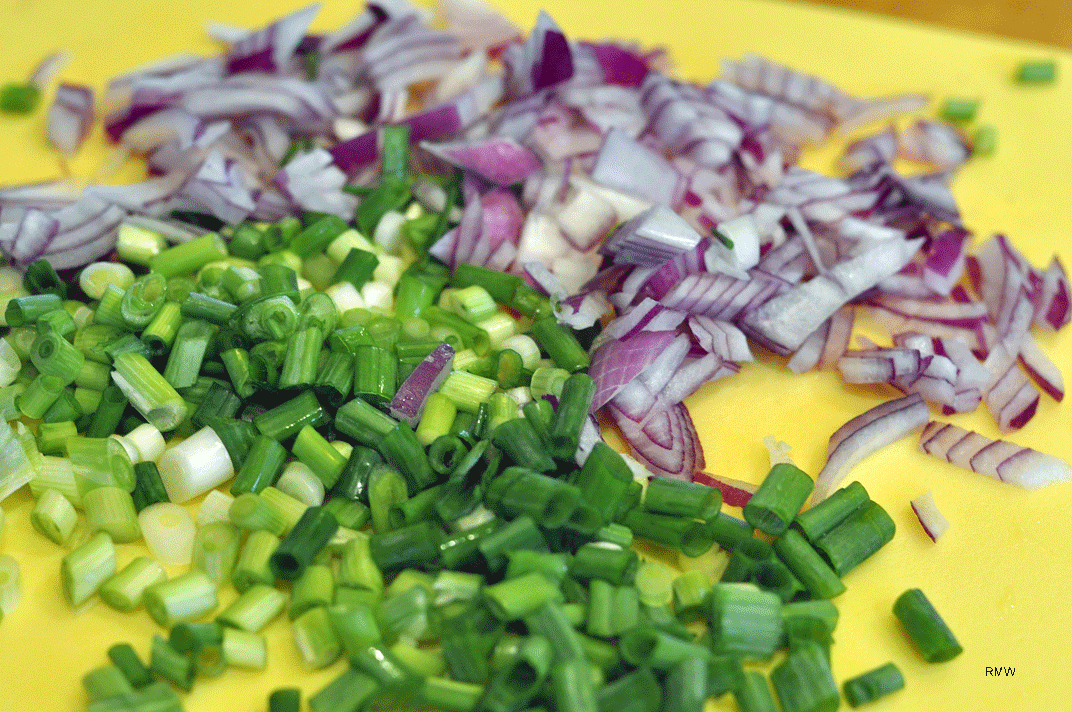 It was interesting and I was surprised by how much an old hand like me learned.
They did a giveaway of their cookbook during the class and I won a copy! I have enjoyed cooking from it so much that I wanted to tell you about it in case you're on the lookout for a little inspiration in the kitchen or kitchn…
I knew I'd love it when I read this line while curled up on my couch in front of the fire dreaming about food, "We want you to have something to hold and keep by your side as you cook, when you're curled up in front of a fire, dreaming of asparagus season". Startled, I looked around for a camera or a peep hole or some other spying device. How could they know I sit by the fire, read cookbooks and dream of asparagus season? It's a little creepy but don't let that keep you from buying the book, because it's a wonderful resource.
The first section is about setting up your kitchen and I spent an afternoon last month incorporating some of the suggestions. There is a section on tools and how to care for them and a section on technique.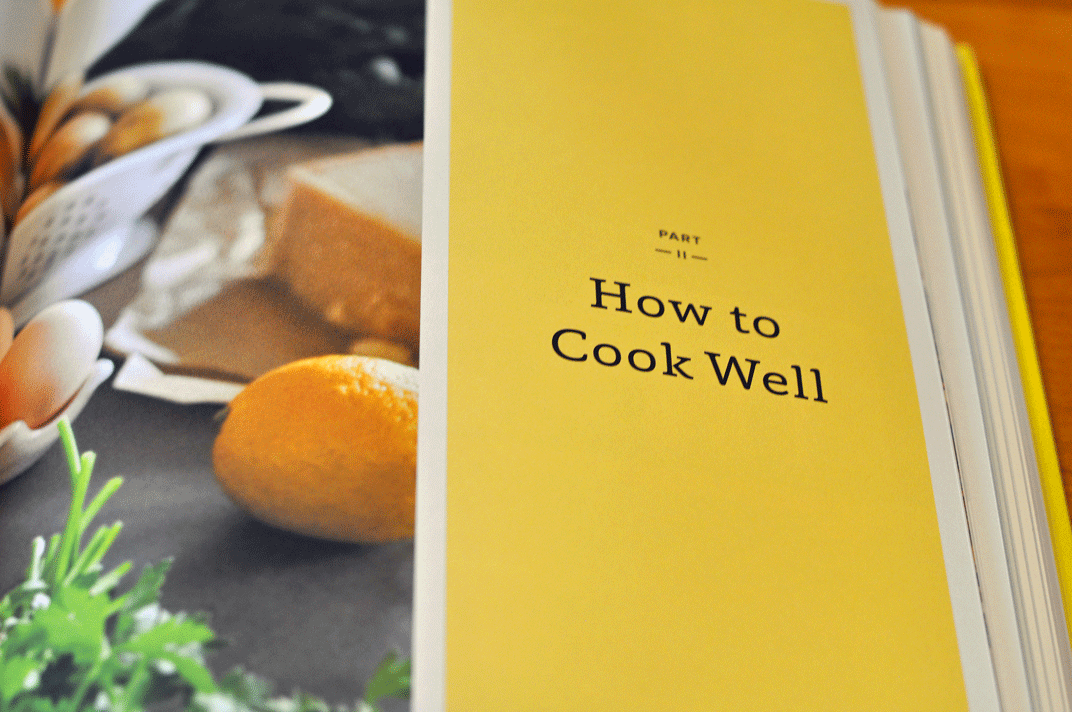 Then, there are the recipes!
I especially enjoyed some of the cocktails – Pure Mexican Margarita was one. There's a Pasta Casserole with Broccoli and Gouda Cheese, a Three-Cheese Tomato Tart and my personal favorite, Roasted Shrimp with Horseradish Ketchup.
The photography is beautiful and the layout is easy to follow. This is a lovely cookbook!
Thanks, The Kitchn…
This post is in honor of the letter "K" and part of Jenny Matlock's Alphabet Thursday. For more kicking "K" posts, please click here jennymatlock.blogspot.com/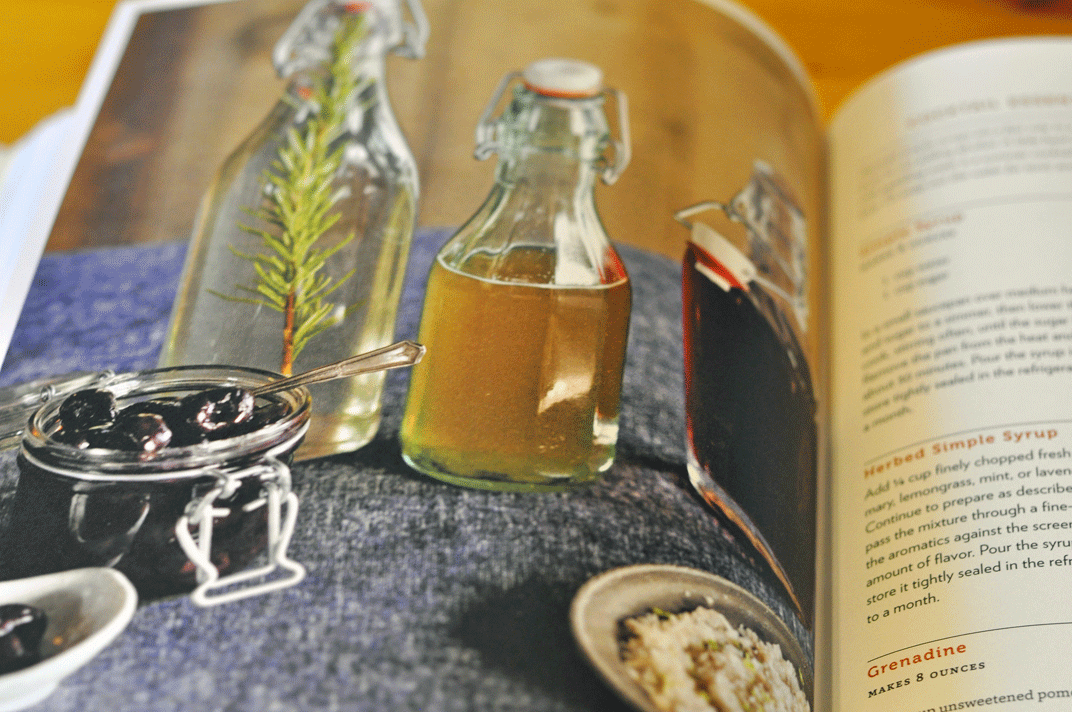 Posted in
She Loves
|
14 Comments »
Written by Rocky Mountain Woman on January 23, 2015 – 7:56 am -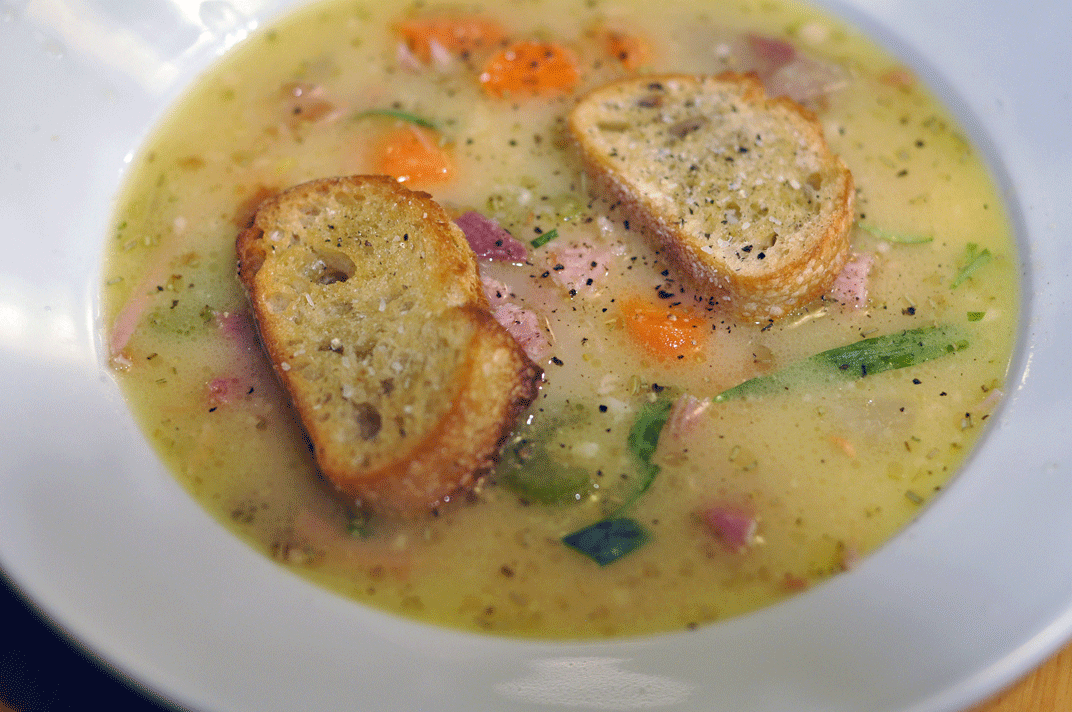 There is nothing like a bowl of hot soup after a long cold day. Make this on the weekend and you'll have a few nights of deliciousness waiting for you when you get home. It's hands down the best way to use a ham bone that I can think of!
White Bean Soup - The Very Best Way to Use a Ham Bone
Ingredients
1 ham bone with meat
1 lb white beans - I used Great Northern
7 cups of water
1 bay leaf
1 T olive oil
3 carrots, chopped
2 celery stalks, sliced
3 small yellow onions or 2 larger ones, chopped
1 t salt
few grinds of pepper from the mill
1 sprig fresh tarragon, chopped
¼ c heavy cream
Instructions
Rinse the beans and sort, taking out any misshapen beans
Place beans, water, bay leaf and ham bone in pressure cooker
Cook on high for 25 minutes, let pressure come down naturally
Saute carrots, onions and celery in olive oil in dutch oven until soft
remove ham bone from beans and pick off any meat
remove and discard bay leaf
add ham to dutch oven with the liquid and beans from the pressure cooker
let simmer about 30 minutes on low heat
add the tarragon
add the heavy cream
adjust salt and pepper to taste
For extra goodness, brush slices of baguette with olive oil and toast in a 400 degree oven until brown – about 15 minutes
Float a piece or two on top of the soup
I had mine with a lovely glass of Sangiovese and it really hit the spot!
Tags:
pressure cooker
,
soup
Posted in
She Cooks
|
7 Comments »