Written by Rocky Mountain Woman on November 19, 2014 – 1:02 pm -
Hands down, the most elegant breakfast I can think of…
To serve four people…
Ingredient list:
4 artichokes
8 eggs
2 T white vinegar
for the hollandaise:
3 egg yolks
1 1/2 sticks butter, cut into cubes
1 1/2 t fresh lemon juice
1/2 t salt
few grinds of pepper from the mill
Rinse the artichokes thoroughly
trim the stems from the bottom
trim the long spikes from the top
cook until tender – I use a pressure cooker for 15 minutes in two cups of water or you can steam them in a covered pan in water for 30 or 35 minutes until tender
For the Hollandaise:
Put the egg yolks and lemon juice in a heavy bottom pan, start on low heat and increase slightly if necessary, whisk for a few minutes and then continually while you add the butter one cube at at a time letting each cube melt before adding the next – keeping the heat low will ensure the eggs emulsify instead of just scrambling.

For the eggs:
Fill a pan with water to within a few edges of the top, add white vinegar and bring to a boil. Turn down to a simmer, break the eggs into a small bowl one at a time and then add to the water carefully. Turn off the heat and cover the pan for five minutes.
assemble the Benedicts by opening up the artichoke, putting two poached eggs in the center and covering with hollandaise, salt and pepper to taste
Print This Recipe
This post is in honor of the letter "A" and part of Jenny Matlock's Alphabet Thursday. For more articulate "A" posts, please click here http://jennymatlock.blogspot.com/
Tags:
Breakfast
Posted in
She Cooks
|
20 Comments »
Written by Rocky Mountain Woman on November 14, 2014 – 7:45 am -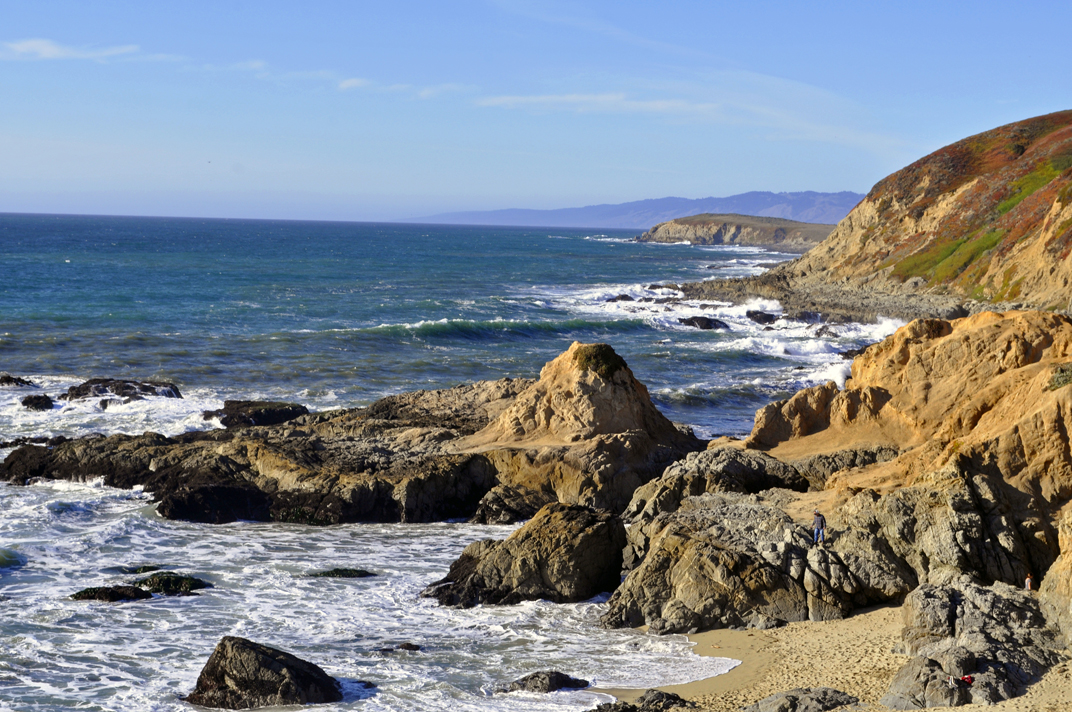 I enjoyed my trip to the Coast.  I feel energized, happy and ready to take on winter.
I visited a few wineries, played golf a few times, but mostly I just drove up 101 until I saw a beautiful beach and then walked along it with my camera and a book.  It was perfect!
There really isn't anything more restorative to me than a little time with sand in my toes and salt water on my face…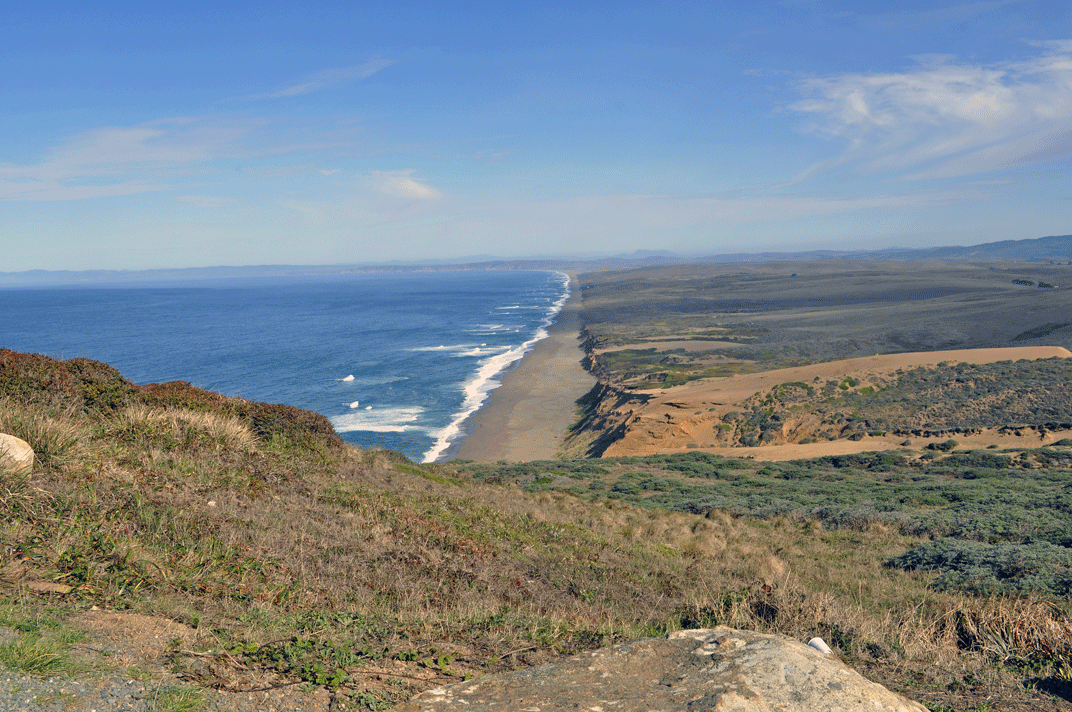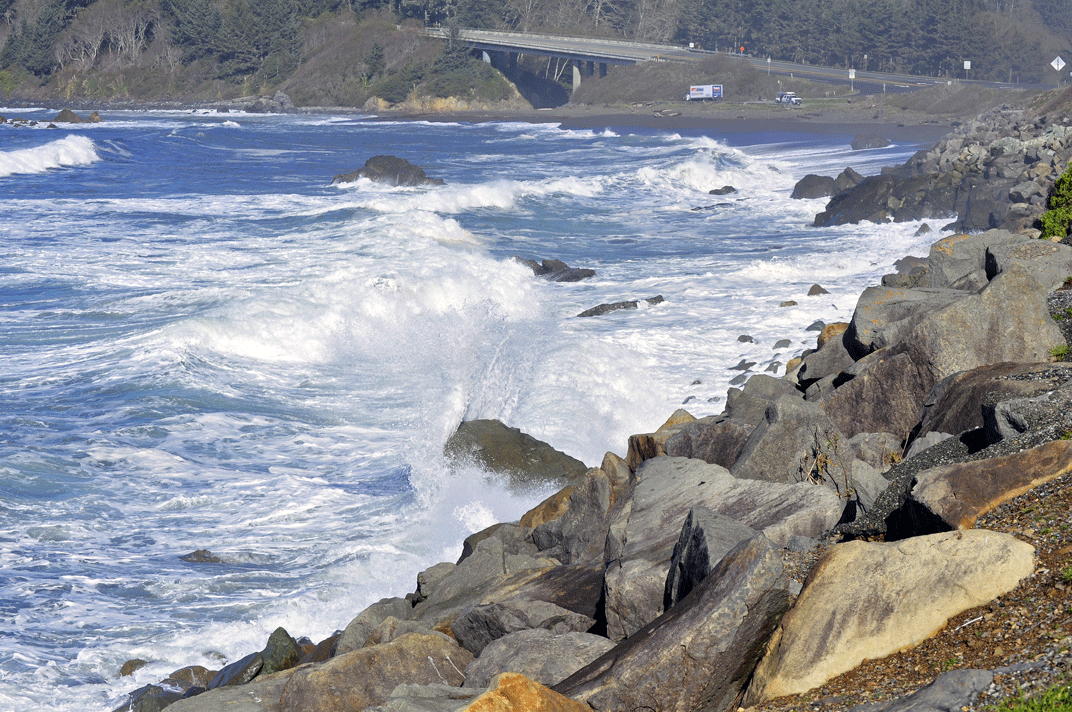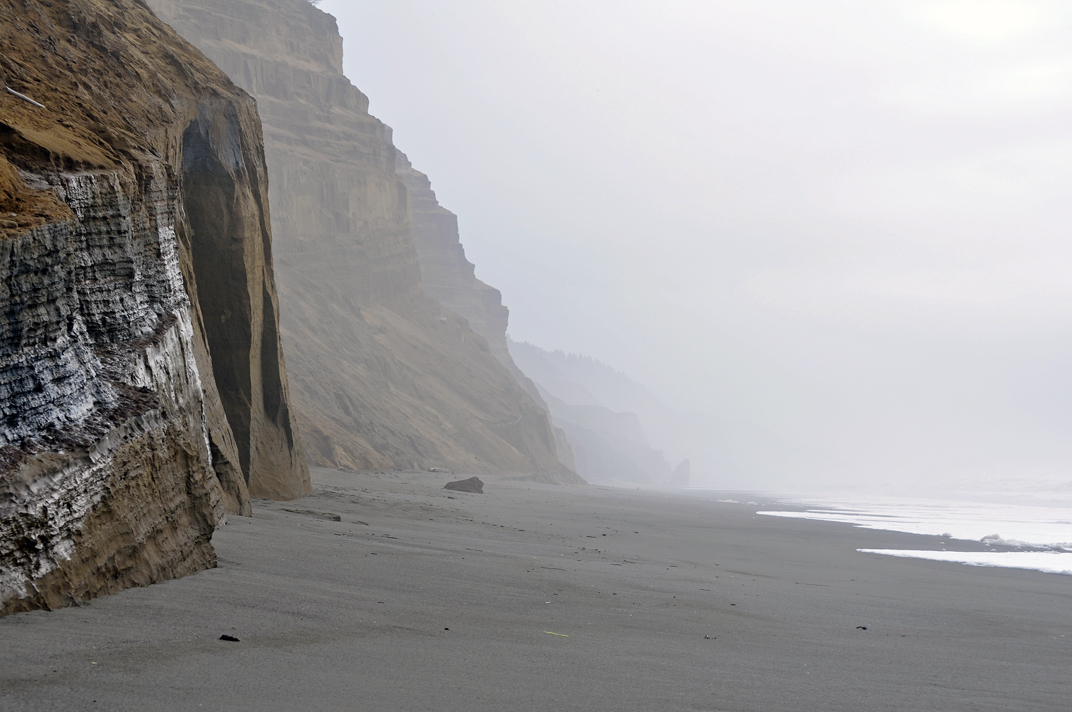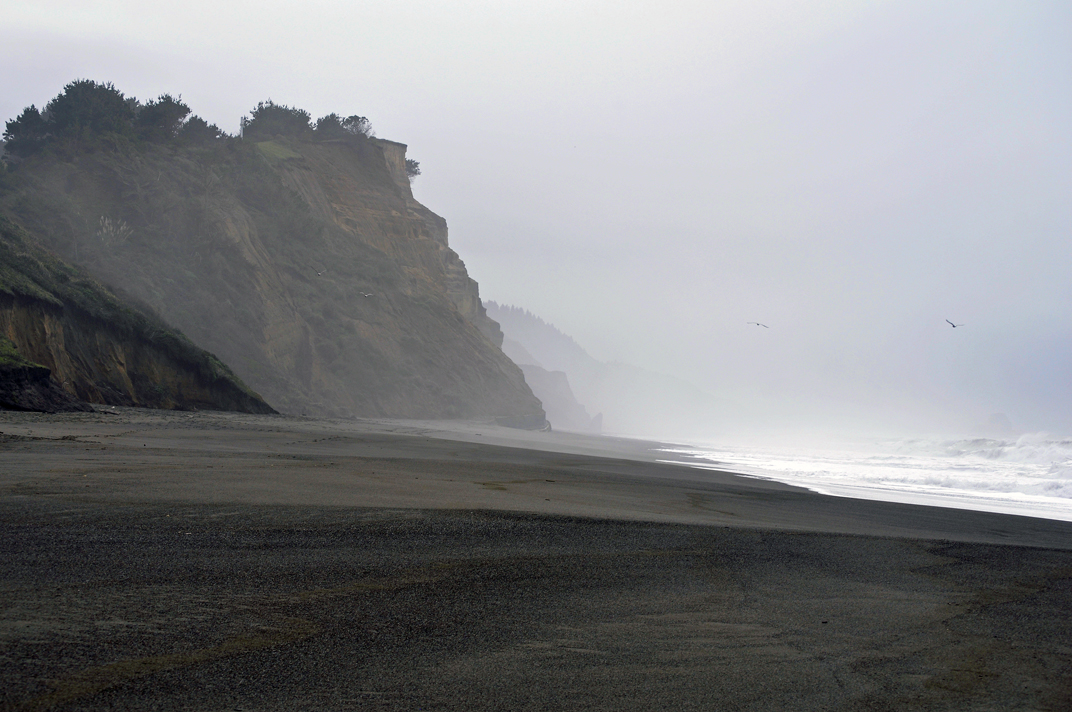 Posted in
She Shoots
,
She Travels
|
6 Comments »
Written by Rocky Mountain Woman on November 12, 2014 – 1:03 pm -
I may or may not have taken my family to Zion National Park last spring just so I would have something to write about for the letter "Z"…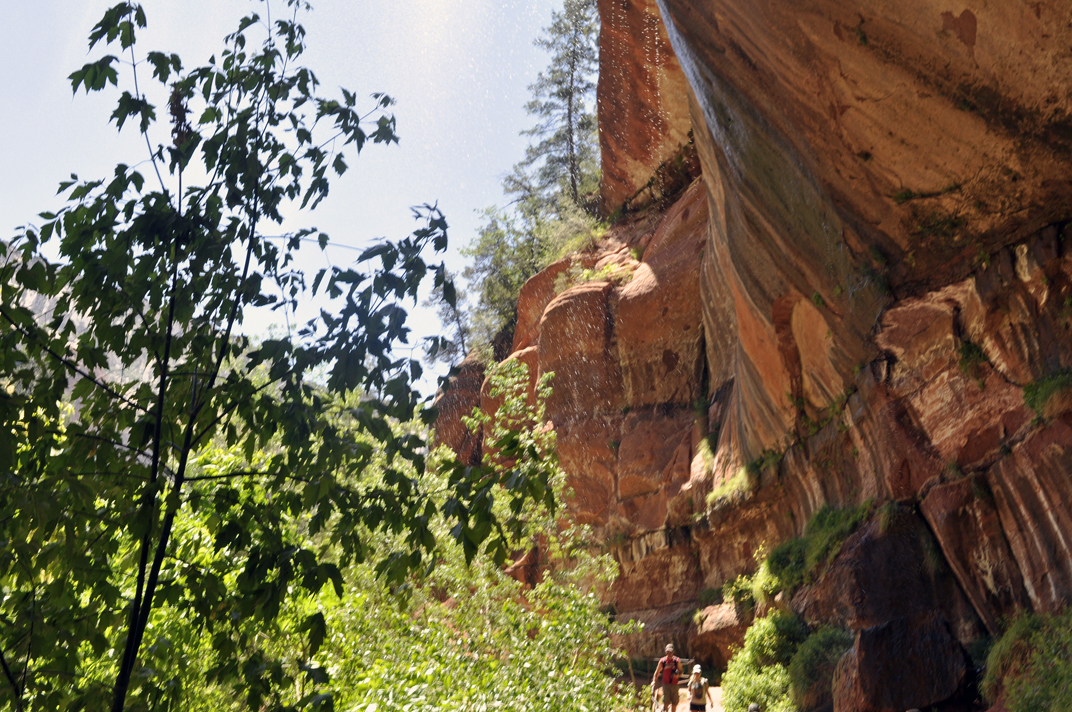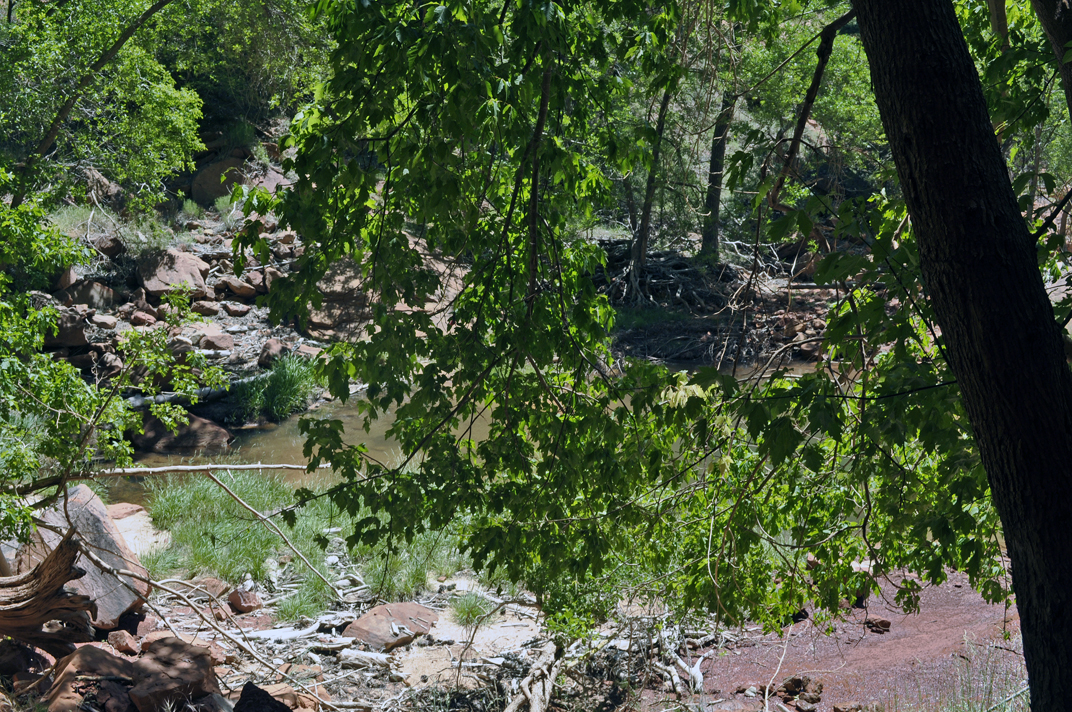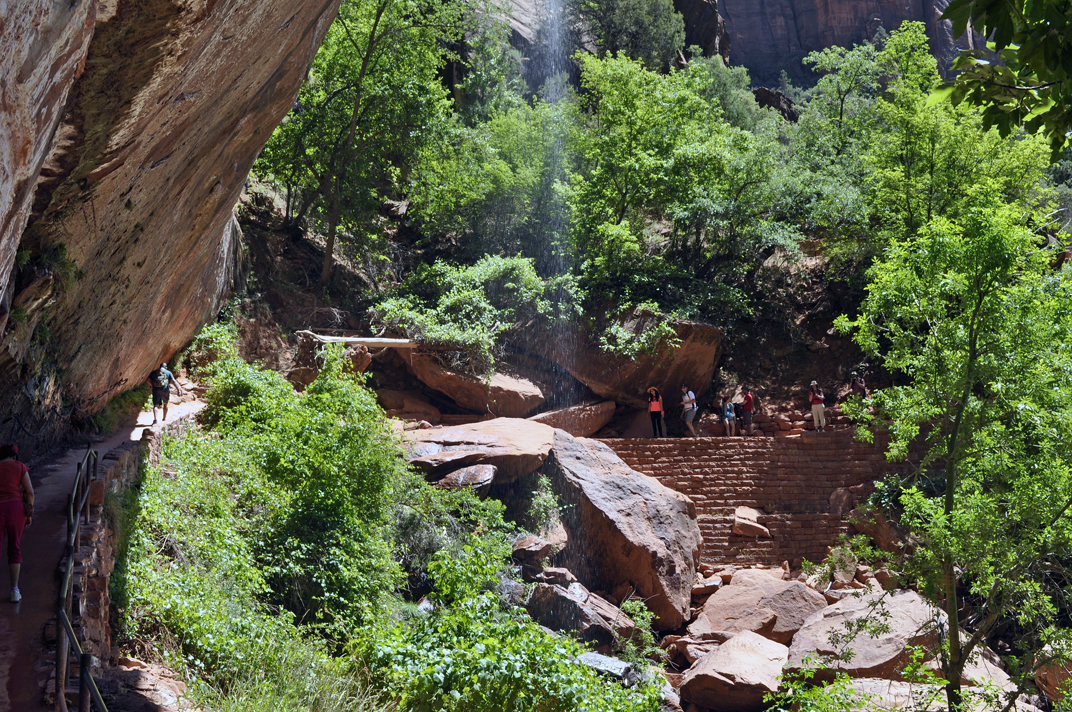 Zion in the spring is magical!
The highlight of the trip, though, at least for the little ones, was the splash pad in St. George…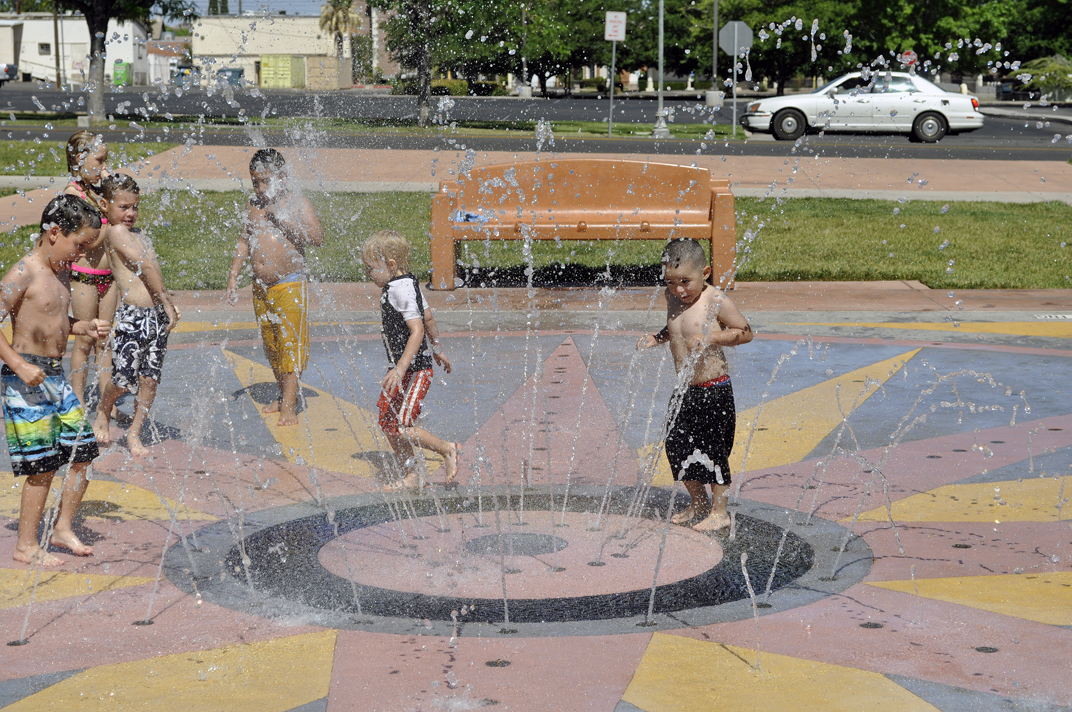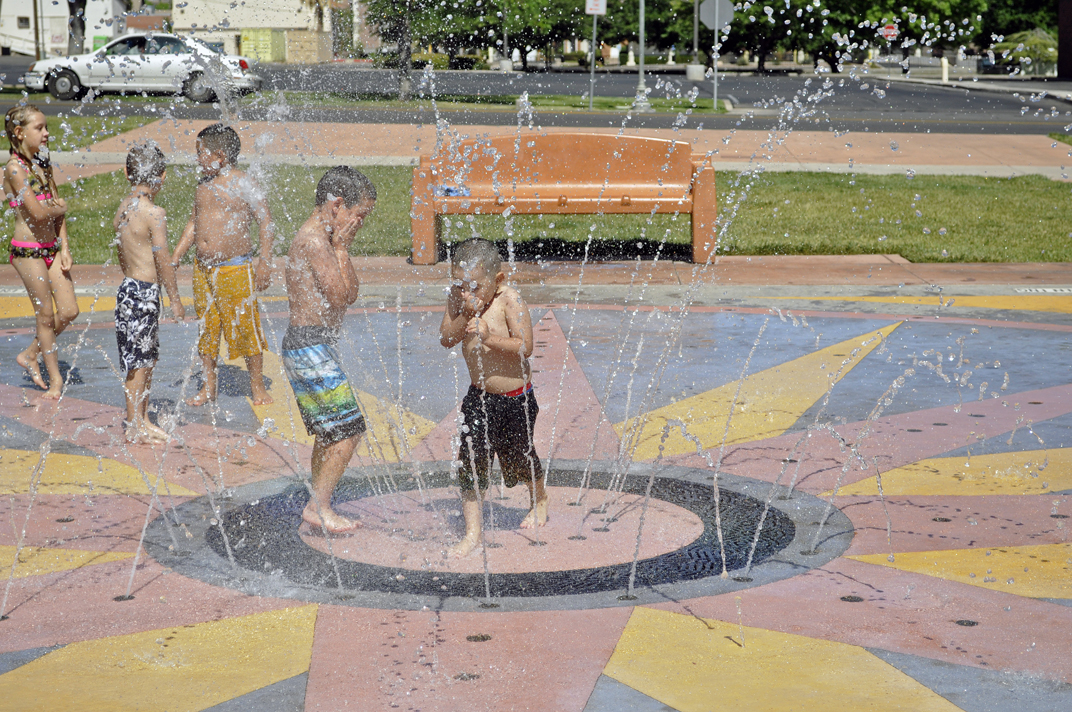 This post is in honor of the letter "Y" and part of Jenny Matlock's Alphabet Thursday. For more "Y" posts, please click here http://jennymatlock.blogspot.com/
Posted in
She Shoots
|
14 Comments »