Written by Rocky Mountain Woman on August 13, 2014 – 12:01 pm -
I love writing and I love reading and I especially love reading about writing! These are my favorite books about my favorite subject. Maybe you'll like them too.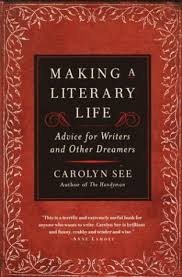 Carolyn See
Making a Literary Life
I adore this book, have probably read it five times and each time I pick up a new little morsel of advice. It explains the nuts and bolts of creating a life for yourself that revolves around writing. It's a little outdated, written before the internet became so influential in writers' lives, but the basics are all there: write every day, make literary friends, grow a thick skin.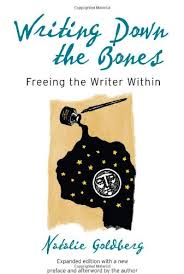 Natalie Goldberg
Writing Down to the Bones
I just finished reading this one and for me it was a kick in the pants to just get moving again. Ms. Goldberg gave me permission to struggle with my writing and I needed that right now. Some of the advice is more geared toward poets, but writers are writers and no matter what the genre, we all come up against bumps in the road. This book can help you just get on with it.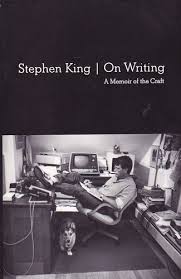 Stephen King
On Writing: A Memoir of the Craft
Speaking of genres, I love books, all kinds and genres except perhaps for horror, and of course Stephen King is one of the best horror writers in the world. I find enough in this world to scare me without going out looking for it. Mr. King's book on writing though, is brilliant just like his writing. While he was working on this book he was hit by a van while walking on a country road. The fact that he almost died may have added to the wonderful introspective nature of the book. There's a lot more of the mechanics of putting together a story than the other two books. It's honest to a fault and gutsy. If you love his books, you have to read this one and if you don't like his books, you should read it anyway for the glimpse it gives into one of the most unique minds of our generation.
So, what are some of your favorite books? Books that changed your life in someway? Books that gave you a whole new perspective?
It's time to put together my winter reading list! (It's the only thing I look forward to in winter).
xxoo,
RMW
This post is in honor of the letter "M" and part of Jenny Matlock's Alphabet Thursday. For more marvelous "M" posts, please click here http://jennymatlock.blogspot.com/
Posted in
She Loves
|
20 Comments »
Written by Rocky Mountain Woman on August 8, 2014 – 5:58 am -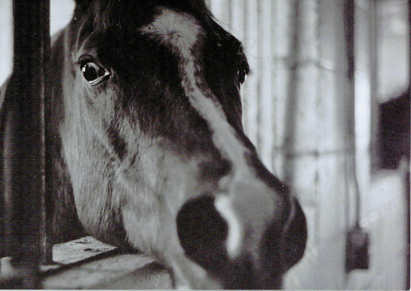 A roundup of things we've noticed lately on the web that you may find interesting:
I find this intriguing. Actually, just looking in a certain direction while riding will typically cause the horse to move in that direction
I kind of need to make this immediately
The world is smaller and sadder because we lost her
Posted in
She Loves
|
2 Comments »
Written by Rocky Mountain Woman on August 6, 2014 – 12:01 pm -
Even though there's still LOTS to do inside, I decided to try and get a little landscaping done before winter sets in.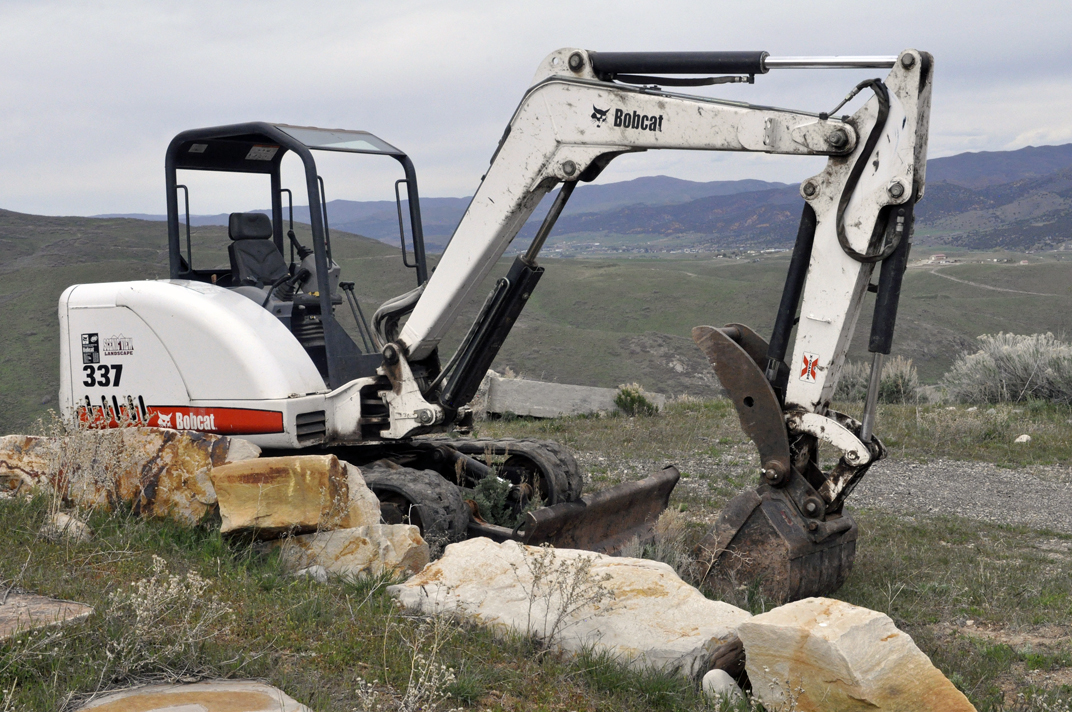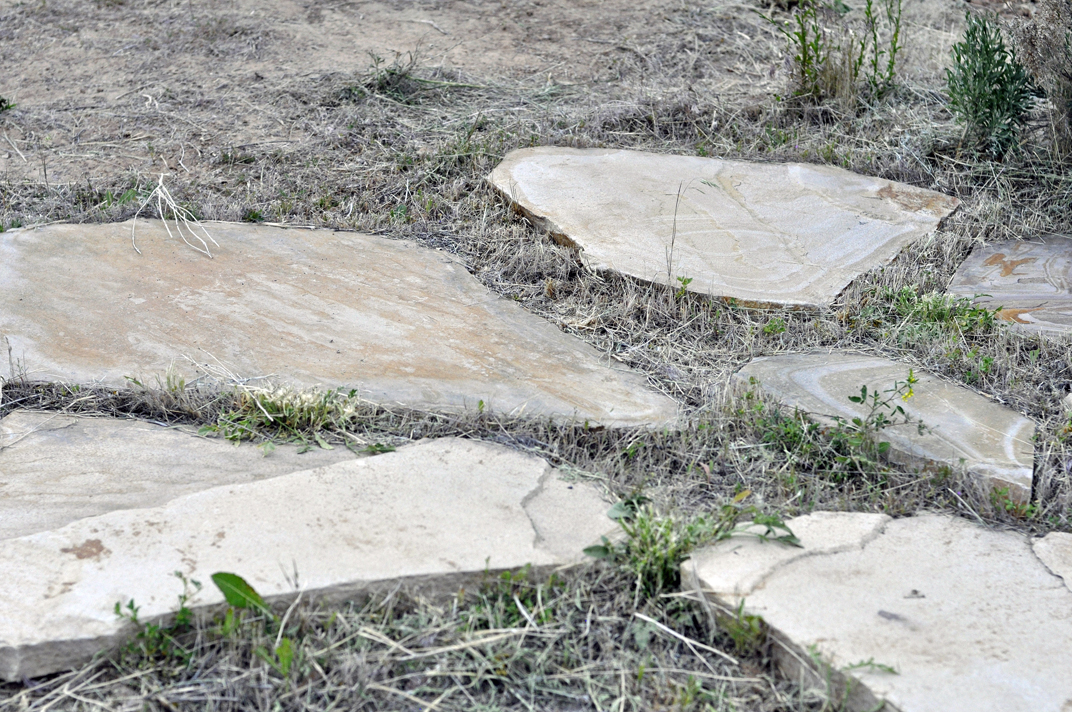 I don't want ANY lawn to mow, so I decided to go with these big boulders in the front of the house instead of a lawn.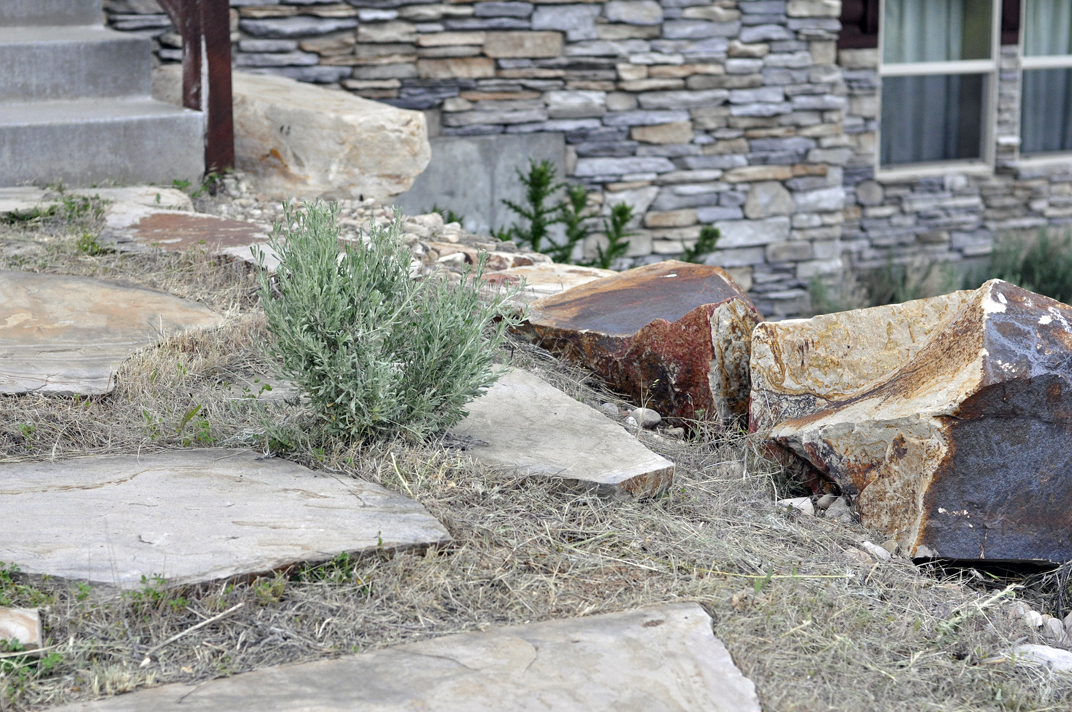 And I got some furniture and fake sunflowers for the front porch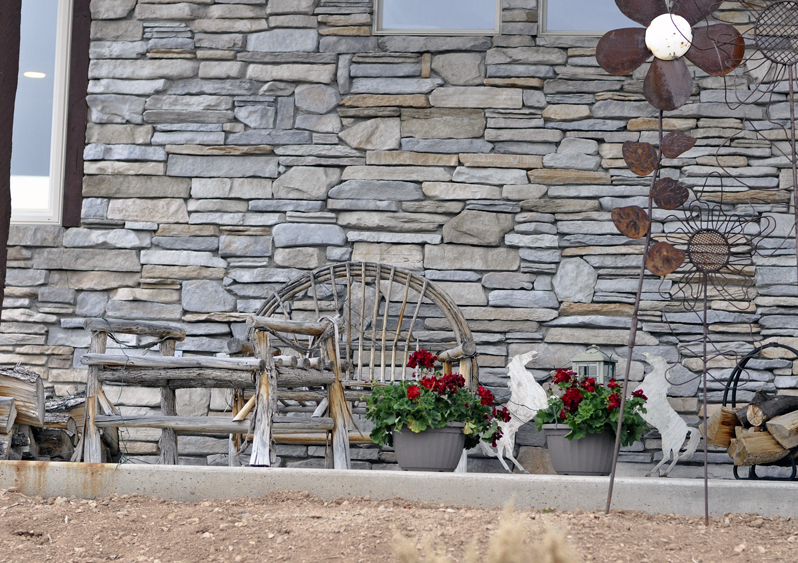 What do you think? I think it's starting to look like a real house!!
This post is in honor of the letter "L" and part of Jenny Matlock's Alphabet Thursday. For more lovely "L" posts, please click here http://jennymatlock.blogspot.com/
Posted in
Uncategorized
|
25 Comments »